The Indian government plans to bolster electric vehicles' (EVs) charging infrastructure with a plan to build 2,600 new charging stations a year. In the initial stage, there will be EV charging stations at every four kilometers.
It's been a while since the electric vehicles' infrastructure has been on the Indian government's radar. If we look at the developed countries of the world, India still lags behind in EV infrastructure and market. To keep pace with the fast-moving world, actions are needed.
Indian PSUs to build 2,600 EV charging stations
As per the sources, the government has given an in-principle nod to organizations including NTPC, EESL, and REIL to set up 2,600 EV charging stations. The actual sanctions of the contract are yet to be signed. This will only be done after the public sector unit signs a memorandum of understanding (MoUs) for the property where the charging stations are supposed to be built. This is required so that these organizations do not have leverage on the contracts.
According to the reports, Rajasthan Electronics & Instruments Ltd. (REIL) and Energy Efficiency Services Ltd. (EESL) has bagged a tender for building stations in 62 cities with a million-plus population. Power Grid Corp and NTPC also came forward and made low bids for the stations.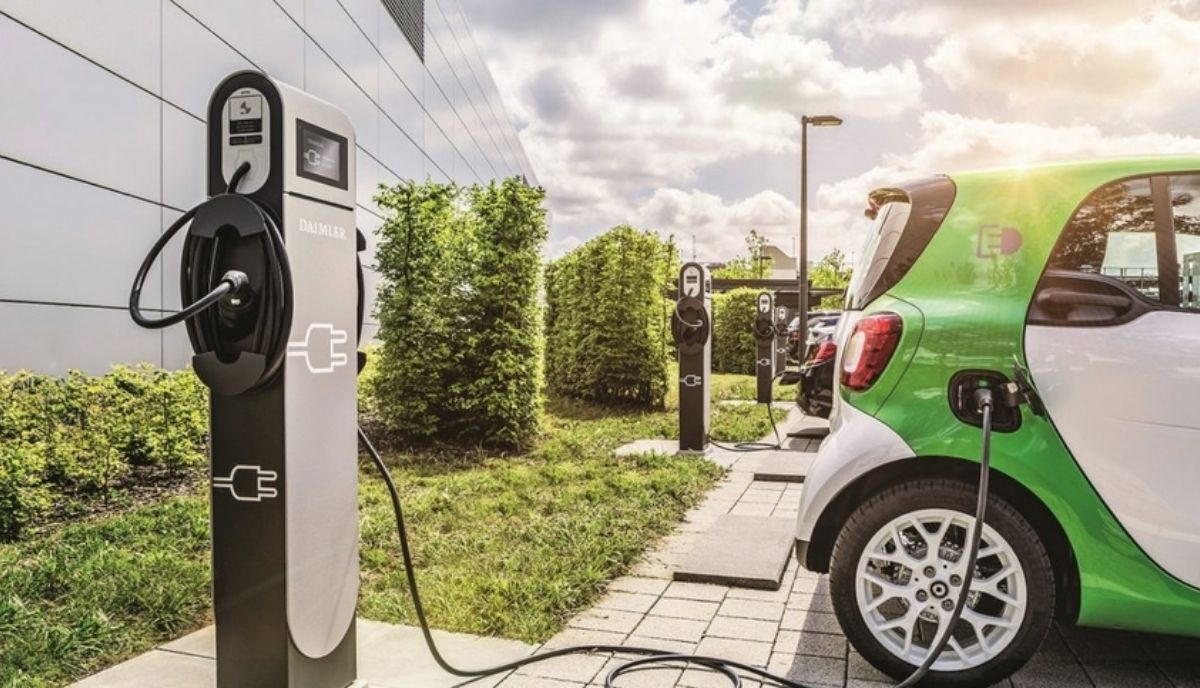 Apart from the above-mentioned firms, local firms from Dehradun, Guwahati, Tirupati, and municipal corporations of Mumbai and Bhubaneshwar have also bagged some contracts under the scheme of Faster Adoption and Manufacturing of Hybrid and Electric Vehicles.
One of the officials said that they have already issued around 600-700 sanctions and expects to award the rest in a month. He added that they would award the contracts to these companies only when they provide MoU for the lands on which the stations are to be built.
The above facts are based on an ET report.
In the future, the Indian government intends to install these EV charging stations every three kilometers. The government also plans to make India a hub of electric vehicles.