The Hyundai electric car sub-brand Ioniq will spawn three new EVs. The company will launch three new electric cars in the next four years. However, there is a small twist in it. These electric cars will be sold under a new sub-brand Ioniq despite the fact that an electric sedan with the same name already exists. In other words, the electric sedan Hyundai Ioniq is now a sub-brand representing the electric division of Hyundai.
The three electric cars that the South Korean automaker is planning include a hatchback, a sedan, and an SUV. The electric hatchback will be known as Ioniq 5, similarly, the sedan and SUV will continue the series with names Ioniq 6 and Ioniq 7 respectively.
Apart from this, Hyundai has two mainstream electric cars in its portfolio: Hyundai Kona EV and Hyundai Ioniq. However, it's unclear if Hyundai Kona will be sold independently or under the new sub-division.
Hyundai Electric Car Sub-brand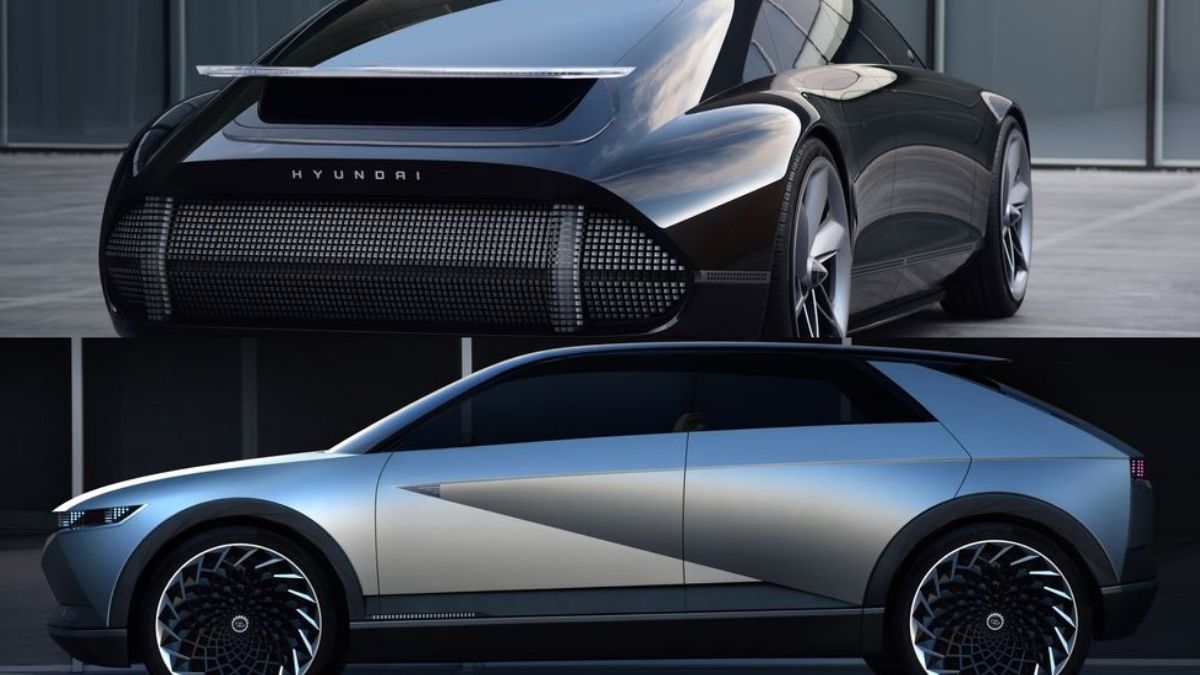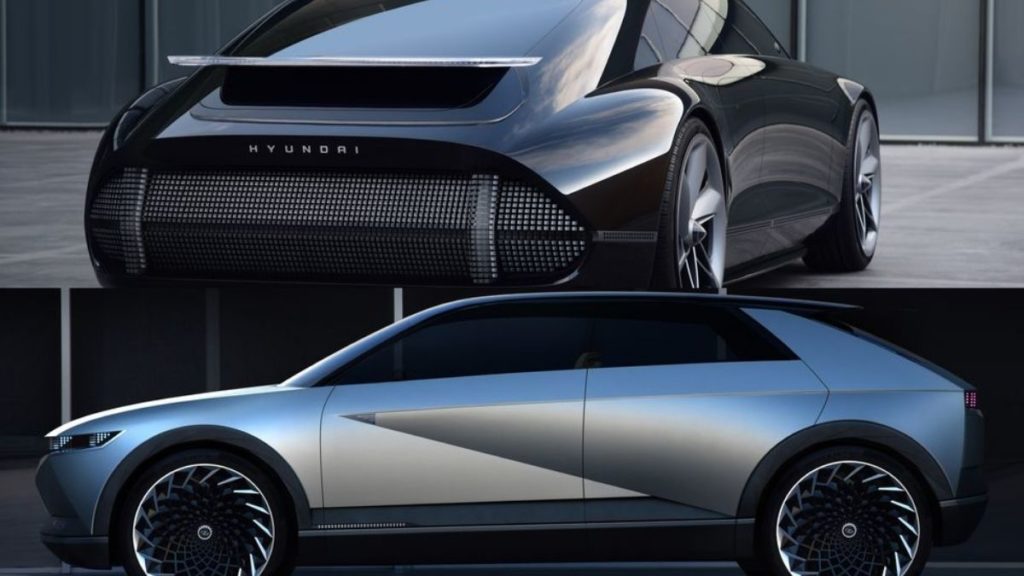 As per the sources, Hyundai Ioniq 5 will be based on the electric hatchback Hyundai 45 concept. On the other hand, the electric sports sedan Hyundai Prophecy will take on the name Ioniq 6. However, there has been no confirmation regarding the electric SUV Ioniq 7.
Hyundai revealed the launch timeline for these EVs. Ioniq 5 will most likely hit the market in early 2021, Ioniq 6 in 2022, and Ioniq 7 will be launched sometime in 2024.
Furthermore, Hyundai's new Electric Global Modular Platform (E-GMP) will underpin the Ioniq series of electric cars.
Other than this, we know very little about the technical specifications of these cars. However, the concept look of both the hatchback and sedan indicates they will be sportier than the current Hyundai EVs.
With Hyundai Kona EV and Ioniq EV, the automaker has shown its capability of providing affordable and fuel-efficient EVs. We hope that the upcoming electric cars will be even more impressive than the existing ones.
Also, do share your views in the comments section below.