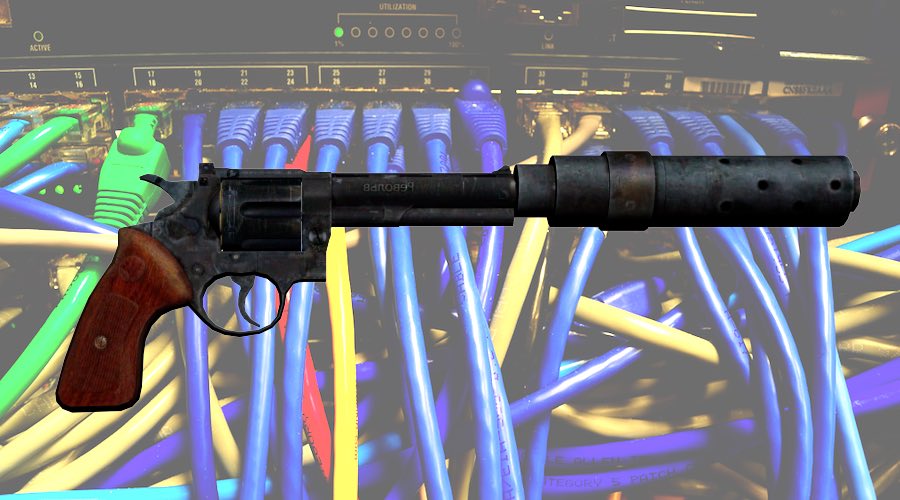 Short Bytes: New Jersey authorities have arrested a wannabe hitman who offered killing services on the dark web in exchange for money and gun. However, as a result of an undercover operation, he was arrested. He remains jailed with his bail set at $1 million.
D
ark web is a strange place. Often we read about hacktivists, drug dealers, and privacy concerned users reaching out to the dark web to secure their communications. In a recent incident, a New York man has been arrested for offering hitmen services on the dark web.
Authorities in New Jersey say that 18-year-old Joshua Rowling offered his services in exchange for money and a gun with a silencer. As a result, he has been charged with weapons and conspiracy to commit murder-related charges.
The federal and county investigators determined that Rowling used an encrypted online network to advertise himself.
According to the authorities, Rowling drove to Mahwah from his NY-based home to meet a person seeking killing services, who turned out to an undercover police officer.
While further details about the hitman are scarce, he remains jailed in Jersey with his bail set at $1 million.
Source: NBC NY
Have something to add? Share your views via the comments section below.
Also Read: Welcome to the Darknet: The Underground for the "Underground"