Ideas come in various forms. At some point in our lives, we've all perceived incredible ideas when we were least expecting them, and we end up losing them thinking they're too stupid. "A good idea becomes a great idea when you let it out," but, clearly, not all the ideas are fuelled by just great minds. Some emerge from the feeling of revenge, while others due to our inability to get what we desire the most. The latter was the case with Linus Torvalds.
Here are some facts that you need to know about Linus Torvalds and his journey of developing Linux.
Top 10 Facts About Linus Torvalds
Linux Was A Personal Project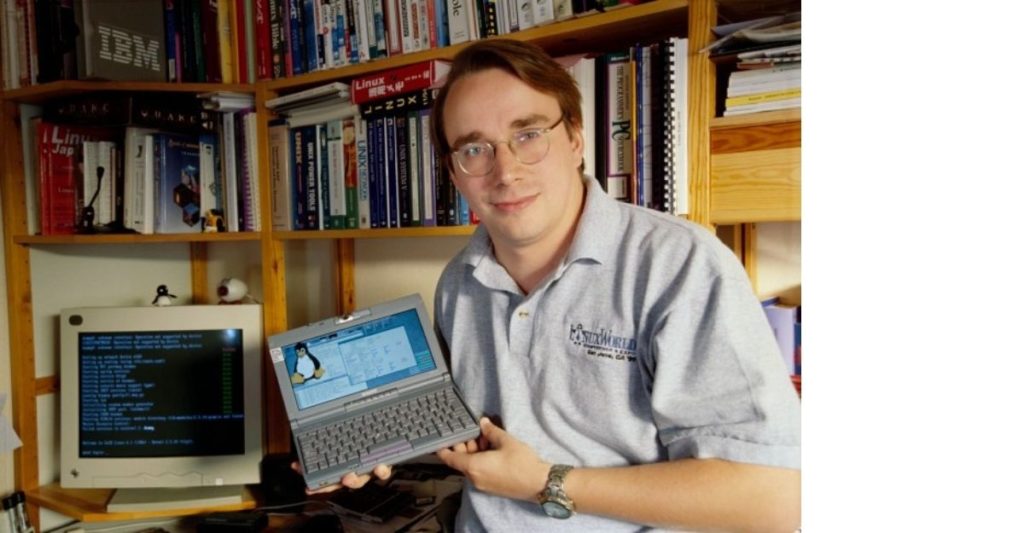 Linus Torvalds decided to build a UNIX clone from scratch as he didn't have enough money to buy a UNIX system. Who in the world would've thought a 21-year old Finnish teen would literally change the world with his groundbreaking project?
Linux Was Previously Called Freax
Linux was originally called Freax until the administrator of the server that Linus used to distribute the original code named the directory to "Linux," a combination of two words – Linus and Unix.
Linus Torvalds Has Used Only One Social Media Website
The only social media website that Linus Torvalds used is Google Plus which was shut down by Google. He once said in an interview that social media websites like Twitter, Facebook, and Instagram are a disease.
Linux Is Not The Only Popular Software That He Created
Linus Torvalds also created Git to maintain Linux which is a version control software used by almost all the developers today. The reason why he created Git was, he wasn't satisfied with other version control systems.
Linus Badmouthed Nvidia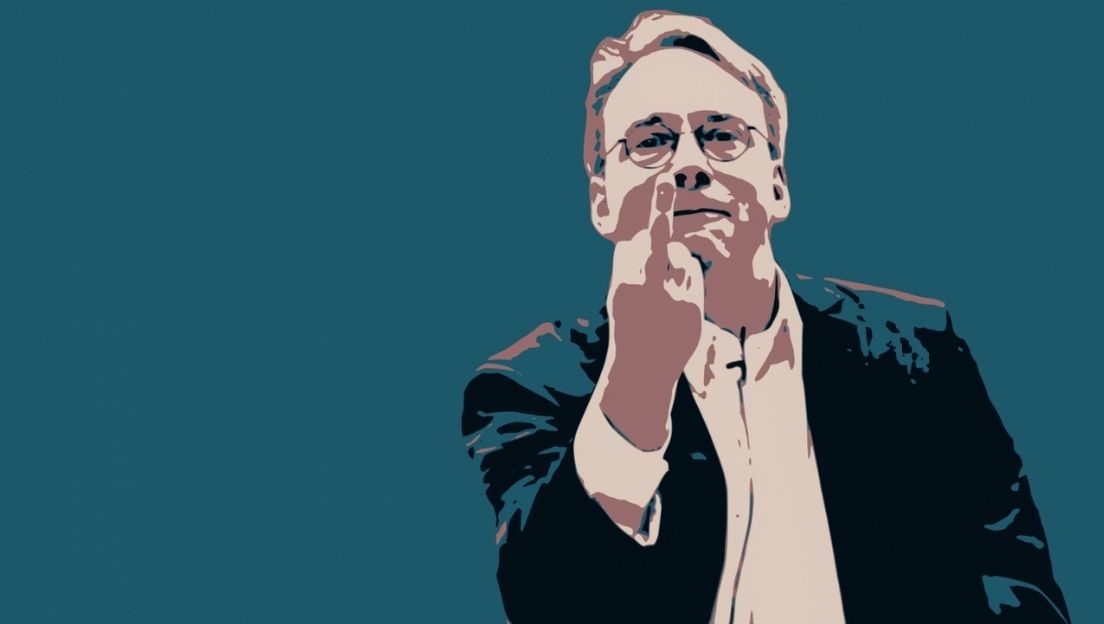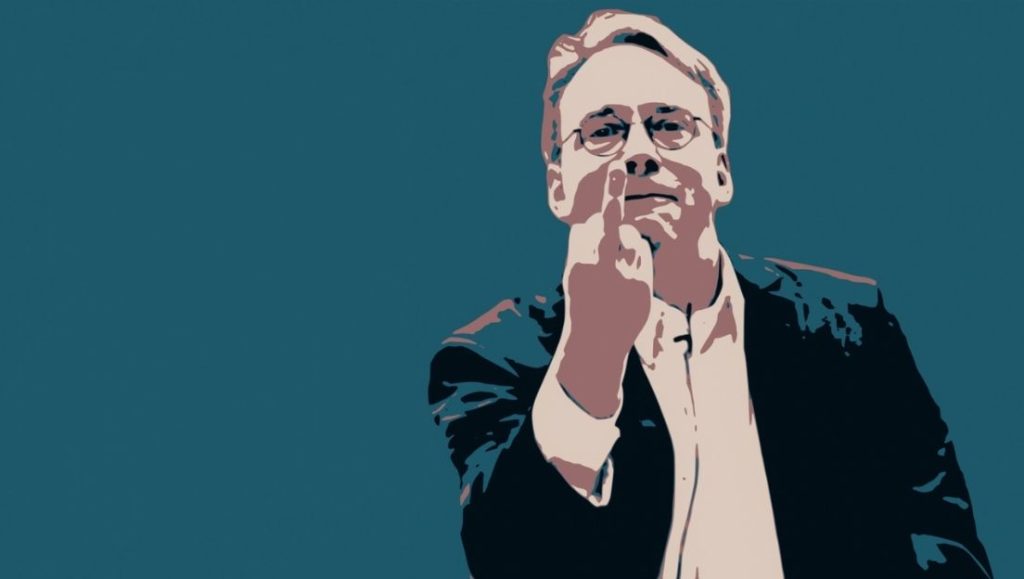 In an interview, Linus said he wasn't happy with Nvidia and called it "the single worst company," and also complained that the hardware giant didn't care about his open source OS. He knew exactly where the camera was, so he turned around, and dropped an F-bomb.
Linus Has Retired. Kind Of.
Today, Linus only works on merging the code sent by Linux kernel contributors from across the globe and does not code that often.
A Penguin bit Linus Torvalds?
The concept of a Penguin came from Torvalds himself, but Larry Ewing first created Tux (Torvalds UniX) in 1996.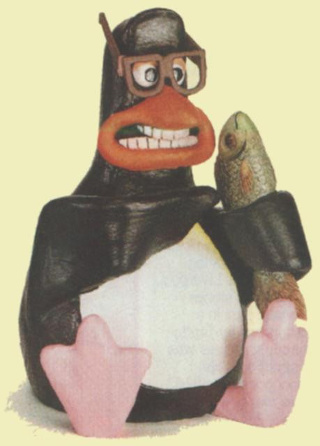 When asked, "Why Penguin?" he said, "I've been to Australia several times these days mostly for Linux.Conf.Au. But my first trip – and the one when a ferocious fairy penguin bit me: you really should keep those things locked up! – was in 93 or so talking about Linux for the Australian Unix Users Group."
Chill Devs. Even Linus Hates C++
Linus often jokes about how the entire Linux kernel would compile faster than a C++ program. In 2007 he wrote this piece where he said, " C++ is a horrible language."
Linus Is Lazy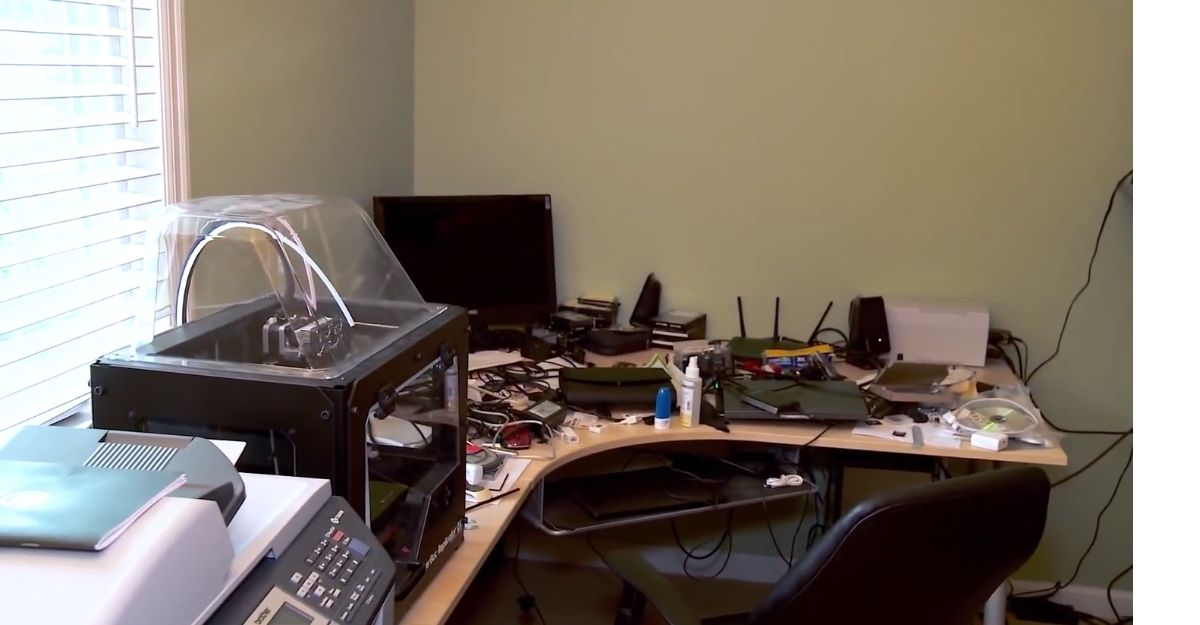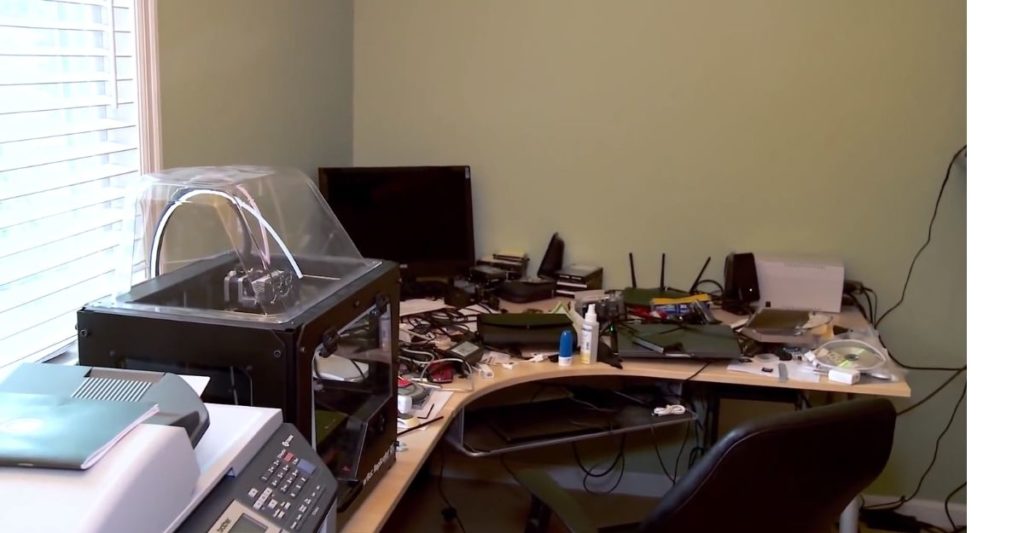 Linus' table is full of hardware like hard disks, tangled cables, and stuff that he doesn't use more often. When asked about it, he described it as "crap that I don't use anymore," and he's lazy to throw them out. He also added that the pile of HDDs on his table has been accumulating space for almost 15 years. Well, that was five years ago, so the disks have probably turned 20.
Linus Torvalds Turned Down Steve Job's Offer
In the year 2000, Steve Jobs offered him a job to work on Apple's macOS, which he rejected and proceeded to work on the Linux Kernel. Imagine if he had joined Apple.
With just over 2% OS market share, Linux still has a long way to go, but the speed at which the OS has progressed indicates that it will get more popular over time. Also, it's predicted that Linux's market share is going to increase by 19.2% by the end of 2027.