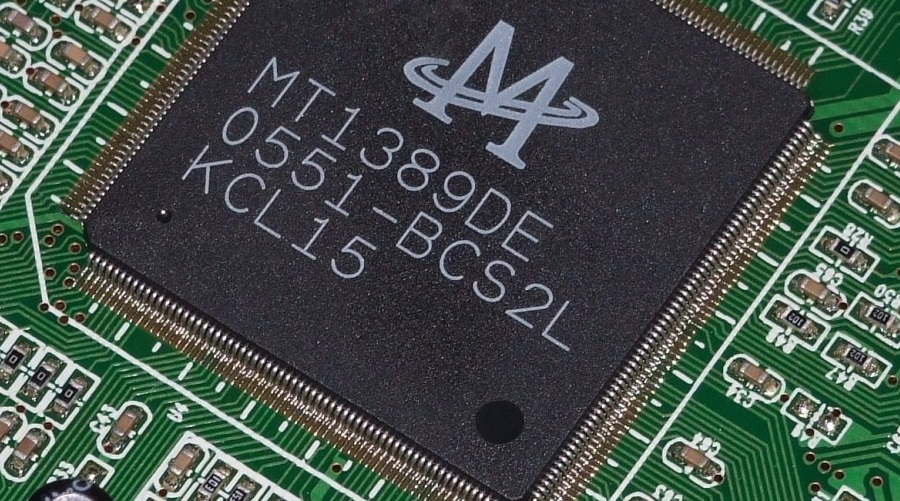 Short Bytes: A new security vulnerability has been reported in the smartphones which use MediaTek Processors. MediaTek company is a Taiwan-based company which manufacturers processors for the budget range smartphones. The security bug was found because a debug feature was not closed on the smartphone after testing.
A
new bug has surfaced lately on the Android smartphones or tablets which use a MediaTek processor. These devices are vulnerable to remote hacking via a backdoor. This security vulnerability was discovered by a security researcher,
Justin Case
. The MediaTek company has been informed about the flaw. This security vulnerability is apparently due to a debug tool which was left open by MediaTek in the shipped devices.
For testing some applications and quality control, manufacturers keep open the several debug tools enabled. But, in this case, it seems that the MediaTek company forgot to close a debug tool before shipping, thus, leaving the 'backdoor' open to hackers.
Using this backdoor, potential hackers can compromise the private data of the mobile user including the private videos, photos, contacts, and other private data.
The MediaTek company is a Taiwan-based hardware company known for its hardware chips and processor which are used in the smartphones. MediaTek has confirmed the vulnerability. According to MediaTek, the debug feature was created for telecommunication purpose in the China. But the manufacturers forgot to disable the debug feature before shipping product. The names of the manufacturers, however, has not been disclosed yet.
MediaTek company told –
"We are aware of this issue and it has been reviewed by MediaTek's security team. It was mainly found in devices running Android 4.4 KitKat, due to a debug feature created for telecommunication interoperability testing in China."
Feel free to add your views in the comments below.
Also read: Biggest Security Update in History, Google Fixes Android Hijack Bug Stagefright