Wondershare Dr.Fone not only unlocks your Android or Apple smartphone, but it is also the ultimate mobile tool kit for your smartphone.
It is a powerful tool that unlocks every type of security measure, be it pattern lock, passcode, or even the Face-ID.
Additionally, Dr.Fone has important features like "Data Recovery" which allows data recovery from Android and iPhones. Meanwhile, the "Phone Manager" gives you complete control over your smartphones and allows for data transfer between smartphones and Mac or PC.
"Phone Transfer" allows you to copy all the data between different phones.
Furthermore, the "System Repair" feature allows users to repair any issues in the Android or iOS operating system at the touch of a button.
Dr.Fone also allows you to create data backups using "Phone Backup" and even erase the entire data on your phone completely with the help of "Data Eraser."
Personally I found Whatsapp data migration to be an indispensable feature for me. Being a tech journalist, I often have to switch between Android and Apple smartphones. Having my Whatsapp data intact through these switches is nothing short of a blessing for me.
And, today we are taking a step-by-step look at Dr.Fone's "Screen Unlock" feature.
Wondershare Dr.Fone: Unlock Any Android or Apple Smartphone
Here's how you can use the Wondershare Dr.Fone to unlock your Android smartphone. In these steps, I'll guide you on how to use Dr.Fone if you've forgotten your pattern or unlock code. For reference, I am using a Windows 10 laptop and an OnePlus 7T smartphone.
Download the Dr. Fone app from the official website.
Dr. Fone is available for Windows as well as Mac, choose your preferred option.
After installing the software, run it on your computer.
Select the "Screen Unlock" option.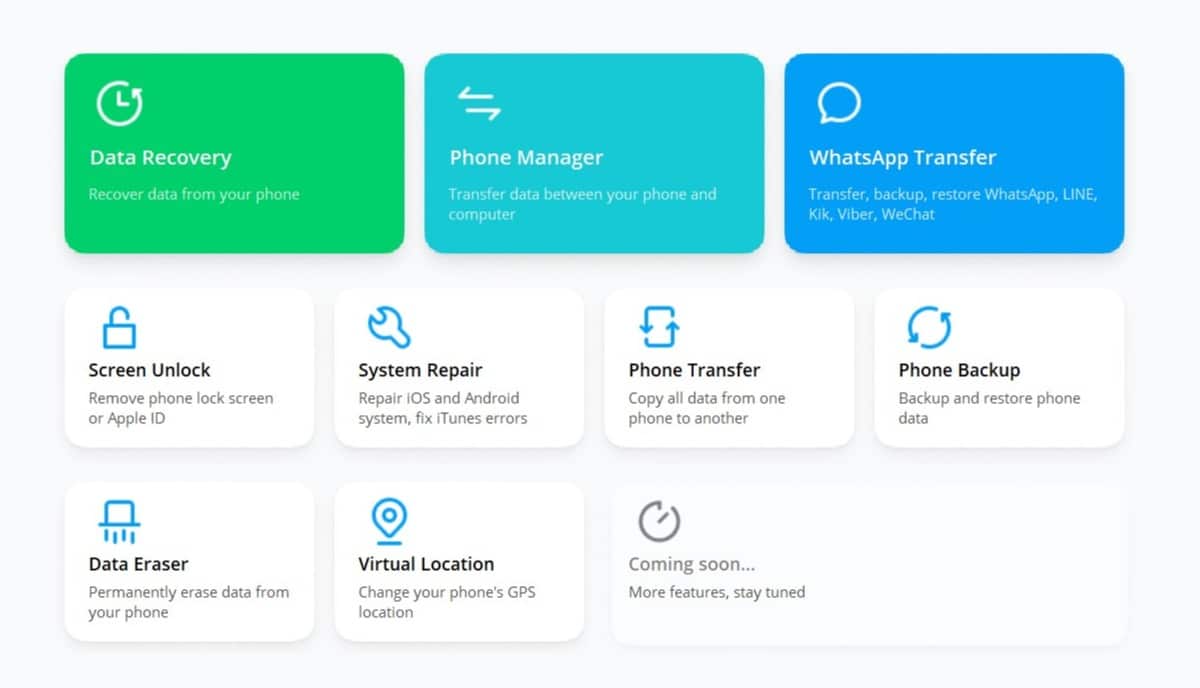 After that, you'll see three options – Unlock Android Screen, Unlock iOS Screen and Unlock Apple ID.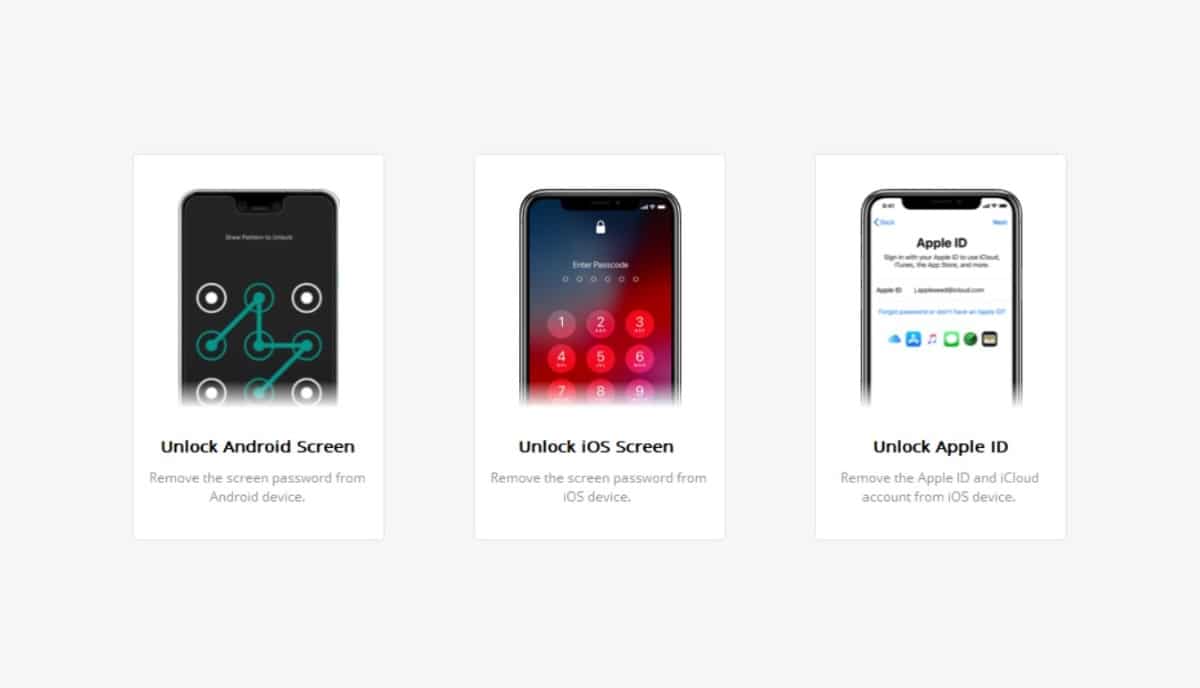 Select the type of phone and lock you want to unlock.
Connect your phone to your computer using a cable.
A window will appear stating "Preparing for removing the screen lock." After that, another screen will appear telling you to remember your email and password that you use on your device.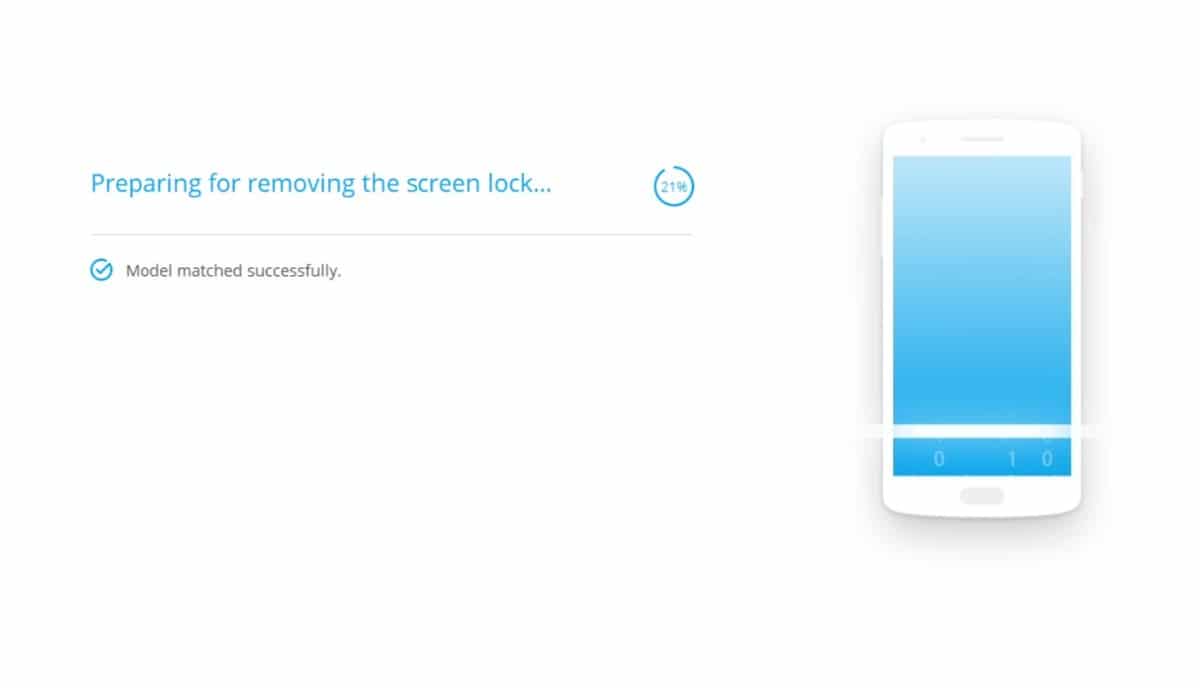 Dr.Fone will tell you to restart your phone by following a couple of steps. Complete these steps and you're done.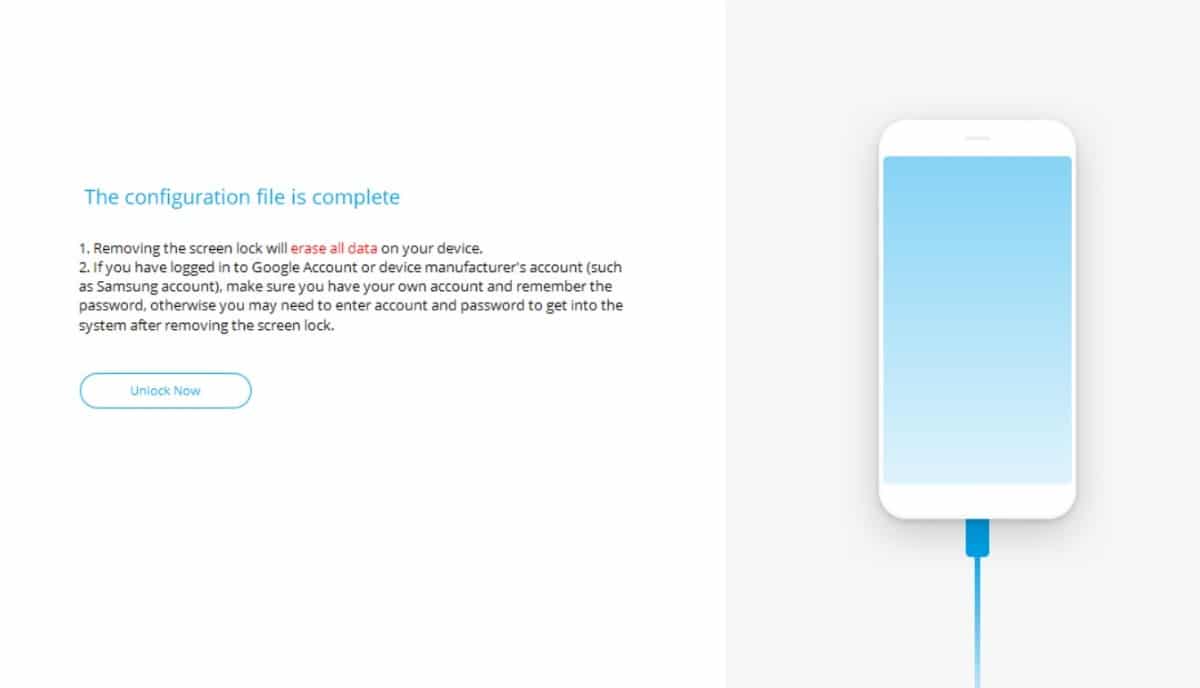 Your phone is now unlocked and it is now set in factory mode. You'll have to re-register your email ID and perform all the initial log-ins.
Other Features Of Dr.Fone Mobile Toolkit
The fact that Dr.Fone comes with all sorts of tools to get the best out of your Android or Apple smartphone, making it a must-have for all tech enthusiasts.
Just because someone isn't able to access the kernel on a computer, doesn't mean they wouldn't want more features in their smartphone. Dr.Fone does exactly that.
It has enough features like the option of "System repair" "Data eraser" and "Watsapp transfer," to keep the tech-literate happy.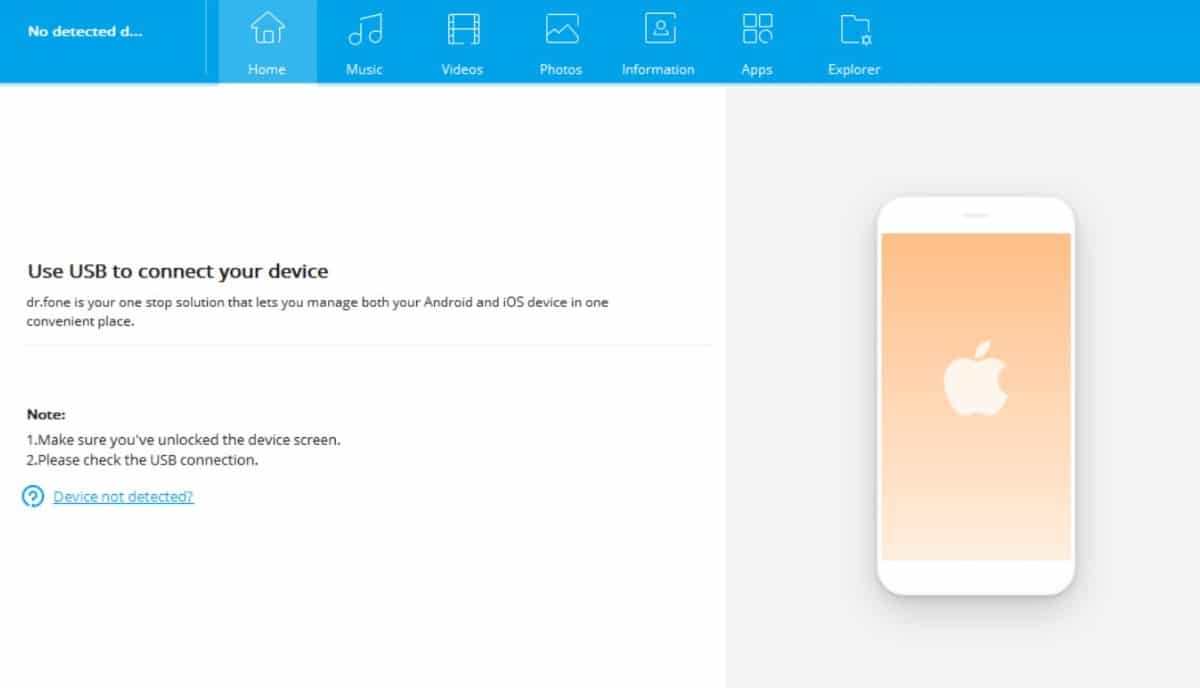 It also features like "Phone Manager", which allows easy data transfer between your PC and your smartphone. I have had an iPhone in the past, and transferring data to it from my Windows PC is a headache at best.
Thankfully, with Dr.Fone, it is much easier.
Dr.Fone Ultimate Mobile Solution Kit: Who Is It For?
Wondershare Dr.Fone is for all those high-tech users who want complete control over their smartphones and all of their features.
It is also for new users who do not yet know how to handle intricate tasks like creating a backup or transferring their data. Wondershare's easy UI and design language make it so easy for a user to dig into their phone and learn all of its capabilities.
You can either buy individual features as per your convenience or you can buy the entire tool kit, the pricing of which is given below.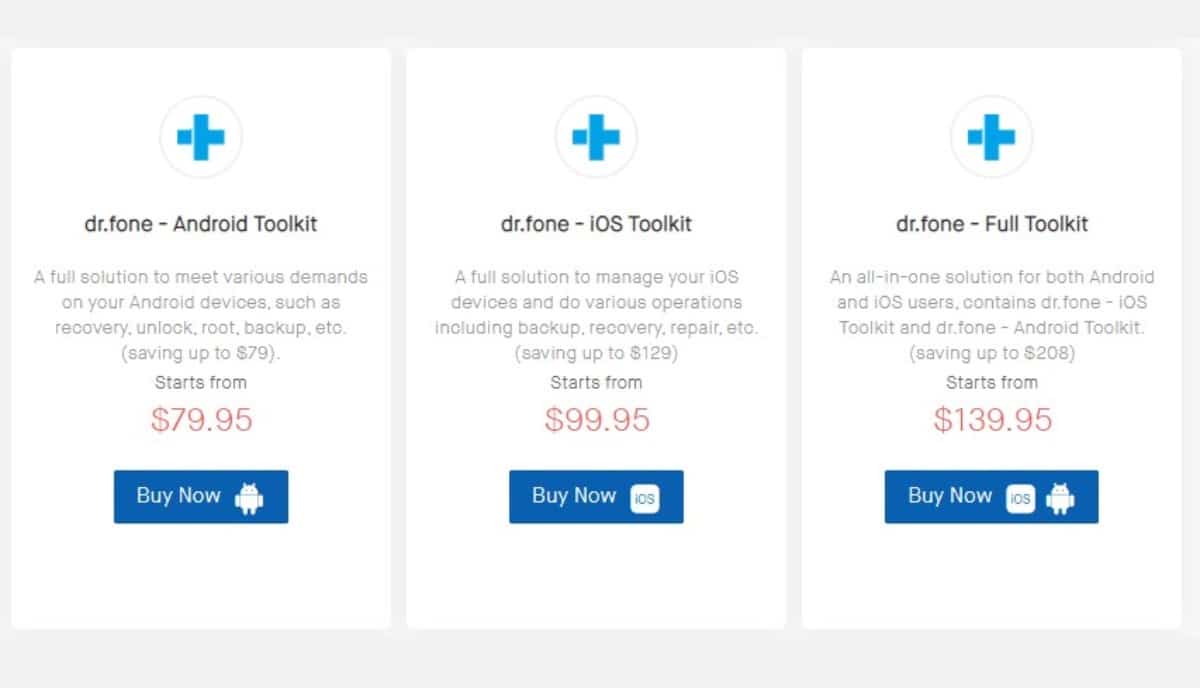 I personally found the full-tool kit a money saver. In the future even if I decide to switch from my Oneplus 7T to an iPhone, I can rest assured that I am covered.
Furthermore, it's more affordable than buying these kits separately.
In short, the Wondershare Dr.Fone is a great buy, one that will not only save you from a rainy day but also make your daily smartphone tasks super smooth.