If you're acquainted with the field of video editing and movie making, you must be knowing the importance of choosing the right audio and video clips to include in the final project. In almost all mainstream video editing software, this capability comes inbuilt.
But, what about a common user who doesn't know how to operate such complex software suites? What if the user wants a simple solution that can perform the basic video-related operations? In such situations, we feel the need for a simple and easy-to-use media cutter and Joyoshare's Media Cutter for Mac seems like a perfect solution.
Let's suppose you have a large video file and you need to share a small portion with some particular friend? Instead of sharing that large file online and wasting tons of bandwidth, Joyoshare Media Cutter can help you in cutting, converting, and editing that file.
When it comes to file format support, this tool can deal with all popular file formats like AVI, MP4, MPEG, MP3, WAV, WMA, 3GP, MKV, H.264, AAC, M4A, and a lot more.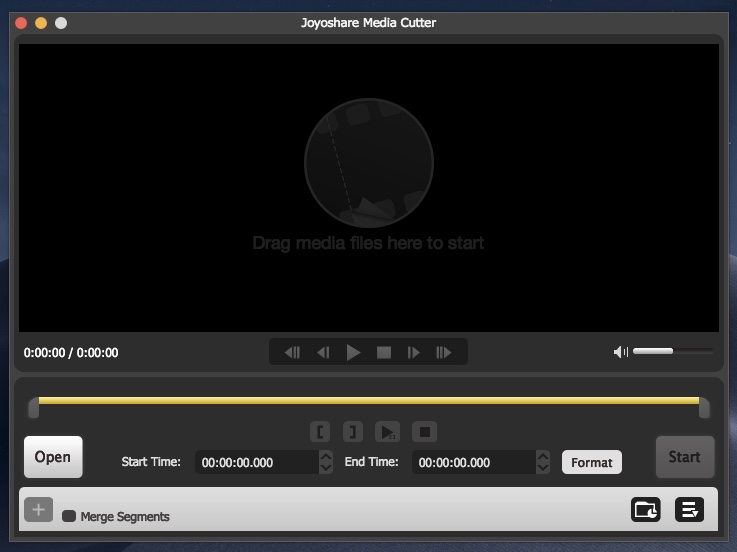 When it comes to the performance of the underlying processor, the creators of this tool have tried their best to keep a balance between speed of operation and quality of final product. Compared to other competitors, it's able to cut and convert files at a much faster rate and preserve the original quality.
This tool isn't just limited to cutting and splitting the videos; it can perform a whole set of other functions as well. These functions include trimming, splitting, joining, editing, filters, subtitles, and audio editing.
As said above, Joyoshare's application for cutting videos is very user-friendly, and you don't need tons of technical expertise for the same. The overall design of the tool is for, and all the essential options are right there on the main interface.
To start a project, first you need to add a file to the app. You can either click the Open button or drag the file to the main interface. Once you do that, the video/audio file will be loaded in the player and all the available options will be highlighted.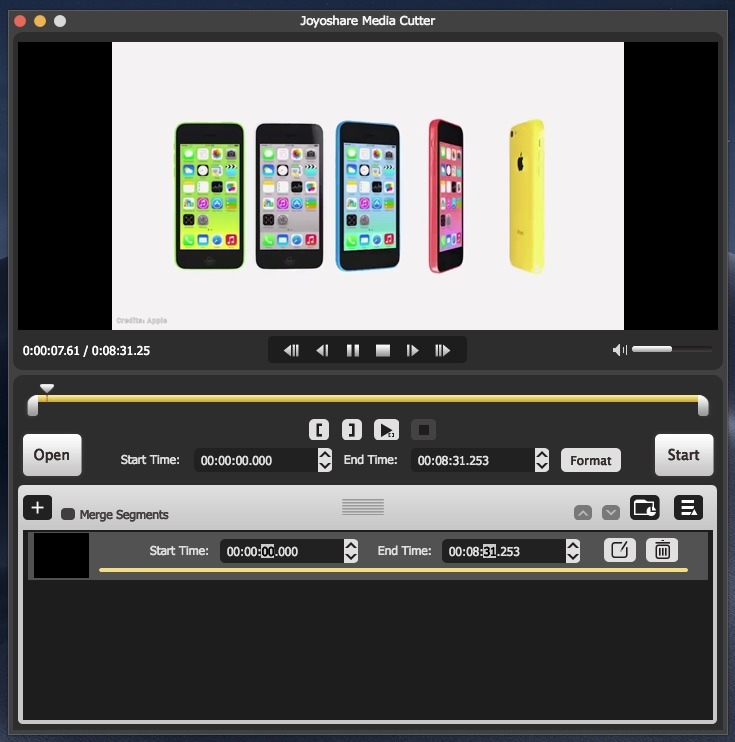 With the help of the slider button, you can select the content clip on which you want to perform required operations. While doing so, you also get to see the real-time preview of the video, which is the most needed feature of any video splitter or editor. Another way to get a more strict control over the time is by manually changing the same using Start Time and End Time options. You can even edit the video up to fractions of seconds and get the frames that you really need.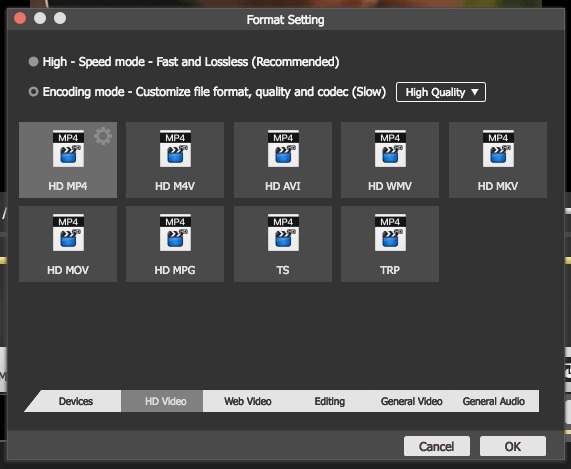 After doing that, you have to select the Output Format. In case you don't have time and you just wish to split the video in the original format, choose the High Speed mode for lossless conversion. If you wish to define the output format, you need to choose Encoding Mode. There are also options for selecting pre-defined devices, Web Video, HD Video, General Video, etc.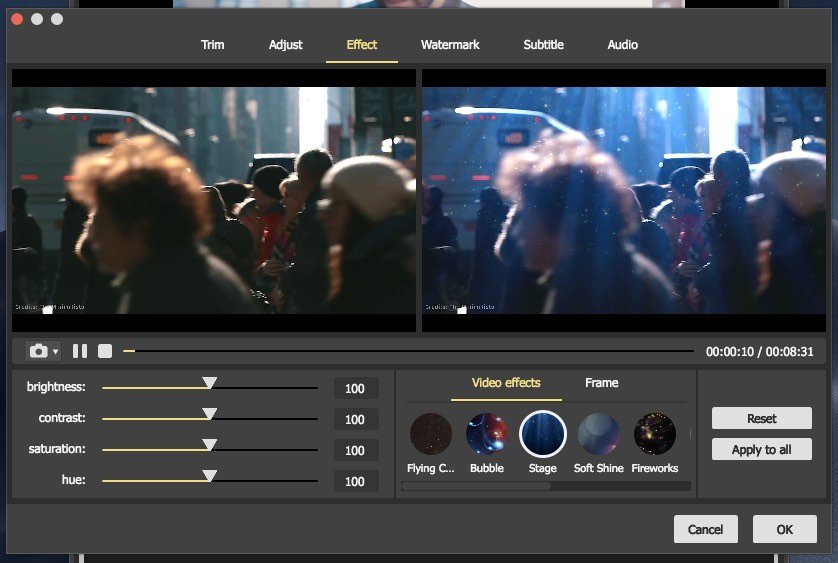 Below that, there's an Edit icon as well that makes sure that you don't need any video editor to add effects, filters, watermark, subtitle, etc. You can also adjust the brightness, saturation, contrast, etc.
That being said, Joyoshare has tried to create a tool that can fulfill all your basic video cutting and editing needs. Available for Mac, a free trial version of the application is also available. In case you want all the advanced features, you can purchase the full version at a special price of $29.
This article is sponsored by Joyoshare.