The Wonderfox Free HD Video Converter is an amazing tool to take care of all your production needs. We all know that editing a video involves a lot of file conversions, sound extraction, and in some cases, video repair.
All these tasks are made easy by the Wonderfox Video converter. It is totally free software that offers a ton of utility to its user. It also comes in a pro-version that offers an extra layer of function over an already impressive feature-packed list.
I used the Wonderfox downloader for almost three days, and here are my thoughts on it.
Wonderfox Video Converter: An Essential Tool For Every Creative Professional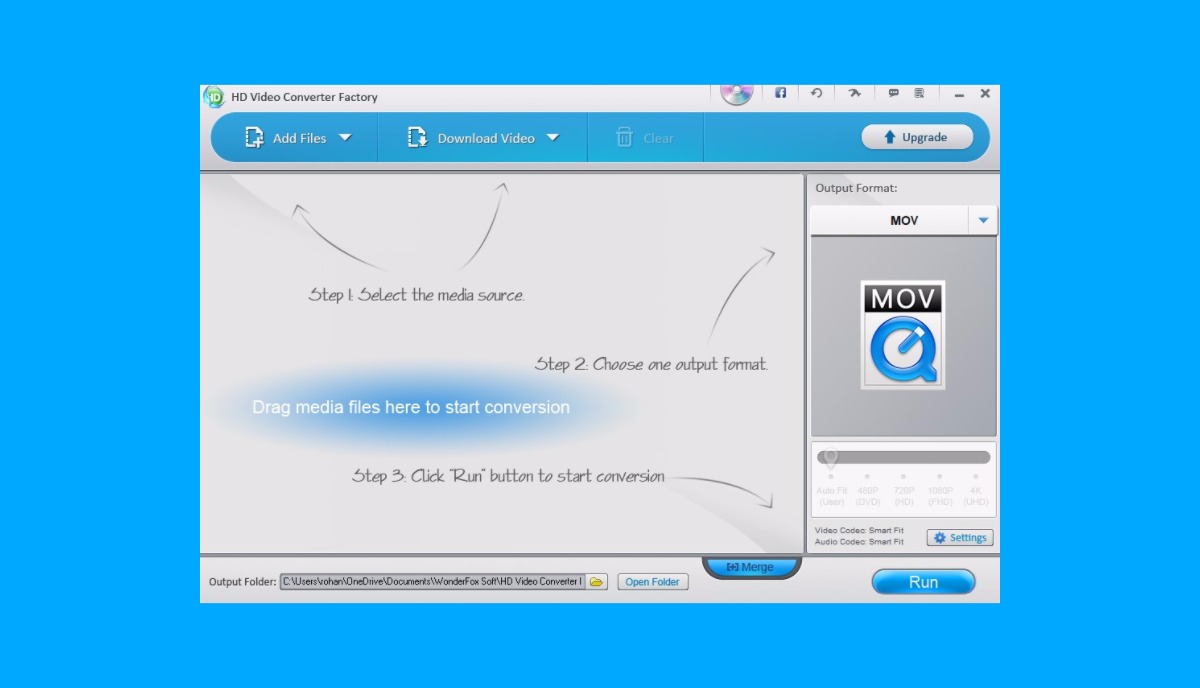 Everything about the Wonderfox Video Converter screams simplicity. From its neatly laid-out and quite "chunky" menu to the instructions on its home screen, Wonderfox looks very user-friendly.
Since I work alongside a video editor on several projects, my work often revolves around simplifying his workload as much as possible.
I often browse through online platforms for stock footage in order to find filler clips for our videos. This job was made absolutely easy for me with the help of Wonderfox Video Converter.
I had the ability to download any online video file that I wanted without any hitch. The best part was that I could download any video in exactly the format I needed.
The most commonly used format in my workflow is MKV. The Wonderfox Video downloader lets me download almost any online video in 4K quality.
Another really cool feature of this tool is device compatibility. Wonderfox downloader lets me convert videos in device-specific formats. It supports different Android devices from Samsung, Lenovo, etc. along with several latest iPhones.
However, modern smartphones can easily support a variety of formats and codecs, including H.264, MP4, MOV, and AAC.
Some additional features of the Wonderfox Video downloader include a free MTS video converter. Several Sony and Panasonic Camcorders use the MTS file format. This file format is saved in Advance Video Coding High Definition (AVCHD) format.
Not many portable devices support this format; hence it can render your recorded footage unplayable. However, with the free MTS file converter, you can easily convert your recorded clip in a more popular format like MPEG4.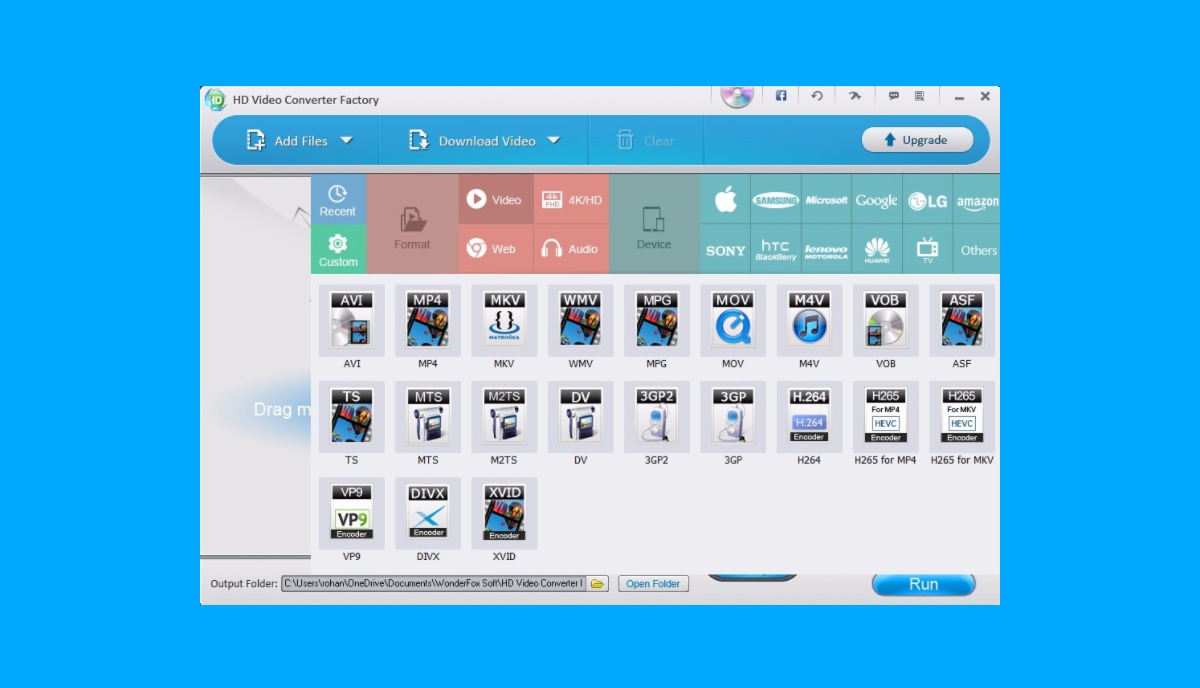 Last but certainly not the least most useful tool in the arsenal of Wonderfox Video Downloader is a video joiner software. It allows you to join two video files. Professionally I wasn't able to find any use for it. On the other hand, personally, it made my life quite easy.
I am a guy who still likes to take his songs offline, and this amazing tool lets me easily do that—a big "kudos" from my side.
Download the free version here!
What Is The Pro Version All About?
There is also a Pro version of the Wonderfox Video Converter, and it costs $29.95. It adds some more features to the already long list of amazing tools it has on offer. It has features like forced GPU acceleration, quick video conversion, the ability to batch convert videos, and a lot more.
If you wish to go even further, then there is a DVD and Video Edition of this software, which has a price of $39.95. It gives you access to additional advanced features like Rip DVD with CSS encryption.
However, for your basic everyday needs, the free version of the Wonderfox Video Downloader is more than sufficient. Considering its wide range of usability, I believe that Wonderox Video downloader is a software that you must have on your PC in 2020 and beyond.