A new code uploaded on Chromium suggests that users would soon be able to login to their Windows 10 computers by entering Google G Suite credentials.
The code was spotted on Chromium Gerrit site and is being developed by Chromium developer Roger Tawa. The uploaded project has been titled as "Google Credential Provider for Windows."
As per Microsoft, Windows 10 uses credential providers such as Windows Hello or a PIN for authenticating the sign in by the users. Third-party app developers also have the freedom to create their own authenticator and submit it to Microsoft for allowing users to login via a third-party authentication process.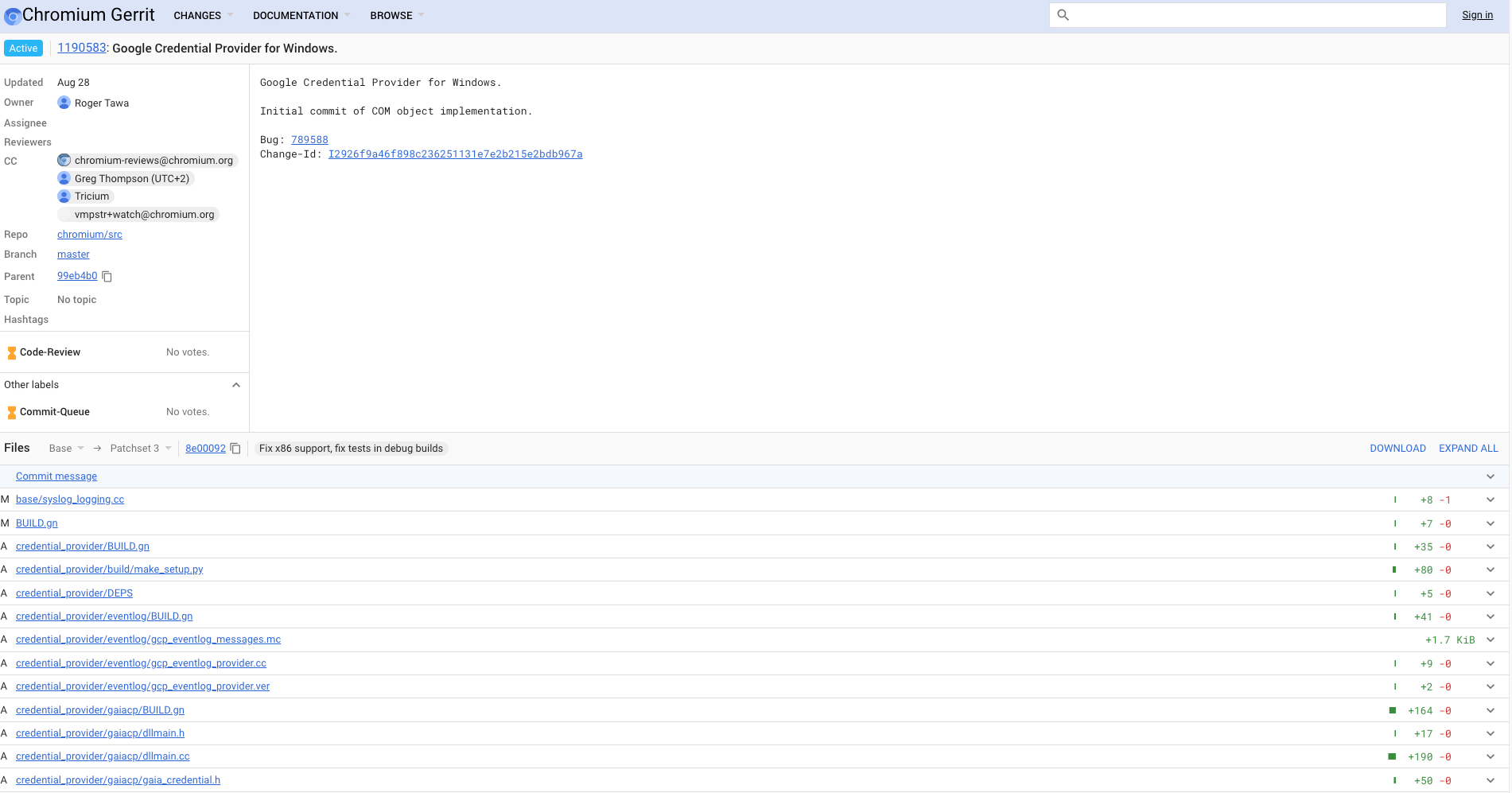 The code suggests that the Google Credential Provider used in this case will allow users to log in using Google Accounts and ID Administration (GAIA). However, GAIA IDs are created by G Suite administrators which suggest that this feature would be limited to enterprise users as of now.
This would be a welcome feature as it would ease the login process and with this Google would be able to capture the Enterprise market by integrating Windows 10 with their G-Suite platform.