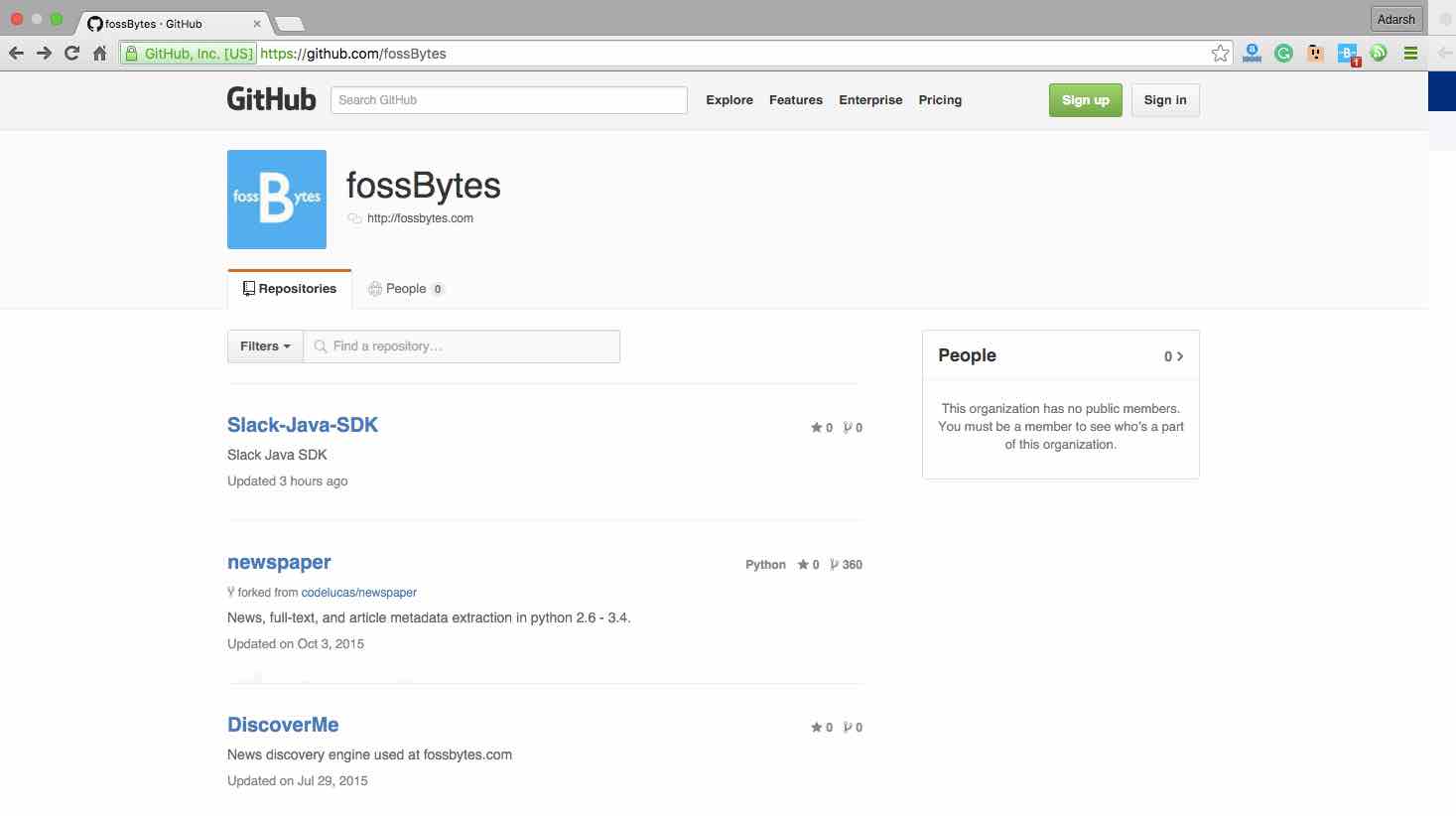 Short Bytes: Annoyed by GitHub's outdated Issues Tracker feature, a CloudFlare developer has written an open letter to GitHub, suggesting the website to address the issues. Notably, the Issues Tracker feature is very rigid in nature and lacks the ability to pass a feedback on the service itself. At the moment, 1192 users have signed this open later. 
G
itHub's Issues Tracker feature has baffled the open source community who is busy improving the world's software. As a result, about 1000 developers have signed an open letter.
GitHub is every developer's favourite option for managing the shared projects and source code repositories. The website gets equal love from closed-source, open-source, and paid projects. The developers can easily get feedback from their users with the help of the Issue Tracked feature but GitHub doesn't have anything similar for the service itself. This makes requesting a feature or some change in the website a monumental task.
This open letter is written by James Kelly, a developer at CloudFlare. He has opened a Google Docs spreadsheet which is being used by fellow developers to express their support.
At the moment, 1192 users have signed this open later.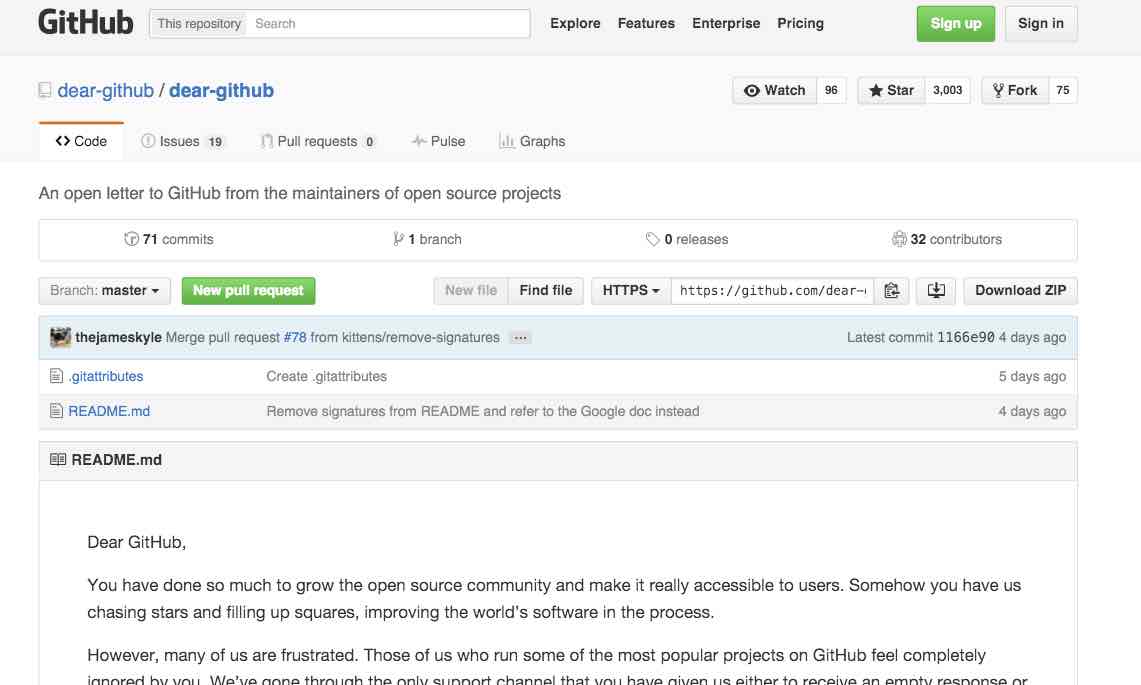 Issues in GitHub's Issues Tracker:
Calling the Issues Tracker feature of GitHub outdated, Mr. Kelly has said that it doesn't allow a developer to make a custom CONTRIBUTING.md file for showing the pull requests and issues according to their choice.
"We'd like issues to gain custom fields, along with a mechanism (such as a mandatory issue template, perhaps powered by a newissue.md in root as a likely-simple solution) for ensuring they are filled out in every issue," Kelly writes.
The open letter also suggests implementing a first-class voting system for rejecting content-less "+1" comments that act like a spam.
This issue came into the limelight as many high-profile developers got involved in the process and signed the letter. These developers hail from the renowned projects including Node.js, Babel, Dojo Toolkit, ChakraCore, JQuery, Notepad++, Angula.js, Fedora, Joomla etc.
In response to this backlash, Jono Bacon, GitHub Director, said that company is looking into the issue to sort out the grievances of the users.
Also read: Learn How To Work On Git and GitHub With Its New Free Training Course