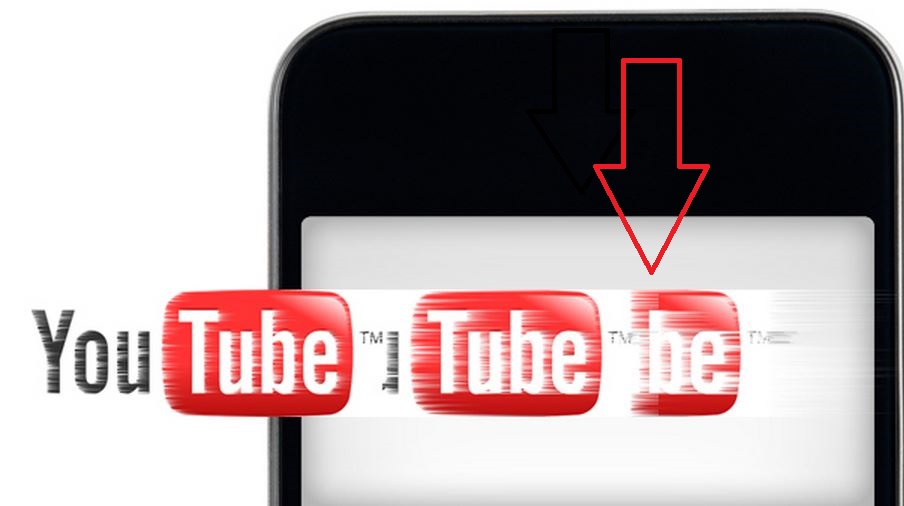 It's time to get rid of those unreliable and annoying apps which you are using to watch  and download YouTube video offline. Youtube released an update in its official app some days ago and now you can download YouTube videos on your Android or iOS Devices with YouTube official app.
In its official statement, Google India said:
"Once taken offline, videos can be played back without an Internet connection for 48 hours, allowing people to enjoy YouTube videos without worrying about slow connections. Starting today, much of the popular YouTube content in India is already available for people to view offline, including video content from some of India's household names for entertainment and music, including T-Series, Saregama and Yashraj Films. Making these popular videos available for offline playback will help people move past the challenges of data connection, speed and cost to enjoy a smooth, buffer-free version of their favorite content."
Also Read : Google Finally Launches YouTube Gaming, A YouTube Dedicated to Gamers
I am going to show you some very simple steps to download your YouTube videos. You can refer to the screenshots for more understanding.
There are few very easy steps to download your YouTube videos.
Steps:
Open the video you wish to download on the YouTube app on your smartphone.
You will find a download button (offline) on the right-hand side just below the video.
Now click the download button.
You will find a small popup asking about the resolution, now select the required resolution.
Now your video will start downloading itself.
It's the official YouTube downloading app but it is having some limitations. They are:
You can not download all kind of videos.
Movies and music are not likely to be downloaded (official music videos of artists and subscription based paid content).
The videos can only be watched inside the YouTube app of your smartphone.
Apart from these there is no limitation on size and quantity of videos. You can download as much as you want from your Android or iOS phone. Also, there are no extra data charges. So if you have lots of free memory empty, you can start downloading videos without any worry.
Note: If the download button doesn't show up in your smartphone app, update your Youtube app.
Enjoy watching offline ;)
Via: Google India Blog
Give your feedbacks in comments and share the post if you found it helpful!