Removing the background from an image is quite an easy task as there is a lot of software that can be used for the same. Nowadays, several online free tools are also available for removing image backgrounds. However, in case of a video or a GIF, removing the background becomes a tough task.
A recently launched tool dubbed Unscreen deletes the background from a video or a GIF. Users can upload any video or GIF in the tool, and it removes the background accurately.
After removing the background, Unscreen allows the user to add any customized background. If the user is unable to find a proper background for his video or GIF, they can go for a GIF or video without any background.
It cannot be said the app works without any glitch or error. Minimal errors can be found in the edited GIF and videos. The app works smoothly when the subject in the image is human.
However, the app fails to perform properly when the GIF or video consists of an animal or any other object.
Testing Unscreen
Original GIF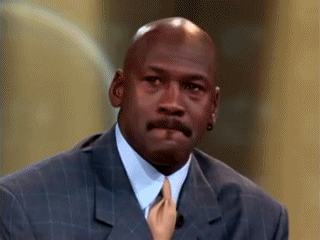 Edited version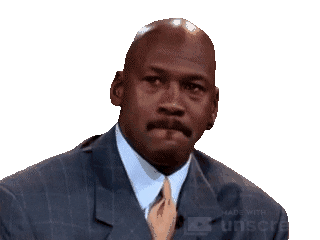 As evident, the edited version has minute visible errors with background cropping up in some places. The edited GIFs also consist of a watermark that could be removed in the premium version of the app. If someone wants to make customized GIFs, they can go through the best GIF maker apps list.
If one has to create a professional video, users can also remove the background manually to background removal with perfection.
As per the official website of the app, a premium version will be available soon which will work more efficiently. The premium version of the app will be available for free for the people who subscribe early.