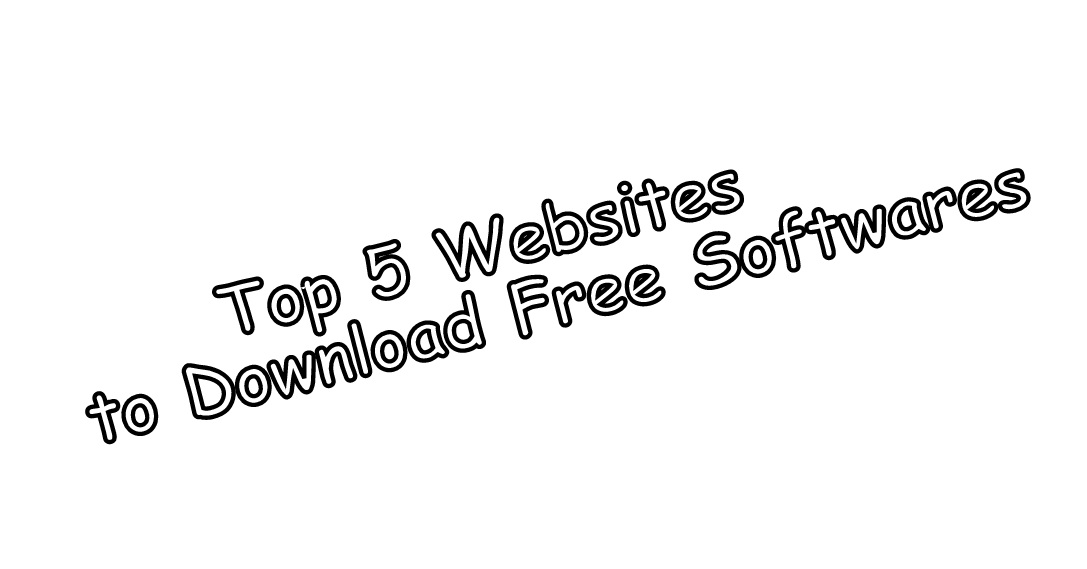 Have you wasted a lot of time in searching for a free software online? I know sometimes it can get very frustrating . So I have compiled a list of best websites that offer a great deal of free software.
Here it goes –
It is one of the most popular sites online to download freeware , launched in 1996 as a part of CNET, it initially was started as download.com but has changed its domain name to download.cnet.com
It offers content for four major platform i.e  Windows , Mac , ioS and Android. It has over 100,000 freeware , shareware and try-first downloads.The user can also review software and it helps other users to find the best freeware they want .
The only drawback I feel about it is that they changed their own installer to add adware to the software that users wish to download which can sometimes be annoying .
If I need to download something I always go here and it remains my favorite. The websites offers all the major freeware and you can see them listed on the homepage on the popular software category. It has a simple sleek user-friendly interface. Only the ads at the sides can sometimes be annoying. It offers freeware for Windows and Mac. It also runs a tech news blog called TechBeat News. It also provides the outdated and old versions of all the software listed here , so if you want to download an outdated version of a software for some reason, then this is the right place for you to go.
It's like an encyclopedia of free software and desktop programs downloads. It is one of the best-designed website , having its headquarters in Barcelona, Spain. Not only it offers freeware but also news , apps , games , question and answer section etc. If you want to do more than just downloading a software, then you must go here.
Sourceforge is an open source community that host open source software and its code. It has more than 430,000 projects and hosts over 3.7 million registered users. People come to SourceForge to develop, download, review, and publish open source software. It was the first to offer this service for free to open-source projects .If you are looking for a software that is open source or if you want to play with its code, then this is the place you should go for .

The list can not be completed without mentioning this website , which was started in 2002 and hosts  over 200,000 free software in different categories. Brothersoft offers more than 200000 free software including drivers, widgets, scripts, browsers, software, utilities, video games, wallpapers and mobile applications. It is worth trying out.
Also Read : Top 15 Most Popular Torrent Websites of 2014