TikTok, the Chinese video-sharing platform, has reportedly chosen Oracle as its 'trusted tech partner' for its US operations. The deal came in just an hour after the Chinese company turned down a deal from Microsoft.
An Executive Order from US President Trump gave ByteDance until September 15 to sell the US operations of TikTok to an American company, or wrap up from the country.
The TikTok case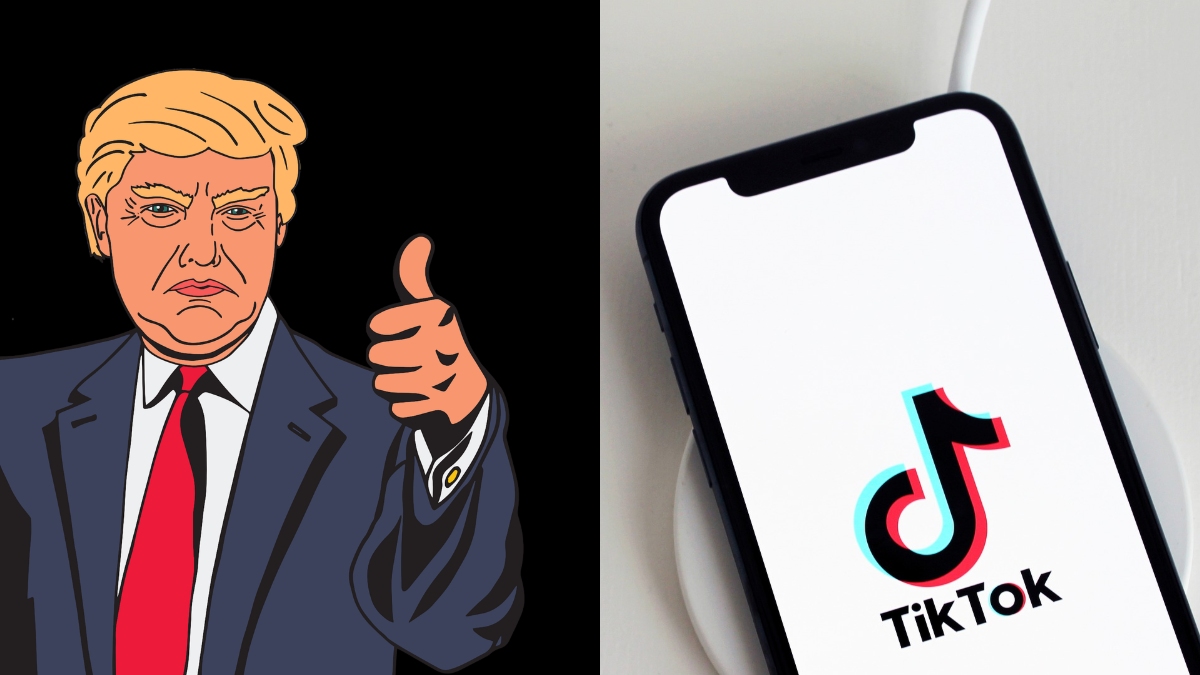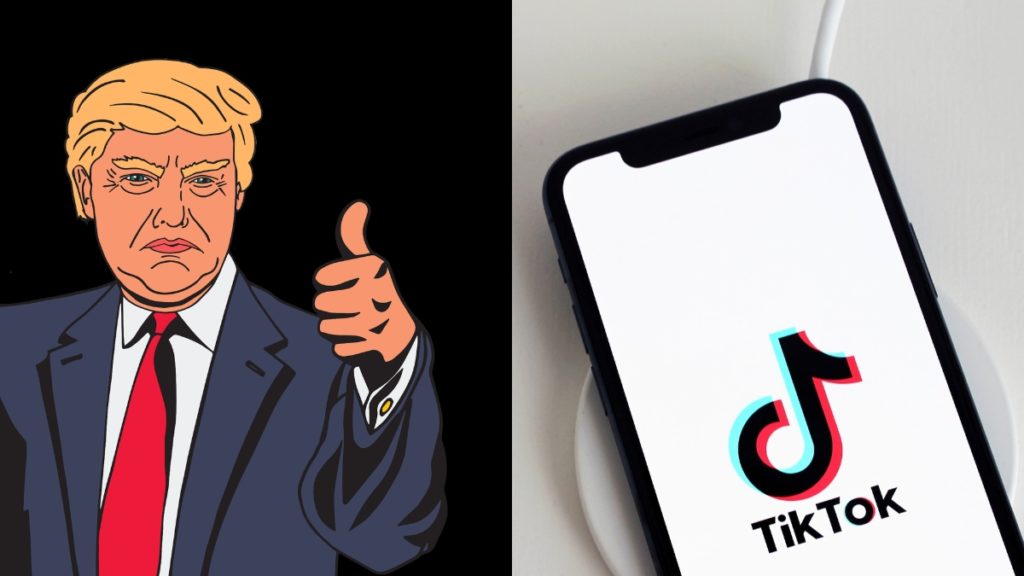 Following the order, TikTok has chosen Oracle as a 'trusted tech partner,' rejecting Microsoft's offer to acquire the Chinese video-sharing platform. Several American companies, including Microsoft, Twitter, and Oracle, were in the race to acquire TikTok's US business.
Microsoft was aiming to acquire TikTok's operations not only in the USA, but also in Australia, New Zealand, and Canada.
Scales In Favor?
The last few months have been difficult for Chinese businesses, following the Chinese administration's fallout with the rest of the world. Chinese apps, games, and products have faced bans in countries like India, Pakistan, and the USA. TikTok has been a platform that has taken major flak. You can read our comprehensive coverage on TikTok for a better idea.
Even as the Executive Order against ByteDance ordered the company to sell, it found a way around, partnering with Oracle. It is a smart move since Oracle is in the good books of the US administration, which may help TikTok cut some corners.
Oracle is also a leading provider to defense and federal agencies across the U.S. The mammoth database software company could provide the security to American citizen's data that the Executive Order was seeking. President Trump also agreed with Oracle being a 'great company' to take TikTok last month.