Maruti Suzuki Alto is one of the most affordable and among the best selling cars in India. The car was first launched in 2000 in India. Additionally, since 2004 it has been the best selling car in the country.
In total, the company has sold more than 38 lakh units of Maruti Suzuki Alto 800. To explain why it has such a broad customer base, we have enlisted a few reasons down below.
Why Maruti Suzuki Alto The Best Selling Car In India?
What makes a car successful depends on various factors. If we consider Alto, then the most appealing factor it has is its affordability and fuel efficiency. However, there are a few more reasons.
Let's discuss it in detail.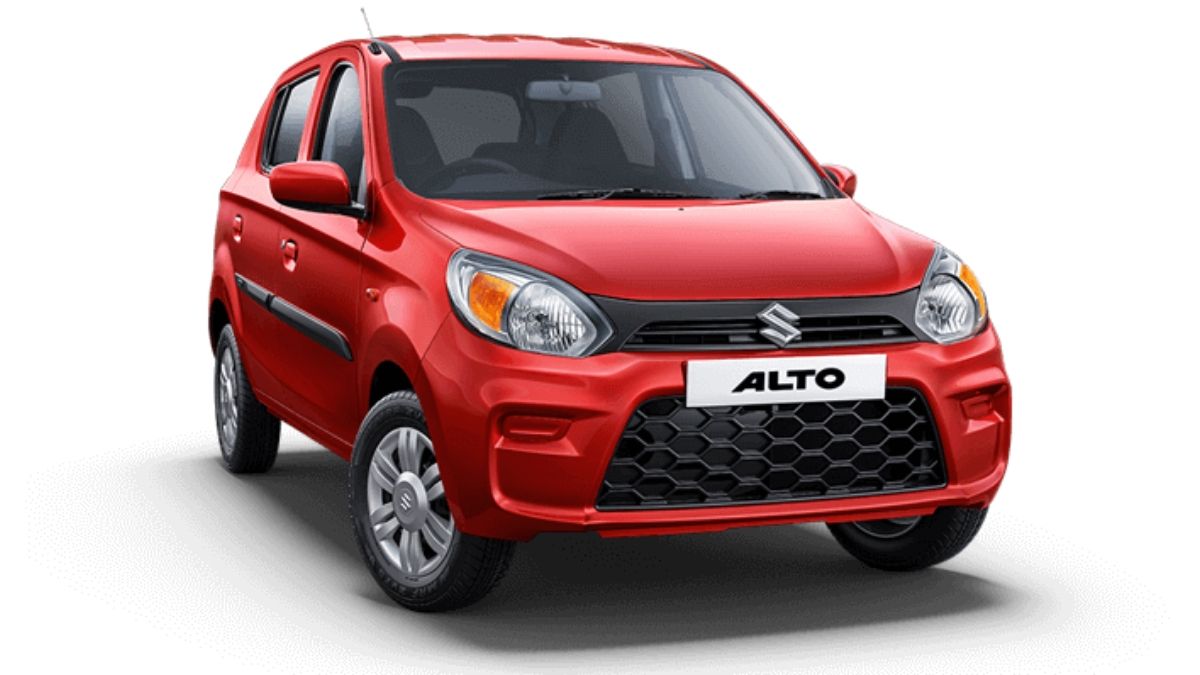 Affordability
Maruti Suzuki Alto has been an affordable car ever since it first arrived on the market. The price of the car starts at just Rs 2.94 lakh (ex-showroom). Additionally, it has a CNG variant which is priced at Rs 4.32 lakh (ex-showroom).
There are only a handful of cars on the market, like the Renault Kwid, that cost less than Alto.
Read also: Best Cars Under 5 Lakhs
Fuel-efficiency
The car has a claimed fuel efficiency of 22.05 km/l for the petrol model only. However, if you have a CNG variant, then the fuel efficiency is increased up to 31.59 kg/km. With the CNG variant, it has the best mileage in the segment.
Wide Service Network
Maruti Suzuki is one of the oldest and most successful automobile manufacturers in India. The automaker has already spent years establishing itself in the country. Therefore the company has an extended service network.
Whichever city you go to, you can easily find the company's service center. This makes it very helpful in case of any breakdown to find a service station. Moreover, local mechanics are also familiar with the components of the brand.
Aftersales Value And Low Maintenance
The majority of customers in India prefer to buy an affordable car that has low maintenance as well as good resale value. Maruti Suzuki Alto offers both these features.
In short, Maruti Suzuki Alto serves all the above purposes quite well and hence remains the best-selling car in India for a long time. What do you guys think about it?