The Office (US) first started airing back in 2005. The show instantly became a fan favorite. Even today, many believe that it is the best sitcom ever, and they might be right. There is no disrespect to other popular shows of the same genre, but Ricky Gervais' brainchild is too good.
It is not your regular sitcom, and characters break the fourth wall from time to time. This part of the show makes it so interesting for fans, and they fall in love with it.
Although the series finished airing back in 2013, it has become a comfort show for many. As a result, viewers are always keen to know where to watch The Office online.
In this article, we will tackle this issue for you and deliver good news for all the fellow fans of the show. With that being said, let's get started.
Is 'The Office' Coming To Netflix?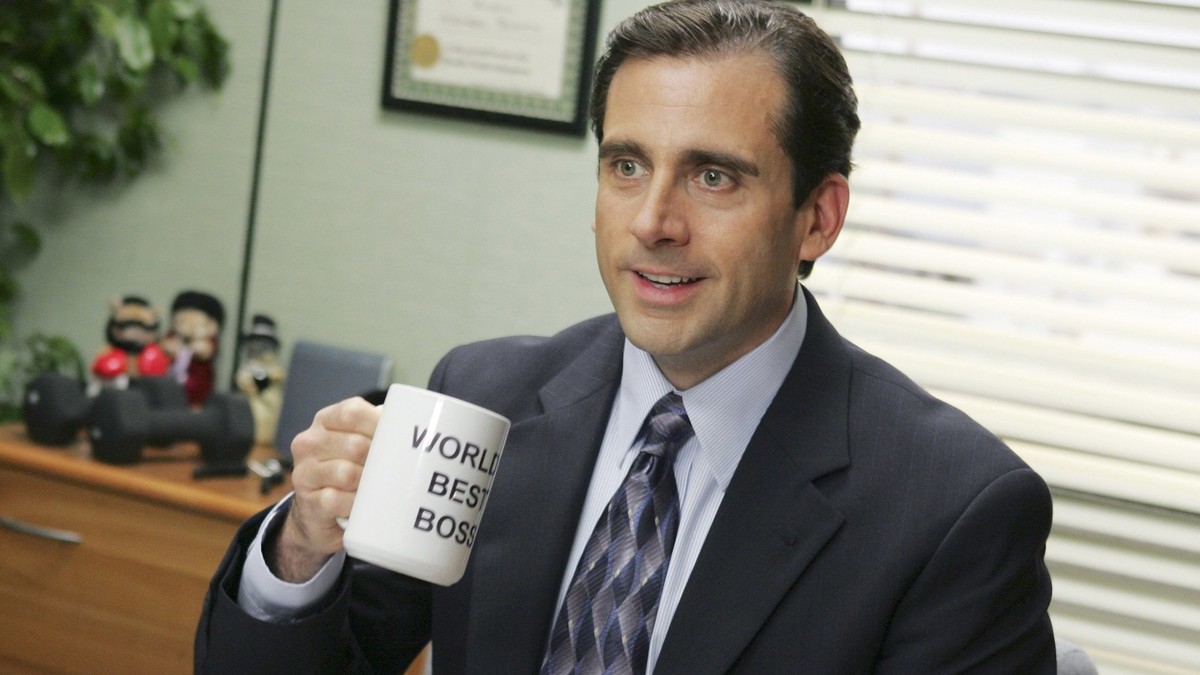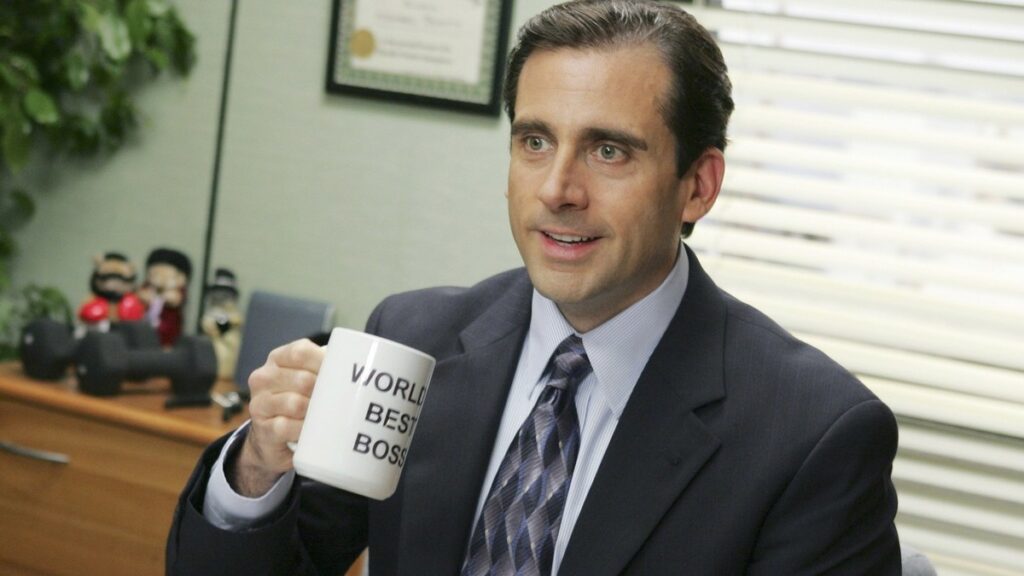 Up until recently, the show was streaming on Amazon Prime Video. However, that is about to change this weekend. Yes, you heard it right; the show is coming to Netflix! All seasons of the series will make their way to Netflix on October 23, 2021.
As for its release time, you can start watching it at 3:00 AM Eastern Time (ET)/12:30 PM Indian Standard Time (IST). Although the show is coming to Netflix, you cannot watch it for free.
If you need a way to do that, check out our guide on the best websites to watch shows for free.
How Many Seasons Are There In 'The Office?'
The popular show aired from 2005-2013, and during that time, a total of nine seasons aired. If you are planning to binge-watch a show this weekend, you can start with it. After all, the episodes are just 22 minutes long.
That's it for this article. Are you excited about the Steve Carell starrer show coming to Netflix? Let us know your views in the comments section below.