The Tesla Semi Truck range was supposed to be somewhere around the 500-mile mark. However, a recent prototype of the semi-truck with 75,000 pounds of loaded weight was spotted at the California Highway Patrol Inspection Centre. The test driver of the Tesla semi-truck claimed that it had a range more than what was expected.
During the reveal of the Tesla Semi Truck in 2019, Elon Musk claimed that it will have a range of 500-mile when fully loaded. Last year, Tesla likely upgraded the range of the Tesla Semi truck a bit more than it was originally planned. The upcoming Tesla electric truck is slated for launch at the end of 2020.
Tesla Semi Truck Range Exceeds Forecast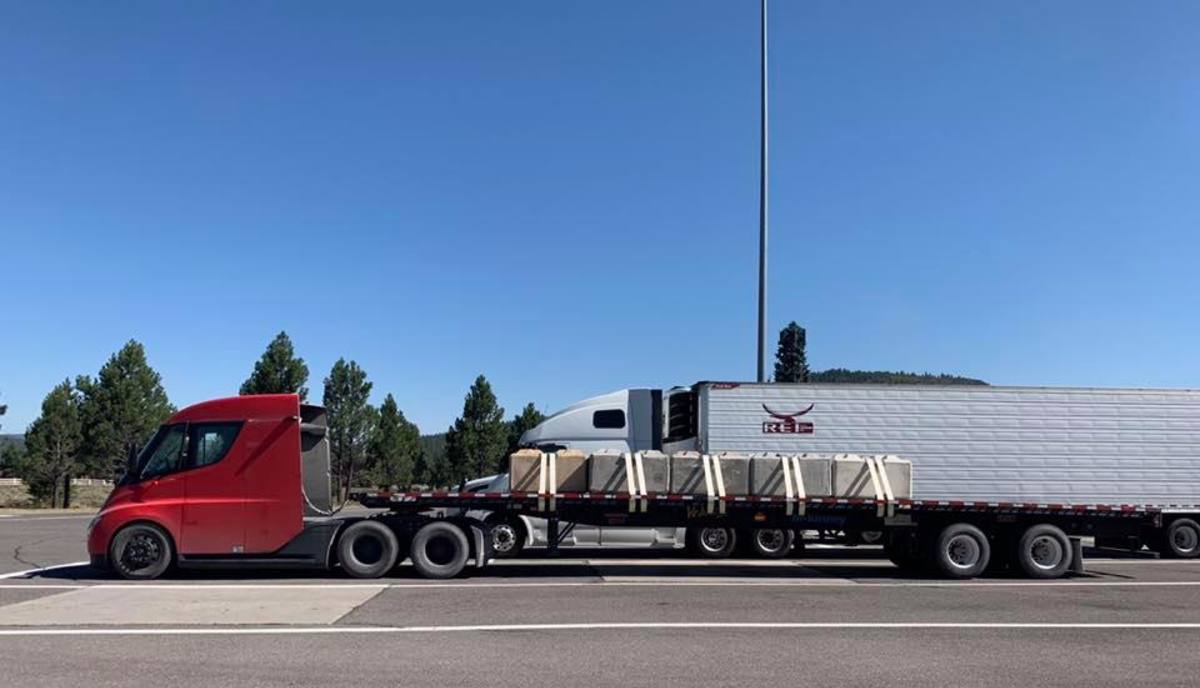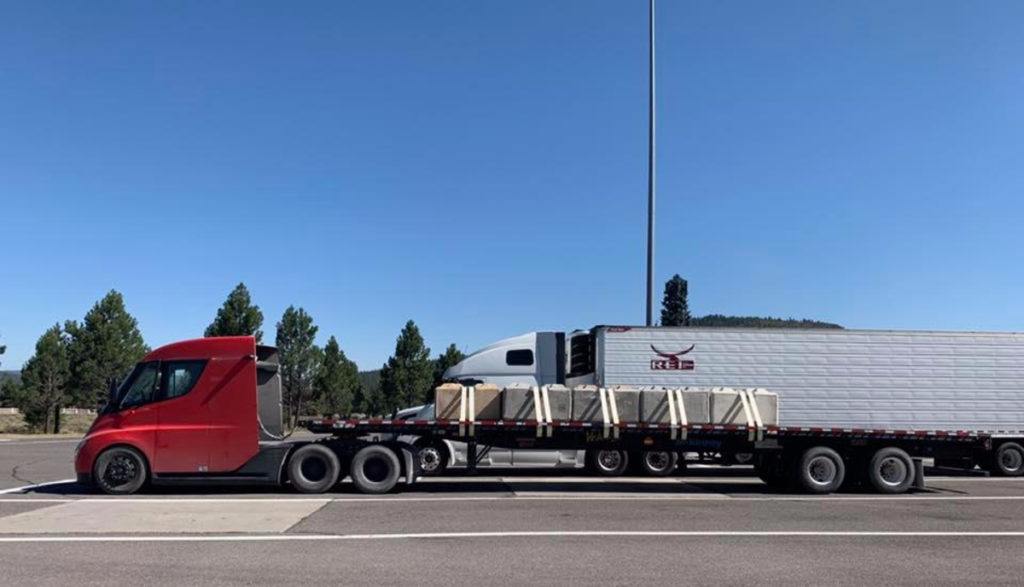 Tesla Semi truck is one of the most unique electric trucks on the market. It is a Class 8 semi-truck meaning its gross weight exceeds 33,000 pounds or 14,969 kg. Its class-leading 500-mile range makes it stand above the competitors like the Diamler eCascadia, another electric semi-truck that can only run up to 250 miles on a single full charge.
Daimler has recently started supplying electric trucks to consumers. It is a Class-8 semi-truck designed to compete with the company's own Freightliner and other trucks like Kenworth and Peterbilt. However, the Tesla semi-truck could easily disrupt the market when it launches next year.
Surprisingly, Ex-Cascadia employee, Jerome Gullien is leading the Tesla Semi truck development. At Diamler, Gullien was in charge of the Freightliner Cascadia Diesel Power Class 8 semi truck. Hence it is safe to assume that the Tesla semi-truck will be a force to reckon with.
My Take
Freightliner, a division of Daimler Corporation, constituted 40% of US semi-truck sales market share in 2017 and sells a whopping 190,000 semi-truck every year.
However, the Tesla semi-truck is easily one of the most anticipated vehicles from the electric car company. The upcoming electric semi-truck has the capability to transform the transport industry, reduce running and maintenance costs and curb down emissions all at the same time.
Several companies, including PepsiCo, Walmart, and the United Parcel Service, have already placed orders for several Tesla Semi trucks.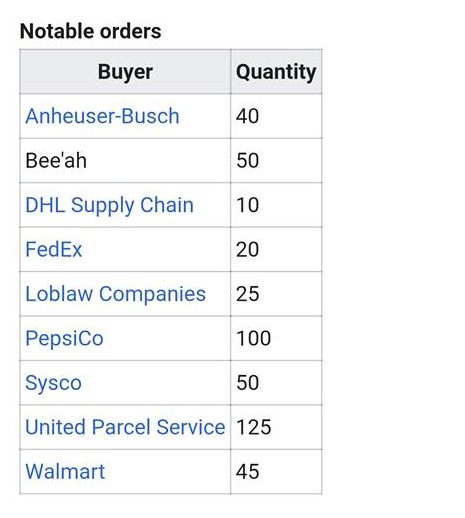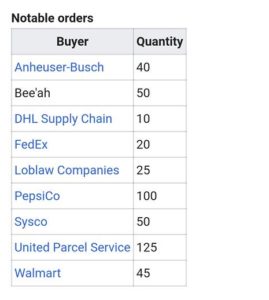 Moreover, the autonomous driving feature, super low drag-coefficient, and an amazing load-carrying capacity makes the Tesla semi-truck stand tall and above the rest of the competition.
Tesla has proven its mettle by introducing market disruptors like the Model 3, which is outselling not just electric cars but petrol ones as well. So naturally, people have high expectations of the Tesla semi-truck as well.
Tesla is also planning a pickup truck for the future, which will take on the likes of Ford F-150.