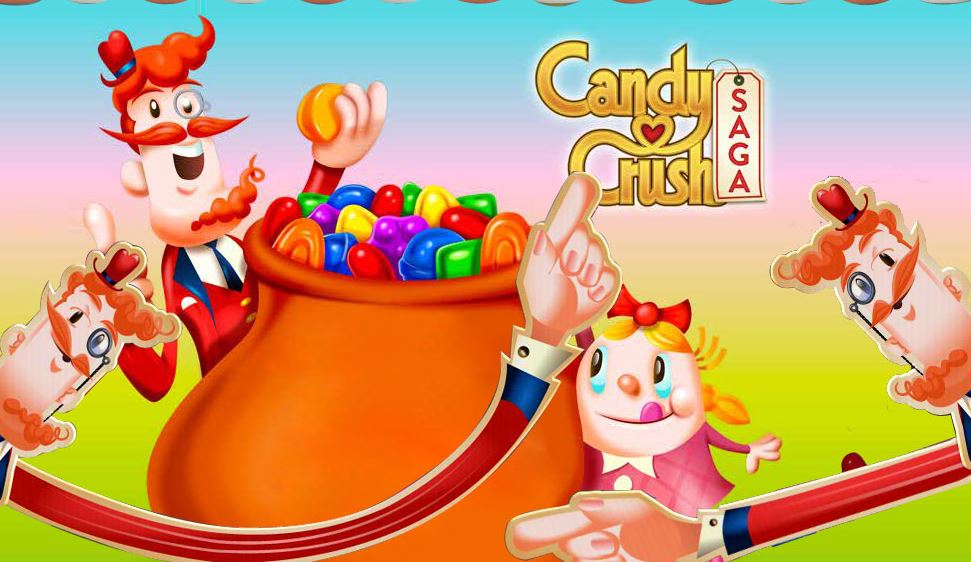 Today, I was talking to some friends about the Candy Crush notifications and I found out that everyone is sick of the frequent notifications people send on Facebook. Candy Crush Saga is one of the top games available on Facebook, Android and iPhone.
T
he users of the game are infamous for asking help from Facebook friends when they run out of resources. The app gives you more resources as you send invites to your friends and they play the game.
If you are sick of these notifications just like everyone around me, you need to follow these simple steps. There are many ways to do this but going to the Facebook homepage of Candy Crush Saga to disable notifications is the ultimate and permanent solution. This will turn off the notifications and won't allow the app to post on your timeline.
How to Block/Stop Candy Crush Notifications?
If you don't use the app: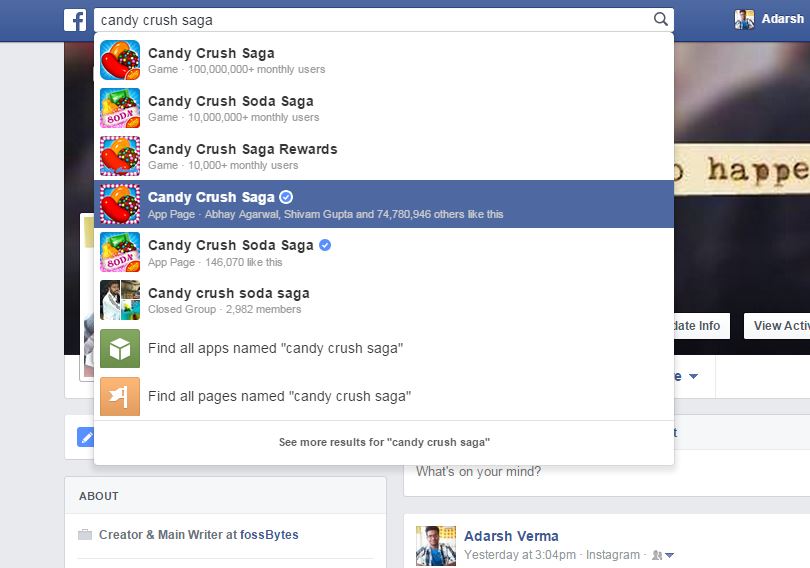 In the settings button, right beside the share button, find the "block app" option. Click on it.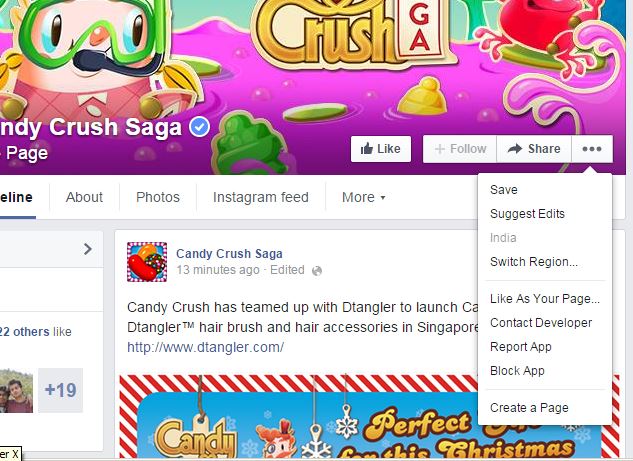 Click the "Confirm" button to block all requests and invitations from Candy Crush Saga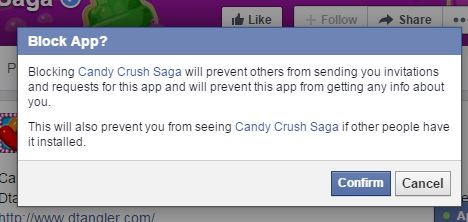 ---
If you've used the app before:
Login to your Facebook and go to the account settings.
Go to apps and click on the apps. Select "Edit."
In "When to notify you?", set this to "Never."
That's it! Now, no one will you ask for a LIFE. Well, I saved yours :D