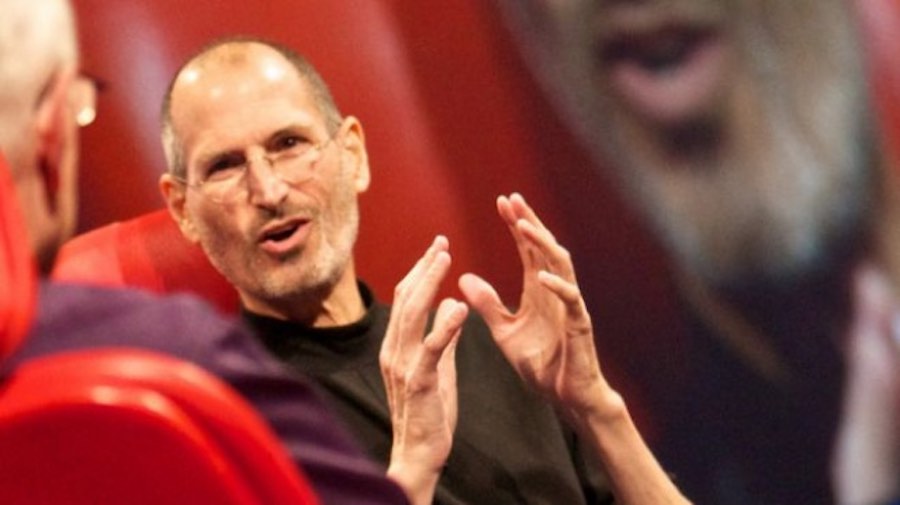 Short Bytes: Years ago, in an interview, Steve Jobs told the world what courage means for Apple. He called it a quality that allows Apple to choose right technologies for its products and users. He also said that if the customers choose to buy Apple's products, the criticism means nothing.
A
pple has removed the 150-year-old 3.5 headphone jack from its
latest iteration of iPhone
. We hated the iPhone-maker for doing so. We laughed at Apple's SVP Phil Schiller for calling it "courage".
However, this word, courage, isn't something that was added recently in Apple's dictionary. Instead, Apple co-founder and former CEO Steve Jobs talked about the same courage while defending his decision to block Adobe Flash, according to 9to5Mac. It's being speculated that Schiller's reference wasn't accidental.
Here's what Steve Jobs said:
"We're trying to make great products for people, and we have at least the courage of our convictions to say we don't think this is part of what makes a great product, we're going to leave it out."
He further adds that instead of focusing on criticism, Apple works to improve its products by choosing the "right technologies" for the users. "And you know what? They're (customers) paying us to make those choices," Jobs adds.
It'll be interesting to see the initial sale figures of iPhone 7. If its loyal fans will spend their money on iPhone 7, the criticism won't matter. "If we succeed, they'll buy them, and if we don't, they won't, and it'll all work itself out," Jobs concludes.
Here's the interview of Steve Jobs talking about "courage":
Did you find this article interesting? Don't forget to drop your feedback in the comments section below.