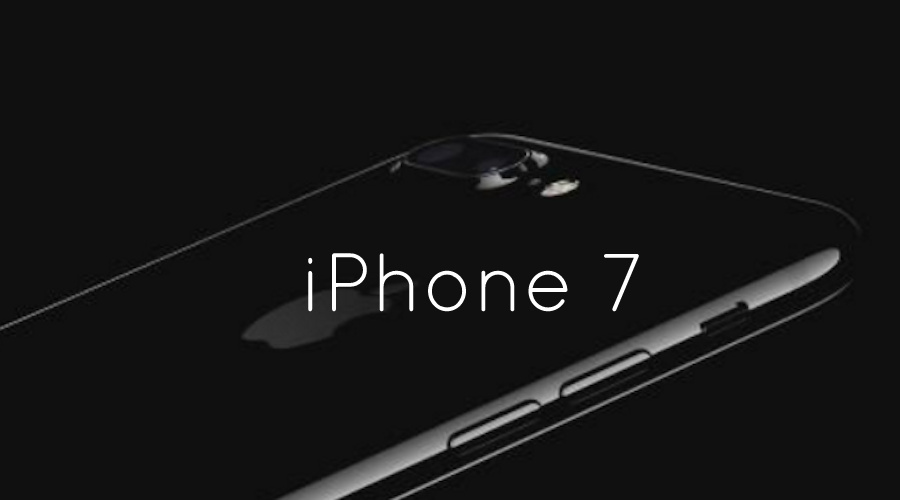 Short Bytes: iPhone 7, Apple calls it the best iPhone ever, has finally arrived. As the rumors suggested, iPhone 7 is the first water resistant iPhone. It also comes with dual-camera, stereo speakers, and longer battery life. This release also ditches the headphone jack. The new iPhone will be available on September 16.
After months of speculations and different types of rumors, Apple unveiled its new iPhone 7 at the Bill Graham Civic Auditorium in San Fransisco.
The new iPhone 7 is water-resistant. It comes with dual-camera (iPhone 7 Plus), longer better life, and stereo speakers. This release also comes without 3.5mm headphone jack.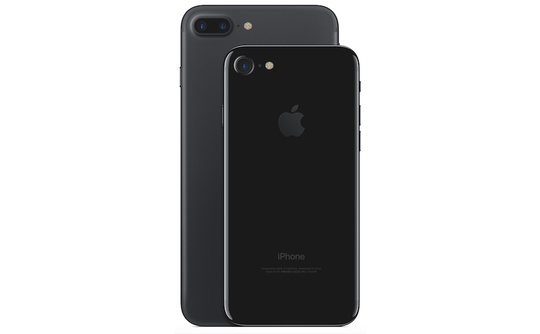 Before iPhone's launch, CEO Tim Cook shared the news that Apple Music has grown to 17 million subscribers compared to Spotify's 39 million subscribers. He also talked about the upcoming 10th anniversary of Apple Music Festival that'll feature Elton John, Britney Spears, Robbie Williams, Michael Bubble and more.
Cook also announced the launch of Super Marios Bros on iOS. It was followed by a surprise in the form of Nintendo's Shigeru Miyamoto who showed te audience how to play Super Mario Bros with one hand.
The keynote also talked about Real-time collaboration on iWork and updates on "Everyone Can Code" program.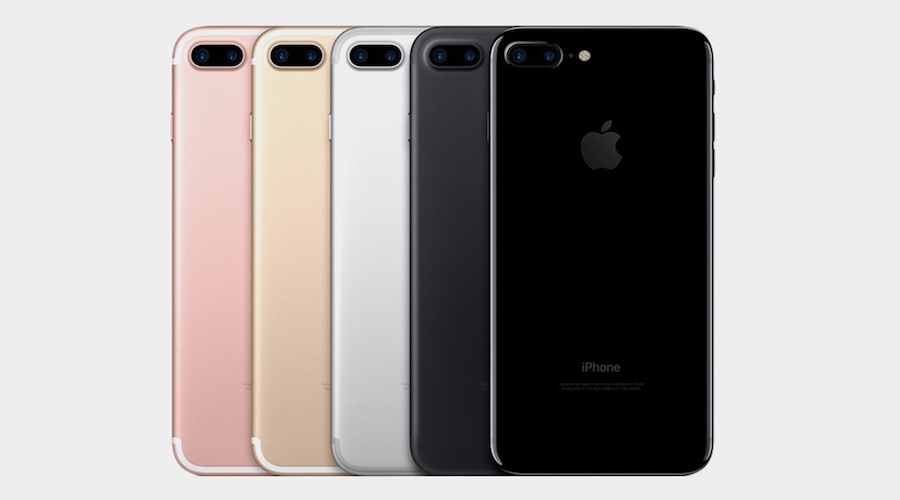 The new iPhone will start shipping on September 16.
Apple calls removing 3.5mm headphone jack an act of 'courage'. Well, they truly deserve a standing ovation. Don't you think?
Courage. pic.twitter.com/49VH4Jwrhr

— Jason O. Gilbert (@gilbertjasono) September 7, 2016
For live updates, read our Apple Event Live Blog.