Short Bytes: Sarahah anonymous messaging app is currently one of the most popular apps on App Store. Created by a Saudi developer, Sarahah mobile app helps you discover your friends and co-workers and leave a feedback. You can also share your own profile link to invite "honest" feedback from others. While this app has garnered a huge following in a short span of time, it's also facing flak due to cyber bullying possibilities.
T
here are tons of instant messaging apps out there and they flaunt their strengths to attract the users. With the rise of such apps, including Facebook Messenger, WhatsApp, Telegram, etc., the users have forgotten how to use the SMS feature. These days, another
messaging app named Sarahah
 is taking the internet by storm.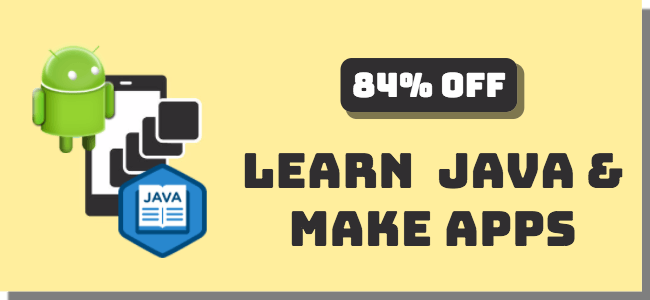 What is Sarahah app?
In Arabic language, Sarahah means honesty. Just like its name suggests, Sarahah is designed to get "honest feedback from your friends and co-workers." Created by the Saudi developer, ZainAlabdin Tawfiq, you can use Sarahah to send and receive anonymous comments.
The official description of Sarahah mobile applications calls it useful for being honest with your friends. If we take a look at the numbers, Sarahah has 5,000,000 – 10,000,000 installations, according to Google Play Store. On Apple's App Store, it's trending at #4.
How to use Sarahah app? What's all the fuss about?
Sarahah is an anonymous messaging application. After installing the app and signing up using your email and username, the minimal interface of Sarahah app lets you perform different functions.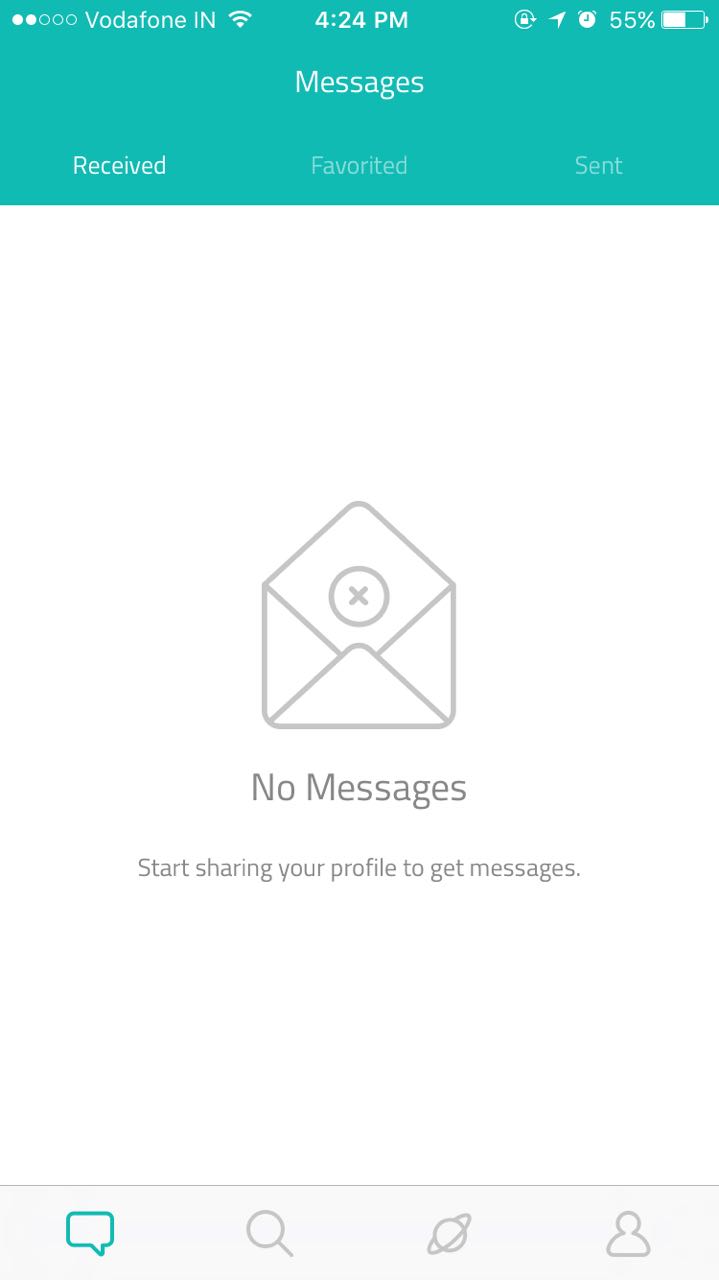 The primary Message window of the app has three different tabs at the top. From there, you can see the messages that you've received, marked favorite, and sent to others. At the bottom, there are four options to choose from. Apart from the primary Message window, the other options are of Search, Explore, and Profile. The Explore is marked as a new feature that's under development.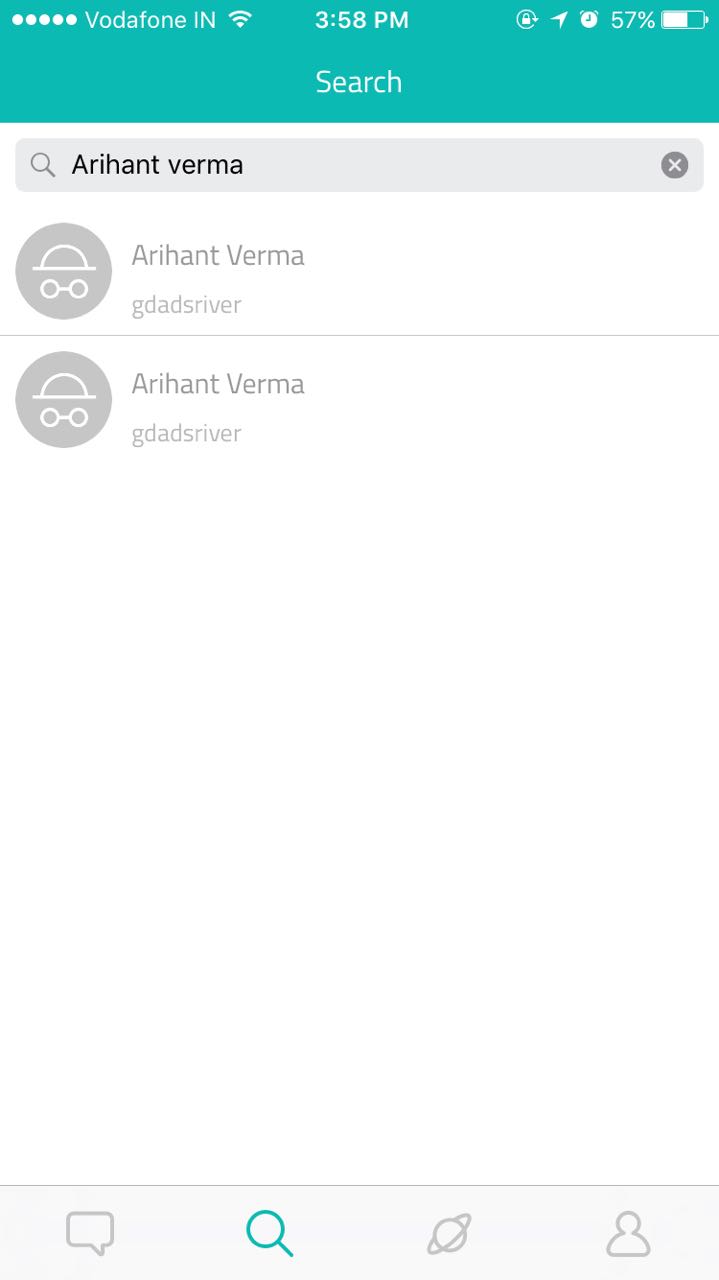 After searching for a friend, you can select the profile and tap on it to open a new message box that asks you to leave a "constructive message." You can only send text messages; no option to share photos.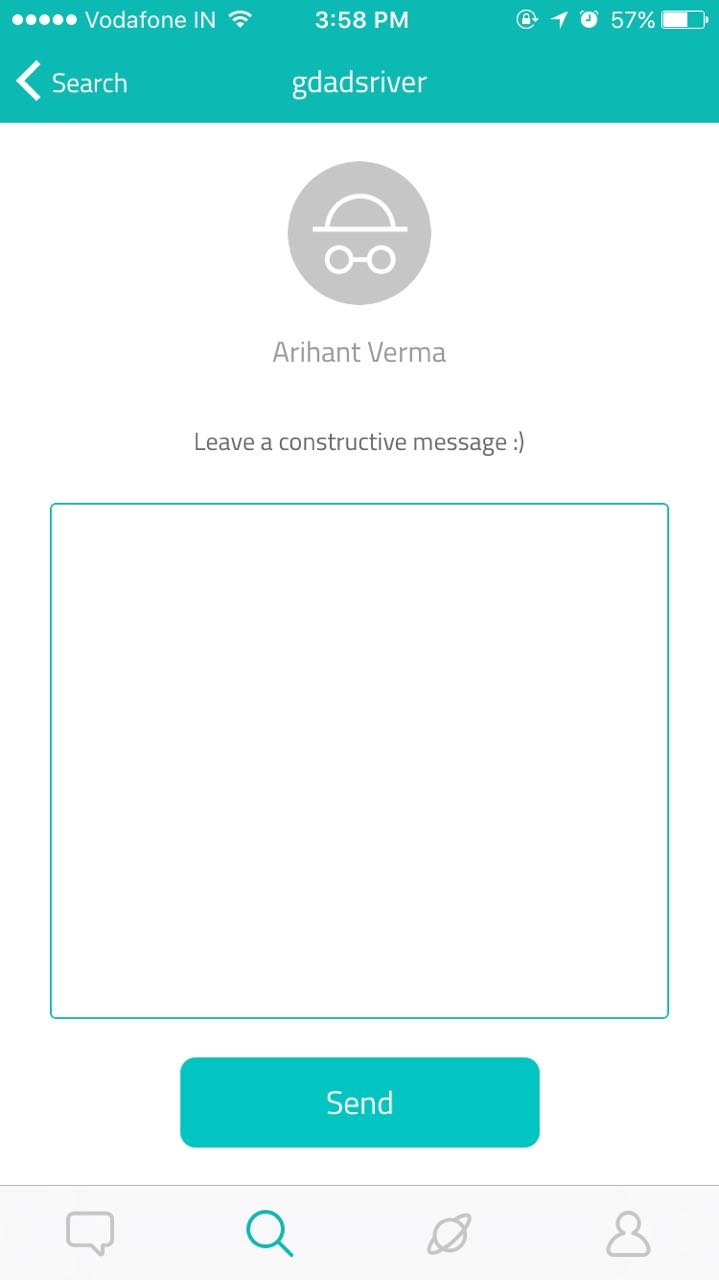 The user who receives the message can like the same using the heart button or block the sender. It should be noted that the receiver doesn't have the power to respond to any message.
To invite feedback from your co-workers and friends, Sarahah provides an option to share the link to your Sarahah link and user name on Facebook, WhatsApp, Twitter, Telegram, and Snapchat.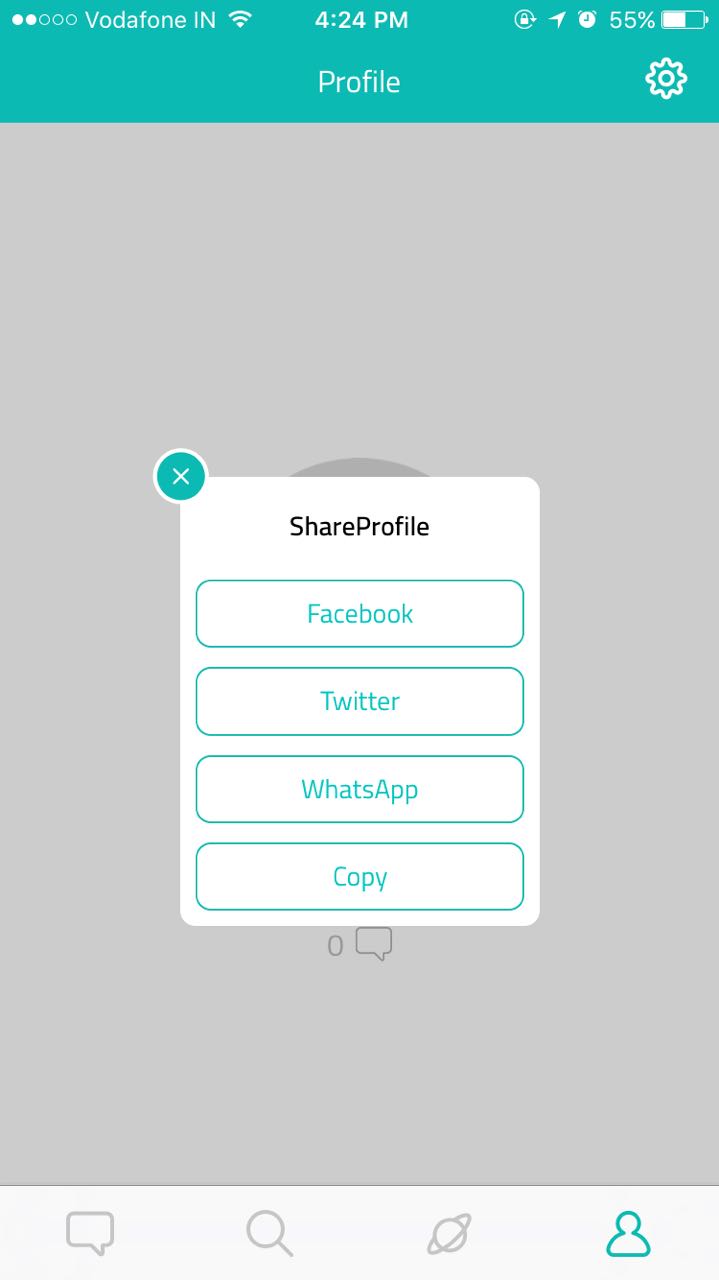 What about negative aspects of Sarahah?
Soon after its explosive popularity, people have expressed their concerns regarding the possibility of using Sarahah as a cyber bullying tool. Platforms like Facebook and Twitter aren't new to trolls and bullies, and adding an extra layer of complete anonymity can take one steps further.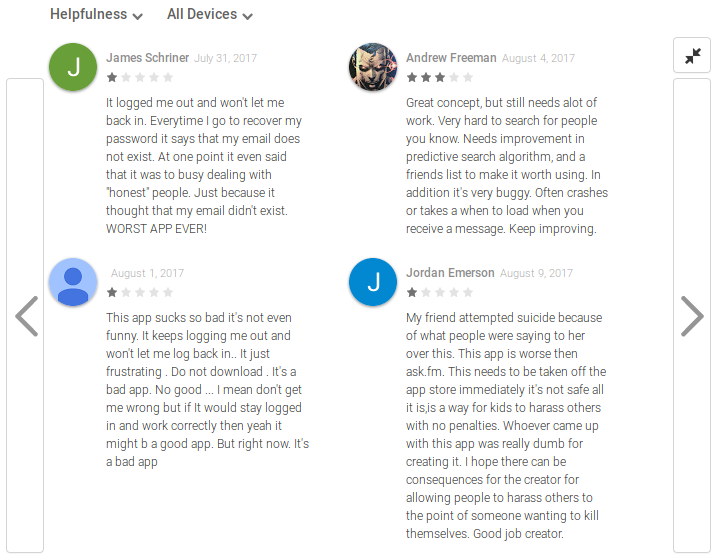 If we take a look at the user reviews on Play Store and App Store, the users are divided. While some have praised the app for its new concept and fun, others have blamed it for propagating online hate. Whatever might be the real case, Sarahah has surely taken the internet by storm and it would be interesting to note its future progress.
Are you using Sarahah app? Don't forget to share your experiences and drop some honest feedback at this link ;)
Update: Here are a couple of messages send to me by Fossbytes readers. Keep sending them :D