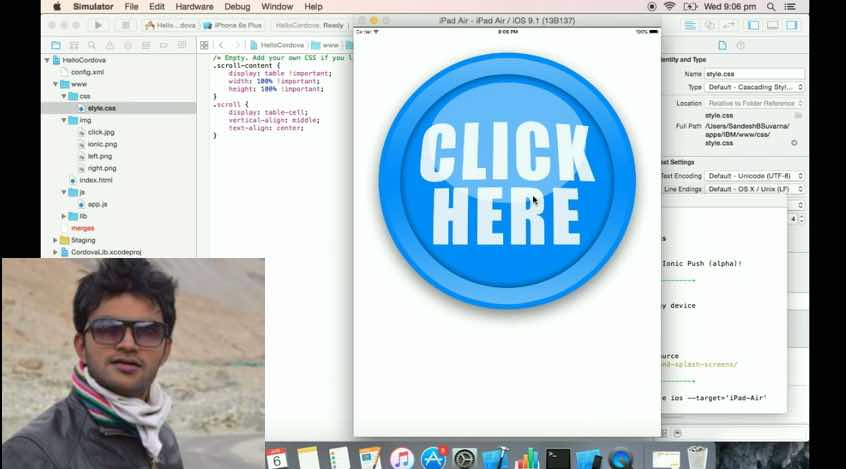 Short Bytes: An Indian techie, Sandesh Suvarna, has shown how to make IBM's $1.4 million Randomizer app within 4 minutes. IBM made this app for the US Government's airport security agency to indicate random directions to the people.
You might have heard about the buzz surrounding the US Government's airport security agency's decision to ask IBM for an app that shows random directions to direct the people left or right.
You must be knowing how exorbitantly IP companies charge for providing their services. Surprisingly, IBM charged $1.4 million for that app.
The app didn't do anything complex and it directed people in left or right just with a press of a button. One might expect something special about the app, but cast all your doubts away.
Now, Sandesh Suvarna, an Indian techie, also an ex-employee of IBM, has coded the entire app in just 4 minutes.
He has even made a YouTube video of the process and shared it with the world to show how ridiculously the app was priced.
Sandesh is currently on his third startup Thappad that works as a content aggregator for regional people.
Here the video showing how to build Randomizer app within 4 minutes: