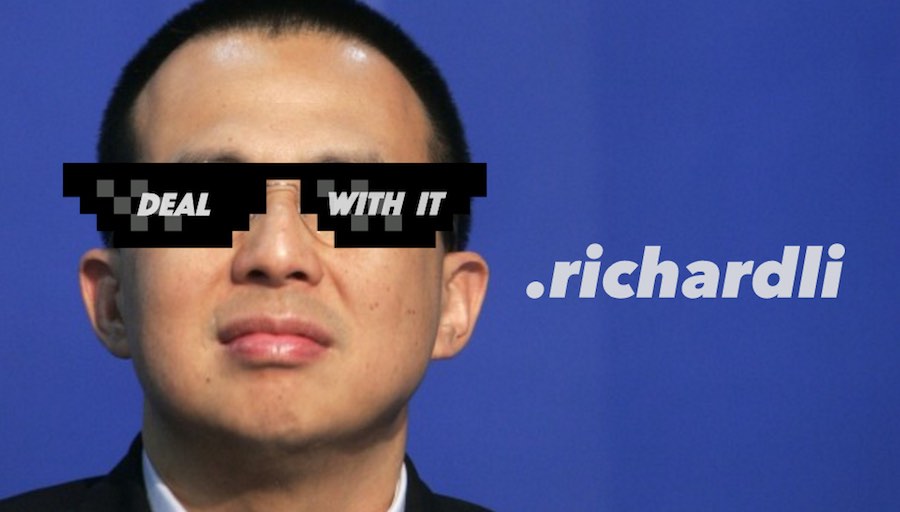 Short Bytes: Richard Li, a businessman from China, is known for taking unconventional decisions in business and this time, he has bought a top-level domain name after his name for $250,000. Even to maintain the domain, he will have to pay around $25,000 per year.
Y
ou would have heard about top-level domains such as .com, .net, .org, .edu, but you must not have heard such domains named after a person.
Here is the story of Richard Li, who has recently bought .richardli top level internet address for $250,000. And, his namespace after .richardli has also been officially added to the internet's global address book.
Owing a top-level domain will allow Richard Li to create hundreds of domains names which will feature his name and those could be even friends.richardli, life.richardli, office.richardli, home.richardli etc.
Many internet experts are terming this move by Richard Li as a waste of money. To maintain this top-level domain, he has to pay at least around $25,000 annually.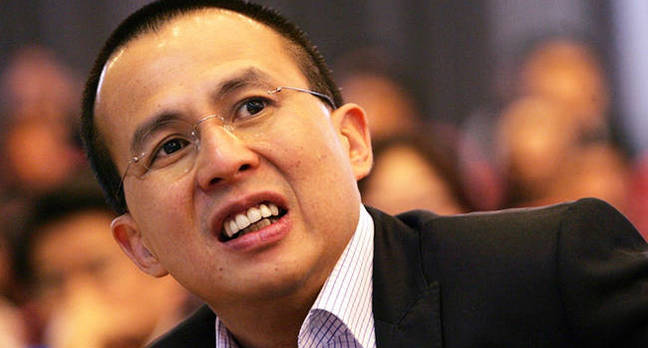 But is it going to bother Li? Maybe not. Richard Li himself is a businessman and a billionaire. On top of that, he is also the son of one of the wealthiest men in Asia, Li Ka Shing.
Li's net worth is valued at $4.7bn, which already puts him in the top 500 richest people on the Earth. On the Other hand, his father's net worth is around $27bn and he is one of the wealthiest persons in the top 20 richest man on the planet.
In the past, Richard Li has been known for taking some unconventional business decisions, it might be possible that this move by him be a strategic personal branding opportunity.
On the other hand, the official application for ".richardli" focuses more on safeguarding the intellectual property right of Richard Li.
Whatever be the case, but this one man has surely taken a bold step in creating a history.
Also Read: Facebook, Apple, Google, Microsoft and More Buy .sucks Domains