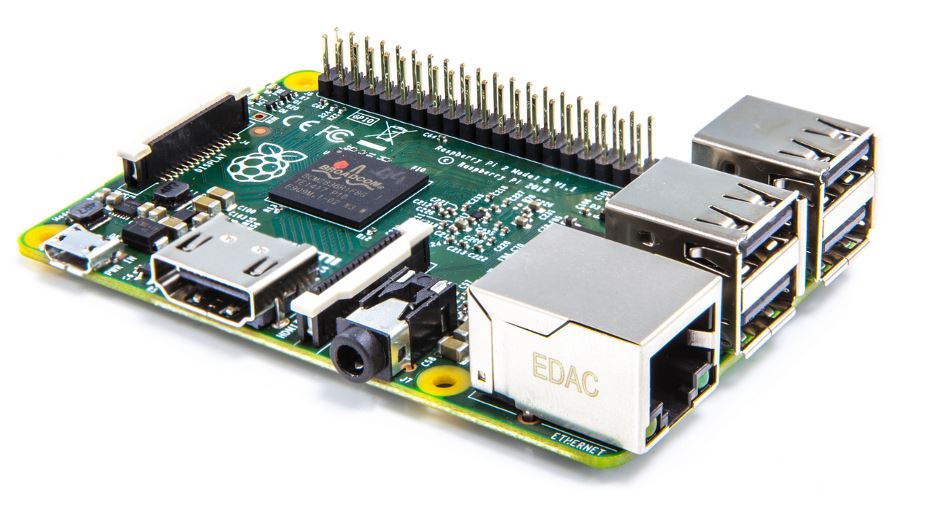 Young minds are the future of tomorrow and they must be encouraged. Raspberry Pi and Oracle have partnered to do something of the same nature. To hone the skills of students and encourage them to take up coding, they are giving away free Raspberry Pi kits to students.
An initiative named Oracle Academy Raspberry Pi Weather Station for schools is distributing 1,000 free Raspberry Pi hardware kits to students via schools. This aims at making them aware of meteorology and geography along with coding skills.
The students of the age group 11-16 are the main target of this initiative. Students can choose how to make applications using SQL elements developed with Oracle. The data collected will be hosted on Oracle's cloud and this is being funded by Oracle Giving – the philanthropic arm of the company. This initiative will encourage the students to build a website to display the local weather conditions of wind speed, temperature, direction, humidity and pressure.
From application programming to database management, computer science skills can lead to rewarding and fulfilling careers.
"Our goal with the Oracle Raspberry Pi Weather Station project is not only to show students how computer science can help them measure, interrogate and understand the world better, but also to give them hands-on opportunities to develop these skills. We believe this is one of the best ways to inspire the next generation to take up the computer science roles that economies around the world need filled," said Jane Richardson, EMEA director, Oracle Academy.
Earlier this year, the Raspberry Pi Foundation surprised people all over the world today by announcing the launch of The Raspberry Pi 2 Model B, an equally cheap yet much more powerful model with substantial hardware upgrades. The Pi 2 runs on a quad-core, ARMv7 processor clocked at 900MHz (the foundation says that it expects power users to clock it even higher), and it includes 1GB of RAM.

Get your own Raspberry Pi 2 Here