The European Union is planning to fund billions of Euros to promote hybrid and electric vehicles. A new green recovery plan from the EU seeks to provide billions of dollars worth of incentives for fuel-efficient and zero-emission cars.
We recently heard from Bloomberg that the European Commission is all ready to promote a shift to electric vehicles as part of a green economic recovery plan.
Climate change has always been a great matter of concern. The only solution to preserve the environment is by reducing carbon emissions. In this pandemic during the lockdown, we have witnessed significant improvement in the air quality.
However, it was not entirely due to the absence of vehicles on the road. Factories were also shut down, and several other carbon-emitting activities came to a halt. The worldwide lockdown has shown the possibility of making the environment better.
In the same spirit, here's how the European Commission is planning a green economic recovery.
Hybrid And Electric Vehicles Fund: VAT Exemption For Buyers And Much More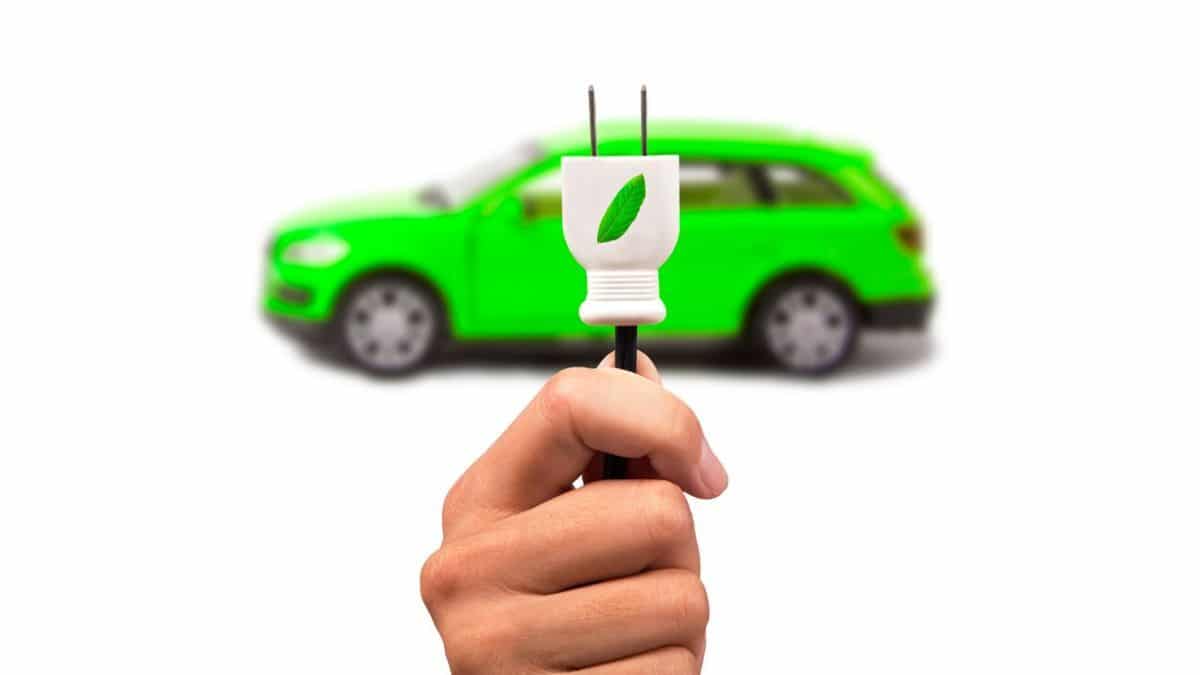 According to the report, members of the EU want to provide incentives in the form of funding, tax exemptions, and charging infrastructure for automakers to promote hybrid and electric vehicles.
The draft reiterated the grim reality that massive support for the automotive industry will put significant debt on future generations. The Commission believes that they must respect the youth's expectations on the topic of climate change.
The commission may invest 20 billion euros in the next two years to purchase clean vehicles throughout Europe. The main purpose of clean vehicles will be to reduce CO2 and emissions of other pollutants. It seems this plan will provide an incentive for several different kinds of hybrid and plug-in hybrid vehicles.
The document also states that there would be a "Clean Automotive Investment Fund" of 40-60 billion euros to accelerate investment in zero-emission drive trains. It is pretty clear that this plan is specifically aimed at accelerating the adoption of electric cars.
A strong charging network is required for electric vehicles to thrive. Therefore, the European Union might double the package for public charging stations. The commission plans to build 2 million public charging and alternative refueling stations by 2025.
And last but not least, there will be an exemption of Value-Added Tax (VAT) for zero-emission electric cars. However, some countries in Europe have already exempted VAT for zero-emissions vehicles. The average VAT in the European Union is 21%.
Considering this, the price of a Tesla Model 3 will be significantly reduced. Exemption of VAT has been tried in Norway and has resulted in huge EV sales.
Final Thoughts
If the government comes up with a policy under which there would be rebates (including incentives and VAT exemption) of around thousands of euros, then it would be a game-changer for EV adoption. Additionally, funding for hybrid vehicles is also a welcome initiative.
At present, the thinking of the masses is changing; more and more people are preferring electric vehicles. If there is such a responsive effort from government and responsible authorities, then I would say it's a great effort towards a greener environment.