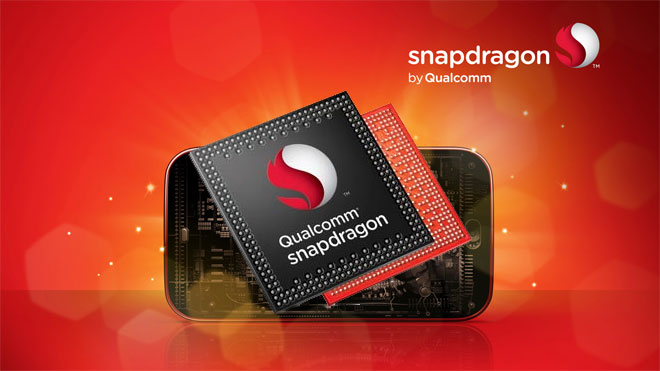 Yesterday smartphone processor manufacturer Qualcomm revealed that its Snapdragon 810 chip was discontinued by a large customer and hence they cut their financial outlook for the current fiscal year.
Qualcomm didn't confirm what major manufacturer has dropped the Snapdragon 810 chip, but it's confirmed that upcoming LG G Flex 2 will be using the chip and so will Xiaomi.
The media reports floating all over the internet suggests that it's the Samsung that has pulled the processor from the upcoming Samsung Galaxy S6. Samsung is taking this step due to the overheating issues in the chip. It is expected that Samsung may use its own chips to replace the Snapdragon 810 chip.
Also Read
NVIDIA Launches Patent Suit on Samsung and Qualcomm, Wants Galaxy Devices to be Banned
This is a big blow to the smartphone chip manufacturer company. After the news went viral, Qualcomm's stock was down more than 8%.
Though Samsung has seen a fall in smartphone sales, it is still the highest selling smartphone company. All the major companies use the Qualcomm processor.
The Snapdragon 810 processor is the latest from Qualcomm which supports 64-bit processing and new image and audio processing algorithms.
---
  Read more about new technologies and smartphones here on fossBytes.
---