It's that time of the year when horror movies are raining down. In the month of October, we have seen some great movies in the horror genre each week. To cap that off, one of the most beloved franchises in this niche is returning. Yes, we are talking about Paranormal Activity: Next Of Kin.
This new movie will be the seventh addition to the long-running franchise. However, it will not be a direct sequel. Instead, it will be a spin-off to Oren Peli's movies. With that being said, let's take a look at the release date of the spooky film.
It is all set to arrive online this Friday, i.e., October 29, 2021. The release time for the film will depend on where you are living which is usually 12:00 AM Pacific Time (PT)/3:00 AM Eastern Time (ET).
With a runtime of 1 hour and 38 minutes, the film certainly won't bore you. Not that, it is possible in the case of most horror films anyway.
Where To Watch 'Paranormal Activity: Next Of Kin' Online?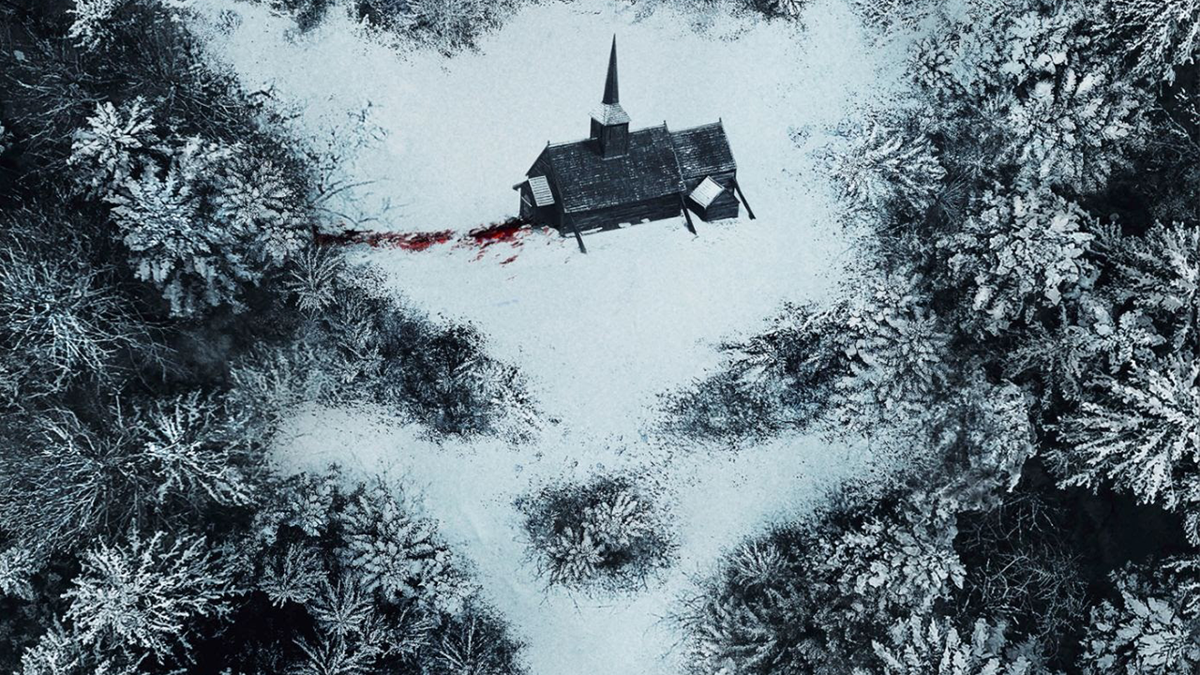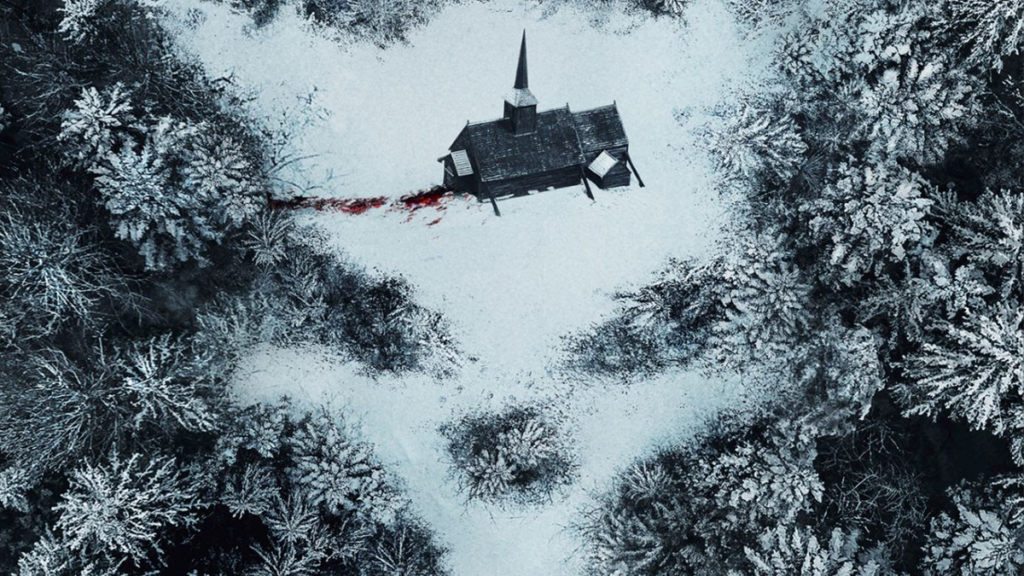 In an era where most big-name TV shows and movies release on Netflix, Disney+, Hulu, or Amazon Prime Video, this film has taken a different route. You will be able to stream the film exclusively on Paramount+.
The plans for the streaming platforms start at $49.95 a year. Once the film is released, all you need to do is head over to this page and search for the movie on the platform.
While you will not be able to stream the movie for free on Paramount+, there are websites where you might find it. Check our guide on websites to stream movies for free in 2021.
'Paranormal Activity: Next Of Kin' Plot
William Eubank's 2021 horror movie will be a spin-off to the original franchise. While the excitement is certainly high for the film, there is not much known about the plot. But you can get an idea about the gist of the movie after watching the trailer added above.
Are you excited about this film? What are you expecting from it? Let us know your views in the comments section below.