India is a booming market for budget TWS earbuds and every company is encashing the opportunity. The latest in the market is Mivi, a homegrown brand producing smartphone and sound accessories. Mivi's latest offering Mivi DuoPods M80 TWS earbuds combine great sound quality with the excellent build quality and an appealing design.
The earbuds by Mivi are thoughtfully designed to cater to an audience that consists of audiophiles, bass lovers, gamers, and sports enthusiasts. Let's have a look at the performance of mivi DuoPods M80 TWS Earbuds and whether you should purchase it or not.
Mivi DuoPods M80 TWS Earbuds Specifications
Bluetooth 5.0
IPX 4.0 Sweat Proof
aptX Codec – Lossless audio quality
One-touch Play, Pause, Answer calls
CVC 8.0 Noise cancellation
Qualcomm QCC3020 chipset
Earbud capacity – 2*50mAh
Up to 30 hours of total battery life
Type-C port for charging
Price – Rs 2,999
Design – Sturdy & Appealing
Mivi DuoPods M80 TWS earbuds feature a stunning design and what makes it even more appealing is its build quality. Earbuds are shaped perfectly to get a snug fit and the case is sleek and can be easily carried in the pocket. The manner in which earbuds adjust into the case is quite unique but easy.
The earbuds come with removable stability gels for improving the grip and comfort while wearing for prolonged time and activities that require body movement. To indicate the battery level, the charging case comes with 5 LED lights.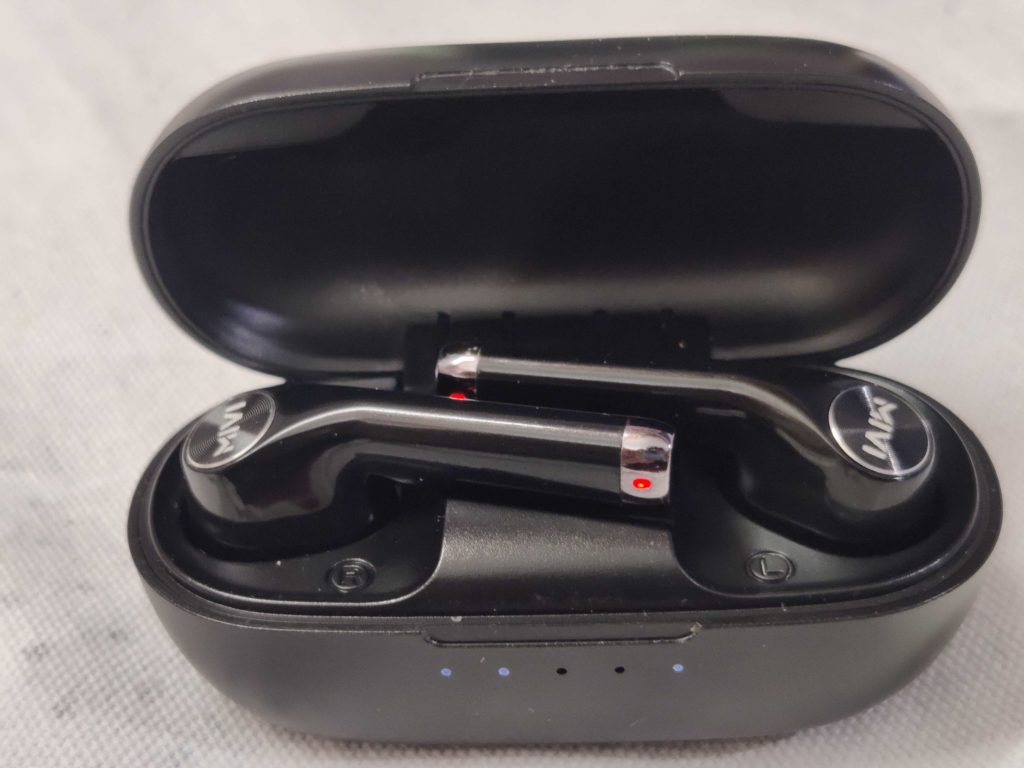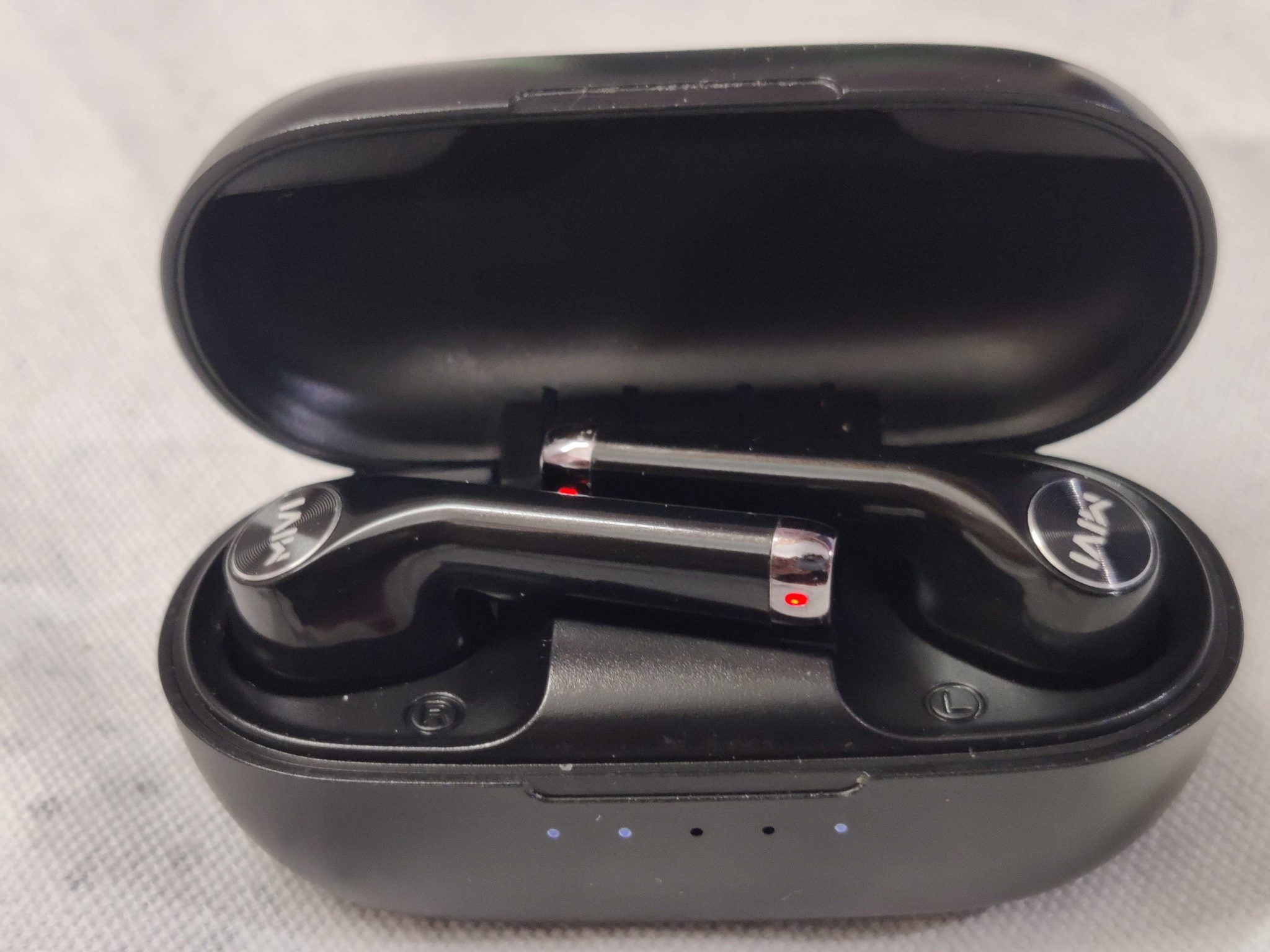 Despite its plasticky built, the charging case as well as earbuds exude premium quality.
Comfort – Perfect For Gym Lovers & Travellers
Mivi has designed DuoPods M80 TWS earbuds by keeping in mind a wide range of audiences. The earbuds offer a snug fit and high level of comfort while exercising, brisk walking, and traveling.
If you are looking forward to purchasing earbuds for gyming, you can easily go for DuoPods M80 as it comes with IPX 4.0 rating to make it sweatproof. These are comfortable even for prolonged usage; I did not feel any irritation or inconvenience even when using them for 3 straight hours.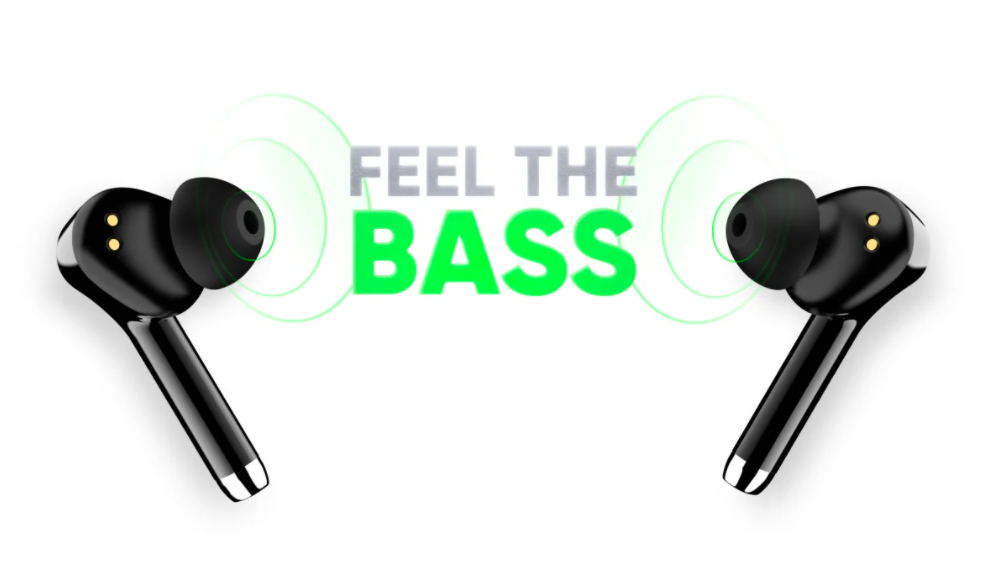 Sound Quality – Decent Performance & Rich Bass
Coming on to the most important parameter – sound quality. Mivi DuoPods M80 comes with good bass and excellent highs. Mids and lows are clear and crisp. DuoPod M80s's sound performance is tuned for heavy bass music, rock, and hip hop.
Therefore, listening to instrumental music in these earbuds won't be much pleasurable experience. I used Realme Buds as well in past and Mivi DuoPods M80 offers almost richer sound than the former.
However, there is still some scope for improvement as the sound quality isn't comparable to OnePlus Buds and other high-end earbuds including Apple AirPod and Jabra Elite 75t.
If you're a gamer, M80 delivers super-low latency and there was no lag in-game audio when it played PUBG Mobile and Call of Duty Mobile with them.
Battery Performance – Impressive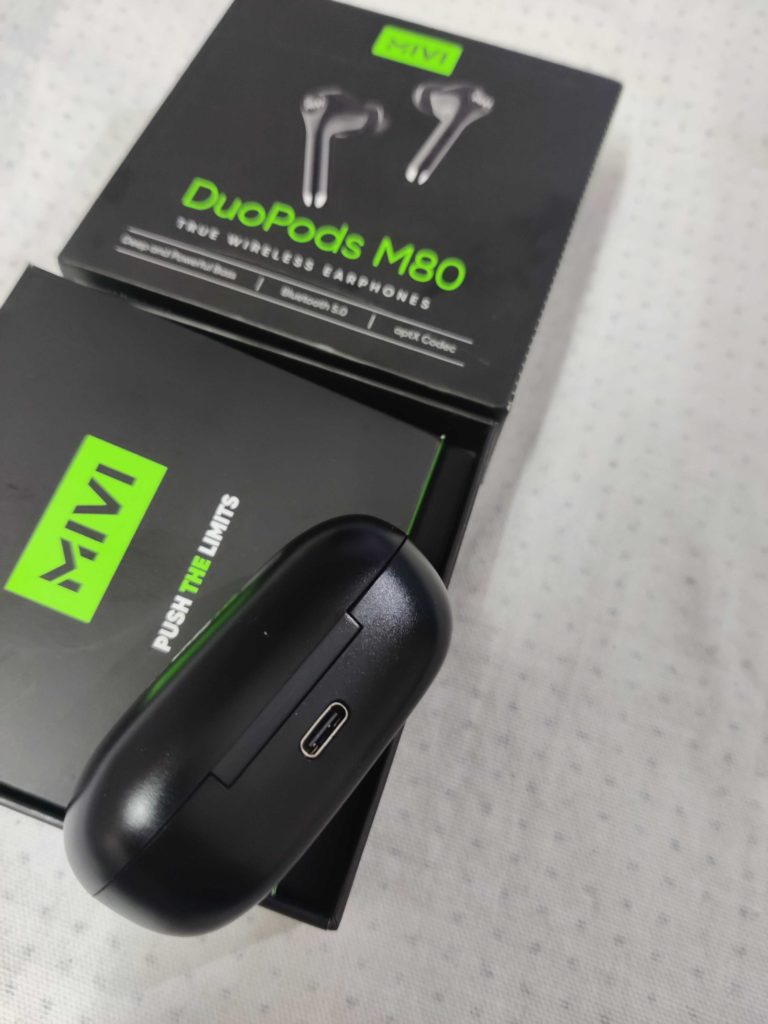 Mivi DuoPod M80 offer around 26 to 28 hours of battery in total when used with the case. Each earbud is fitted with a 50mAh battery offering 3 hours of playback and the case offers an additional 23 to 24 hours of juice.
With a Type-C charging port, it is easy to charge the earbuds. It takes around 1-1.5 hours for these to charge from 0 to 100%. Mivi claims that the M80 DuoPods has the strongest battery, out of all TWS in the market.
Caveats – Extremely Touch-Sensitive, Subpar Call Quality, No Volume Controls
Not every product is perfect and Mivi DuoPods M80 is no exception. One of the major issues that I found with the earbuds is that these are extremely touch-sensitive. I experienced ghost touches even when I was not touching the earbuds.
The music stopped playing a couple of times due to these unwarranted touches. It might be an issue if you are planning to binge watch a movie while laying down because as soon as you'll turn to your side, there are chances the playback will stop. However, I feel this could be corrected with a software update to reduce the touch sensitivity of the earbuds.
Next, the call quality of Mivi DuoPods M80 is not up to the mark, especially in outdoor conditions. Despite claiming to include a MEMS microphone, the sound is muffled and almost inaudible in noisy conditions.
Another major caveat with M80 is the lack of volume controls button that is usually found in TWS earbuds these days.
Should You Buy Mivi DuoPods M80?
If your taste in music involves bass-rich songs, hip hop and rap, Mivi DuoPods are the perfect pick for its budget. If you're a smartphone gamer then DuoPods M80 might just be the Bluetooth earbuds that you're searching to play games without any audio lag.
In case, your primary purpose to purchase earbuds is to attend phone calls wirelessly, this might not be the best option for you. That being said, at a price of Rs 2,999, Mivi DuoPods M80 presents itself as a strong contender in the TWS market.
If Mivi somehow manages to offer an update to fix the touch sensitivity issue, Mivi M80 DuoPods could be the best in the category.
Mivi DuoPods M80 TWS Earbuds
Summary
Mivi DuoPods M80 TWS Earbuds offer a perfect blend of premium quality and enjoyable sound quality. Loaded with features like touch control, IPX 4.0 rating, and noise cancellation, it's option under Rs 3,000. However, there are certain downsides like subpar call quality, extra sensitive touch controls, and no buttons to control volume.