Tesla's biggest Li-ion battery supplier, Panasonic, recently sold its entire stake in Tesla and made around 120X profit. Back in 2010, the Japanese electronics company invested an amount of $30 million in Tesla.
Now, after almost 11 years, Panasonic sold the TSLA stocks at a huge profit. Panasonic traded the stake for $3.6 billion if we look at the sources, which is almost 120 times the original value of what it invested.
Panasonic has not specified why it sold its stake in the world's most valuable automaker. However, the given profit makes all the sense and clarifies everything. Still, will it affect its association with Tesla?
Will This Affect Tesla-Panasonic Relation?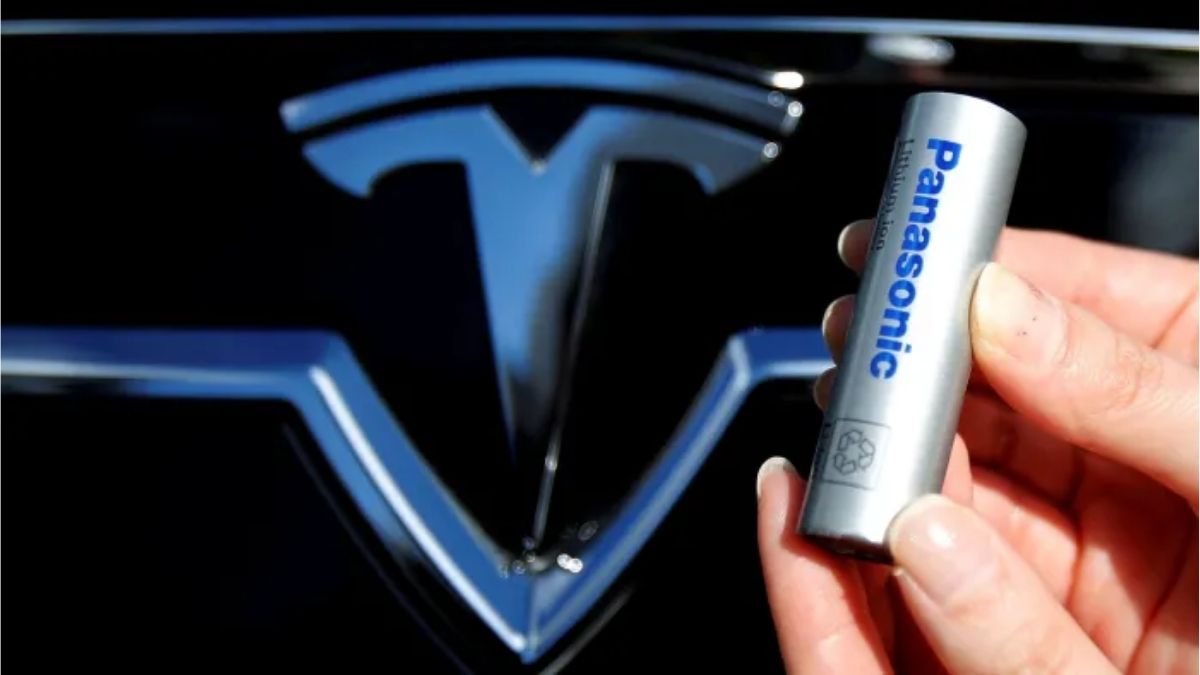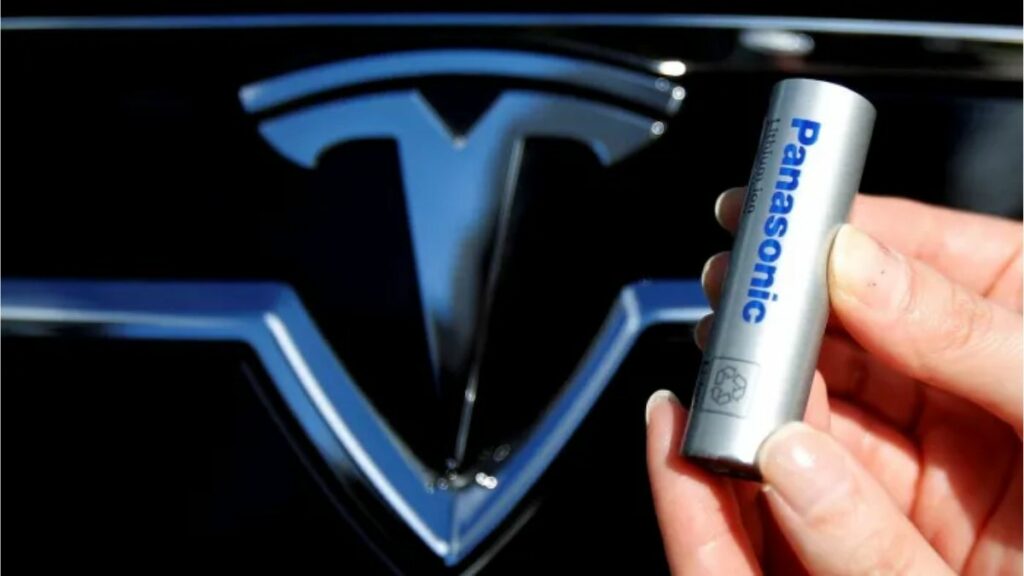 Panasonic assured that it wouldn't affect its relationship with Tesla, and it'll continue to make battery cells for them. However, Tesla and Panasonic relations haven't been very smooth over the course of years.
Last year, we reported Tesla making its own battery cells due to internal conflicts with the Japanese electronic giant. Tesla even published a patent on Nickel Cobalt Battery (NCA) cells. In addition, Tesla has started looking for other alternatives like working with a new battery manufacturer CATL in China.
The Elon Musk-led company also complained about the slow battery production rate due to Panasonic at Tesla's Nevada Gigafactory.
Panasonic also manufactures batteries in partnership with Tesla at its Nevada Gigafactory. Despite all of this, it's the biggest battery factory in the world.
It seems what happened in the past was just temporary ups and downs that happen in business relations.
We hope this new step won't bother Elon. However, Tesla is yet to comment on this latest news. What do you guys think? Will this affect Elon?