Short Bytes: Here we answer a simple question. How does India's AI horizon look like? We present here a curated list of startups that employ AI as the solution for almost everything!.
T
he field of Artificial Intelligence is set to conquer most of the human disciplines; from art and literature to commerce and sociology; from computational biology and decision analysis to games and puzzles.
India is an emerging player in this field and nevertheless, some amazing startups have surfaced in the past few years; set to become some of the big players in the AI scenario. Furthermore, the exposure of current AI landscape is necessary to comprehend the scope and future of AI in India. So, here it is – the curated list of amazing Indian AI companies as of 2017.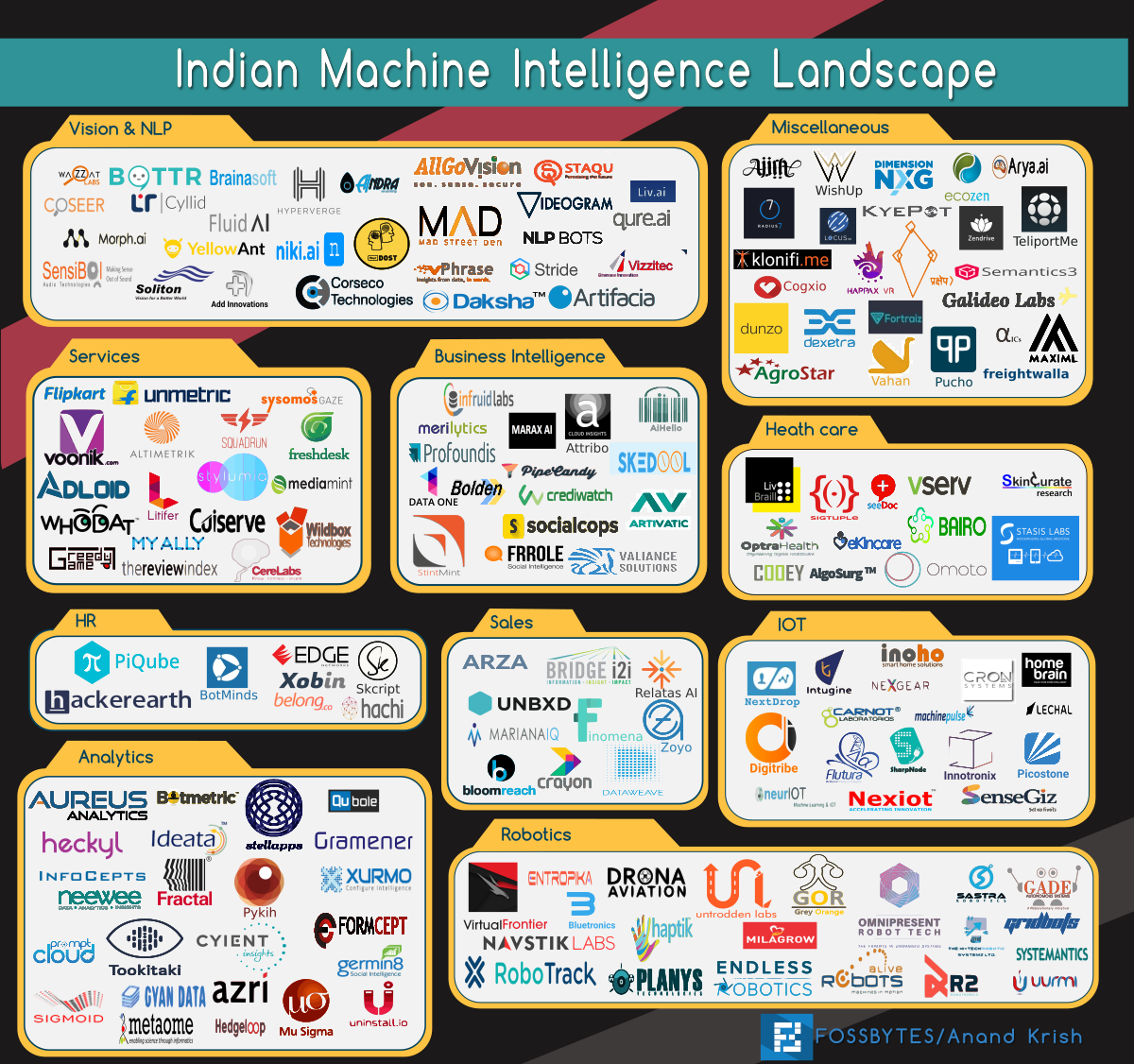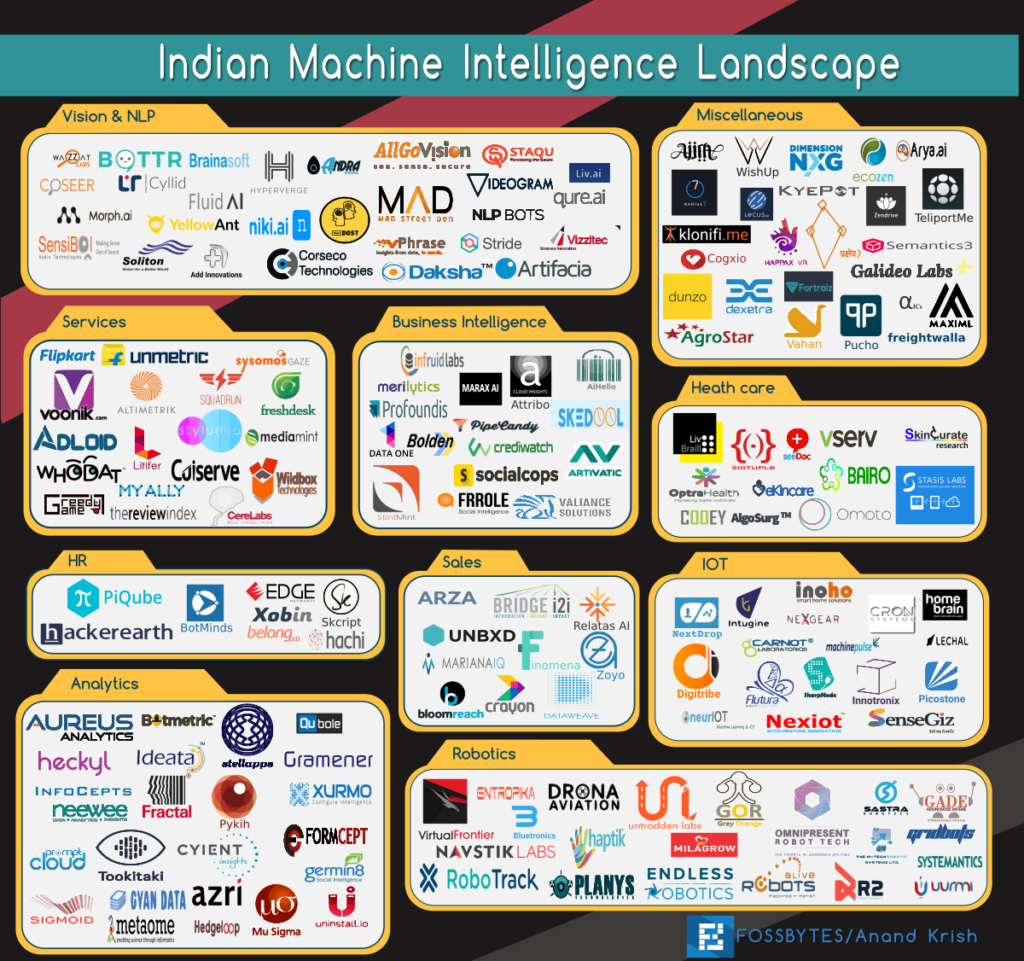 Here is the link to the 5K resolution image (5.2MB) of the above poster. What do you think of India's AI future? Share your thoughts with us!