Getting water in your iPhone's speaker grilles can be a nightmare, but there's a way you can get it out. Use this simple water eject shortcut and get rid of unwanted fluids from your iPhone.
It is a Siri Shortcut, so you can add it to your iPhone home screen and quickly access it when needed. The Water Eject shortcut plays low-frequency sounds to drive fluids from your iPhone's speaker.
Before you go ahead with this, do know that it is an untrusted shortcut, and you'll have to Allow Untrusted Shortcuts on your iPhone to use it. To do that, load the water eject shortcut using the steps below; go to Settings > Shortcuts > Allow Untrusted Shortcuts.
How to use 'Water Eject Shortcut'
1. Open this link from your iPhone and tap Get Shortcut.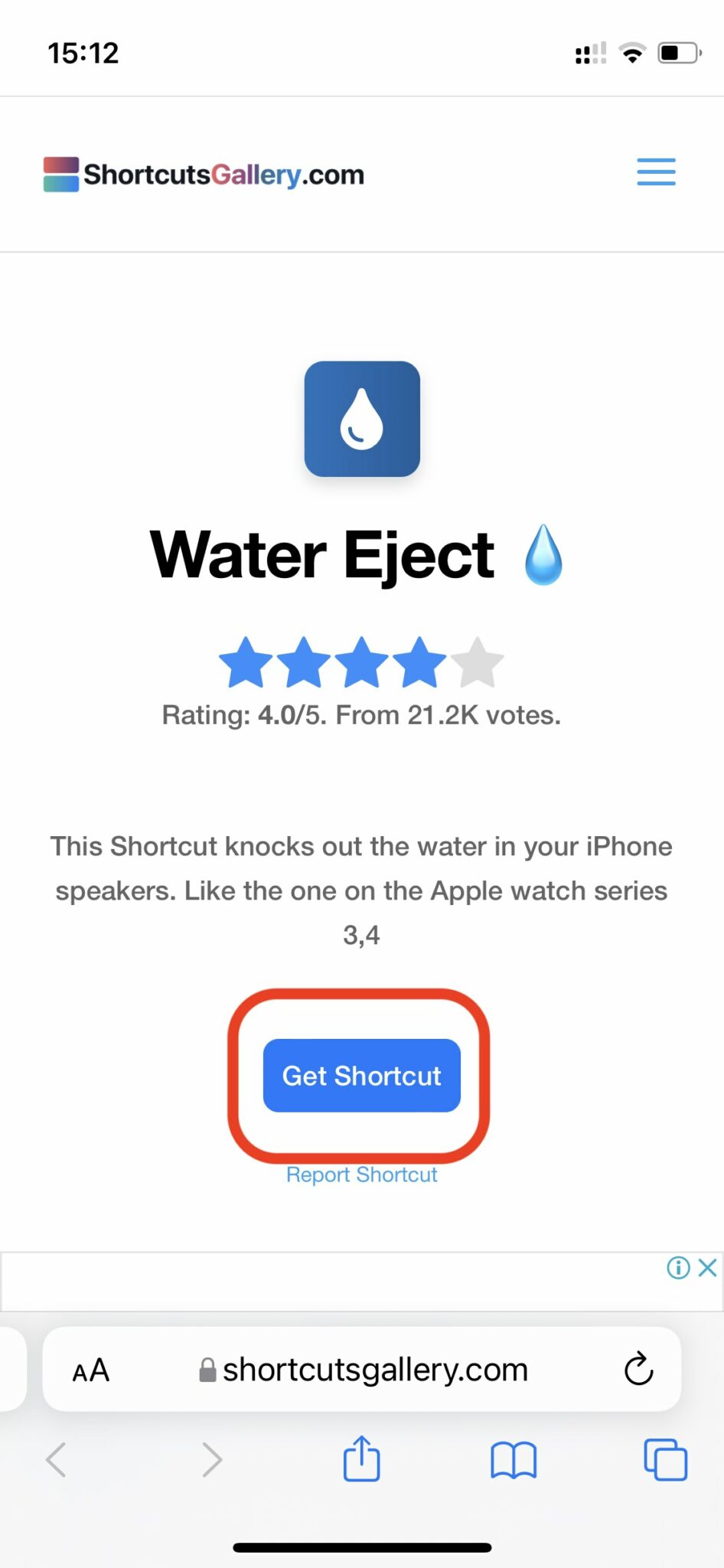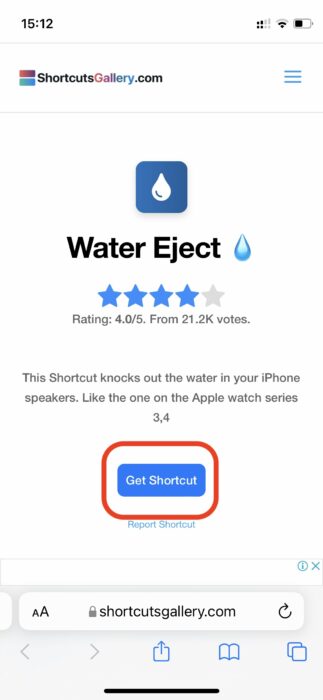 2. Now tap Add Shortcut, and the water eject shortcut will show in your My Shortcuts section.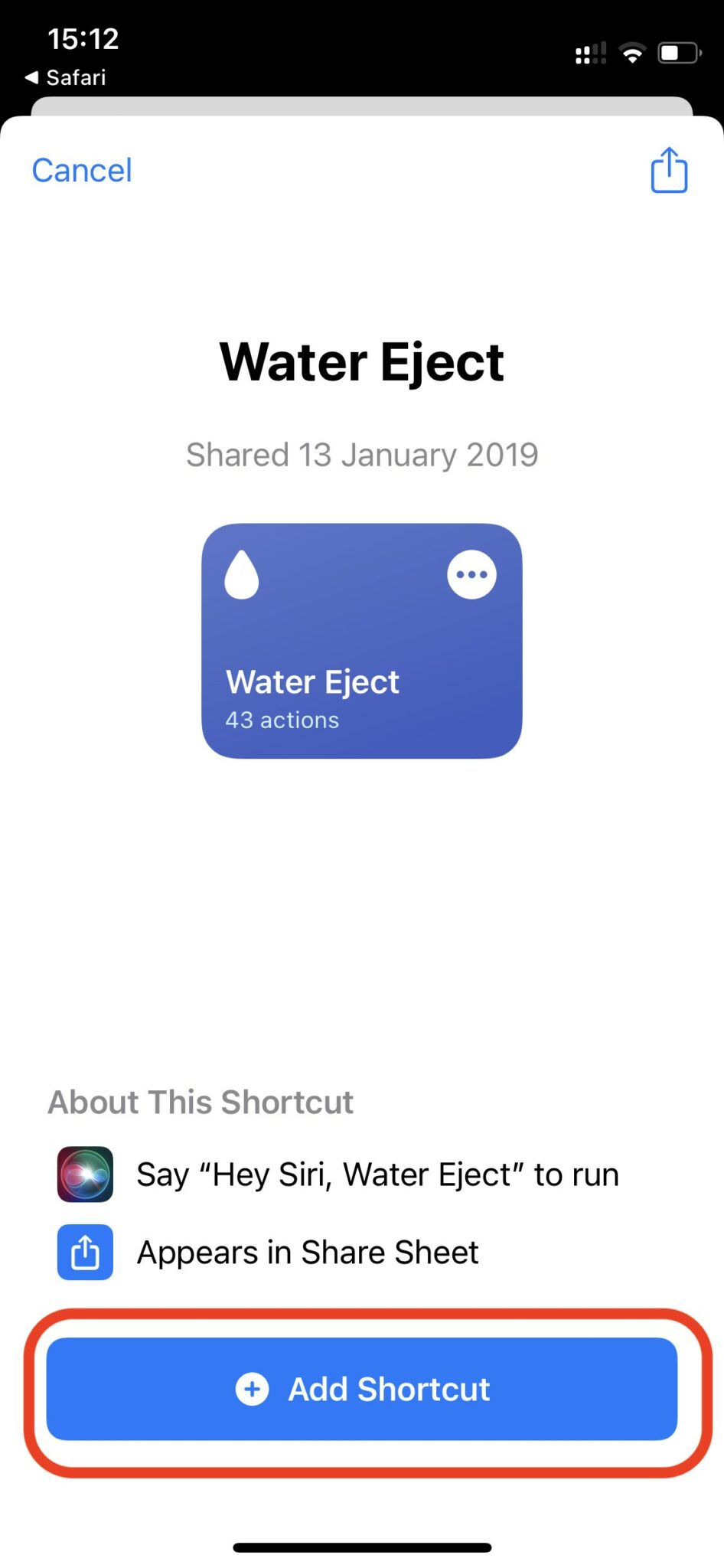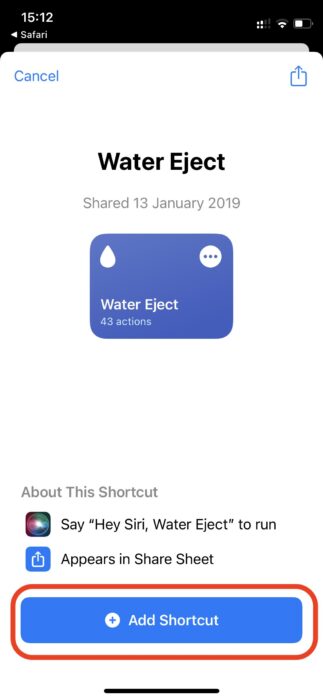 3. Tap on the shortcut and select Begin Water Ejection.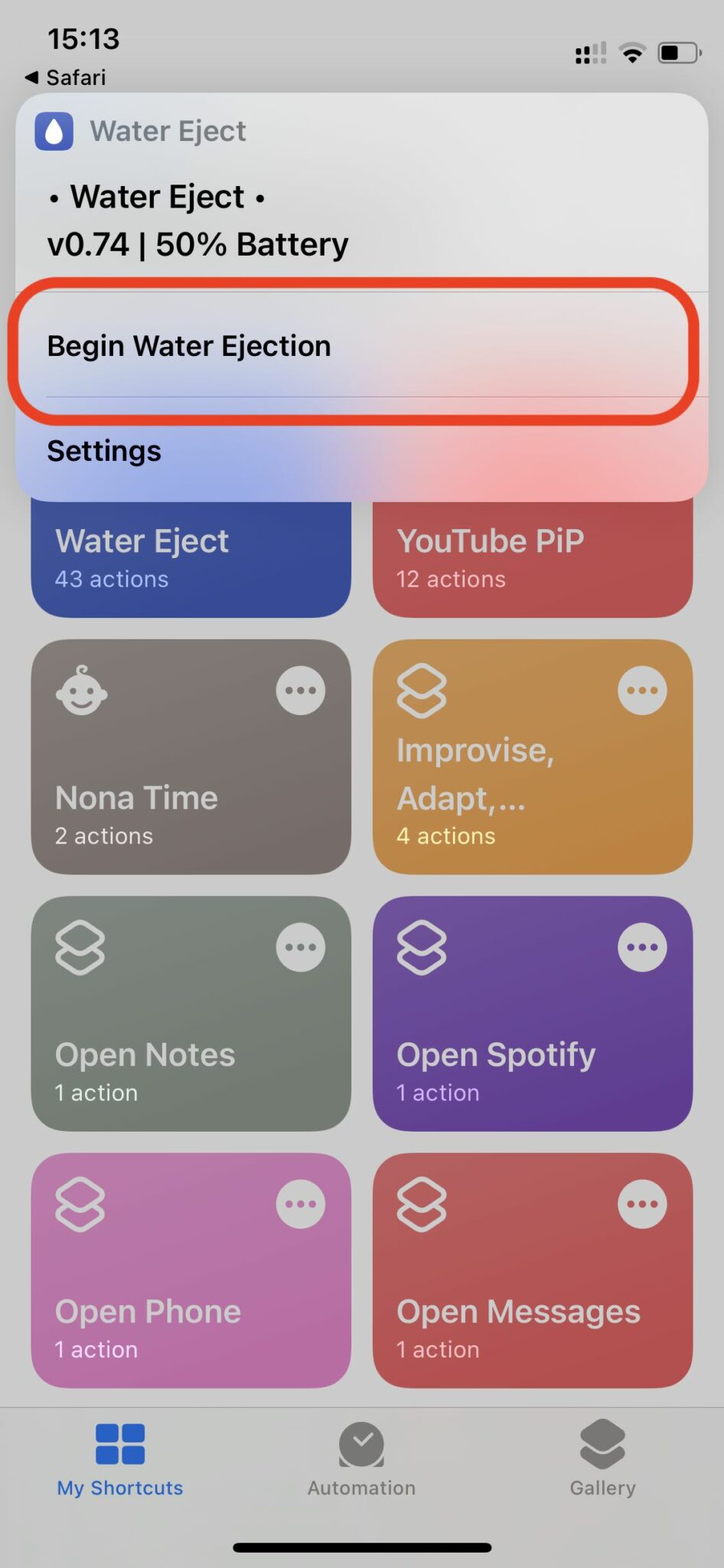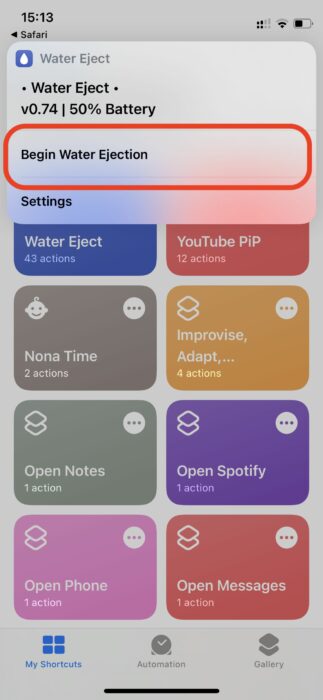 4. Your phone will emit a low-frequency sound now, and you'll hear notification after it is done.
Add Shortcuts to Home Screen
1. Long press on the shortcut and select Details.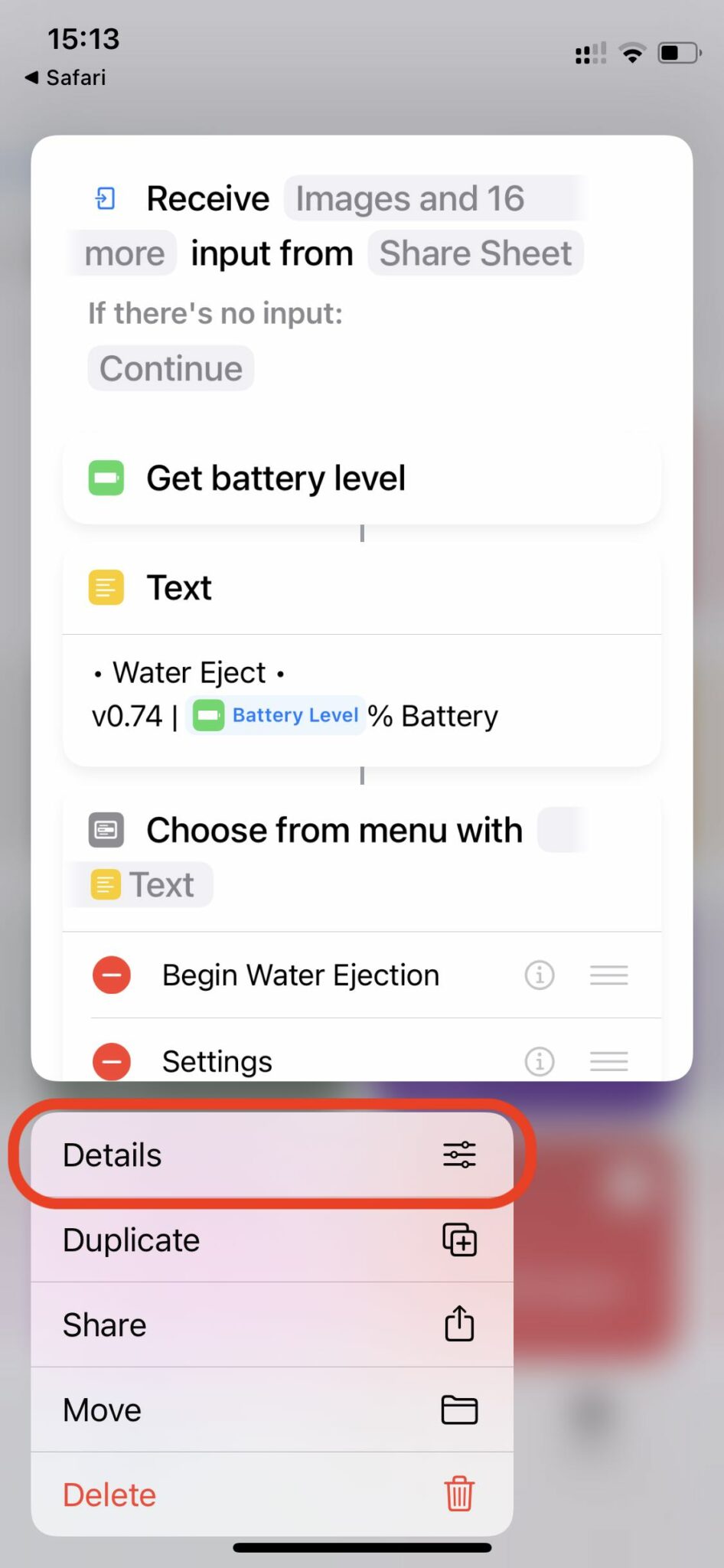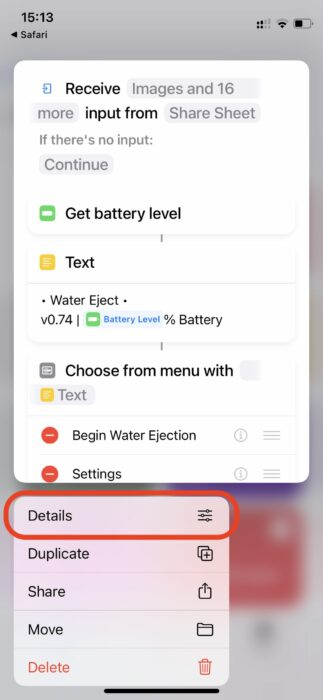 6. Select Add to Home Screen to add the shortcut to your home screen.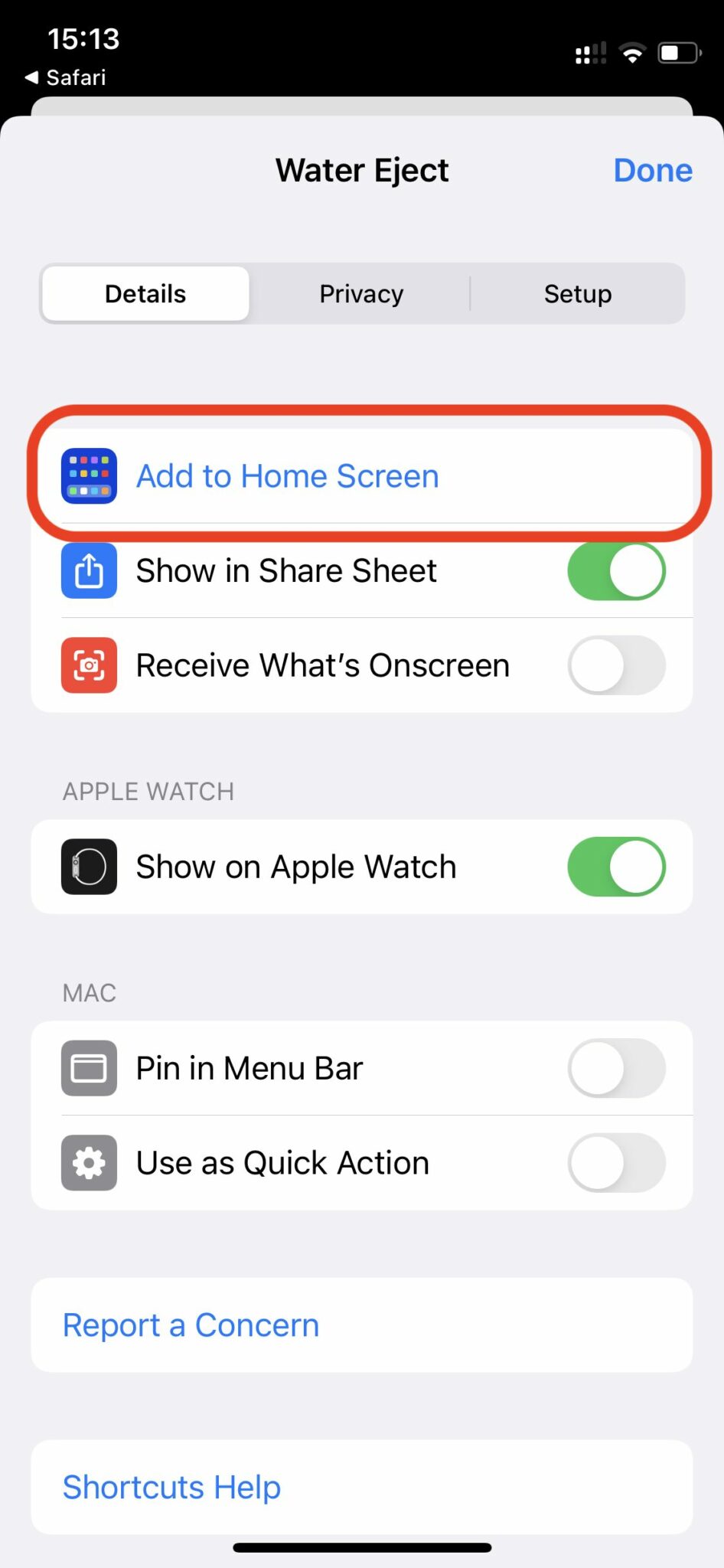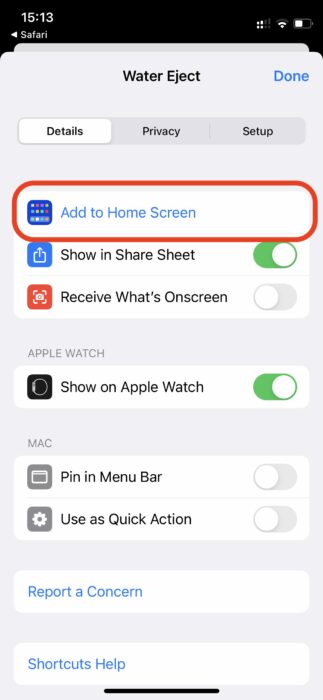 You'll now have the shortcut added to your home screen. Since this is a Siri shortcut, you can do it via voice command. Say "Hey Siri, Water Eject" to get rid of water from your iPhone.
If you're new to shortcuts, you should check out our article on how to create shortcuts on iPhone. Apple also added shortcuts on macOS Monterey, and you can click on the linked article to know how to use them.