Back in 2019, Snapchat did a major overhaul of its Android app. As a result, it now has more Snapchat users on Android than on iOS, the company said in its most recent earnings report.
But that doesn't mean Snapchat is losing focus on its iOS app. After months of testing, Snapchat is finally rolling out Dark mode on Snapchat for iOS. According to the company, more than 90% of its iOS users have received the new feature.
Meanwhile, there is no date on when the feature will arrive on Snapchat's Android app. However, Snapchat says it will be rolling out in the coming months.
How to enable Dark Mode on Snapchat for iOS?
1. Update the Snapchat app from the App Store.
2. Go to the Snapchat app and tap on your profile icon in the top-left corner.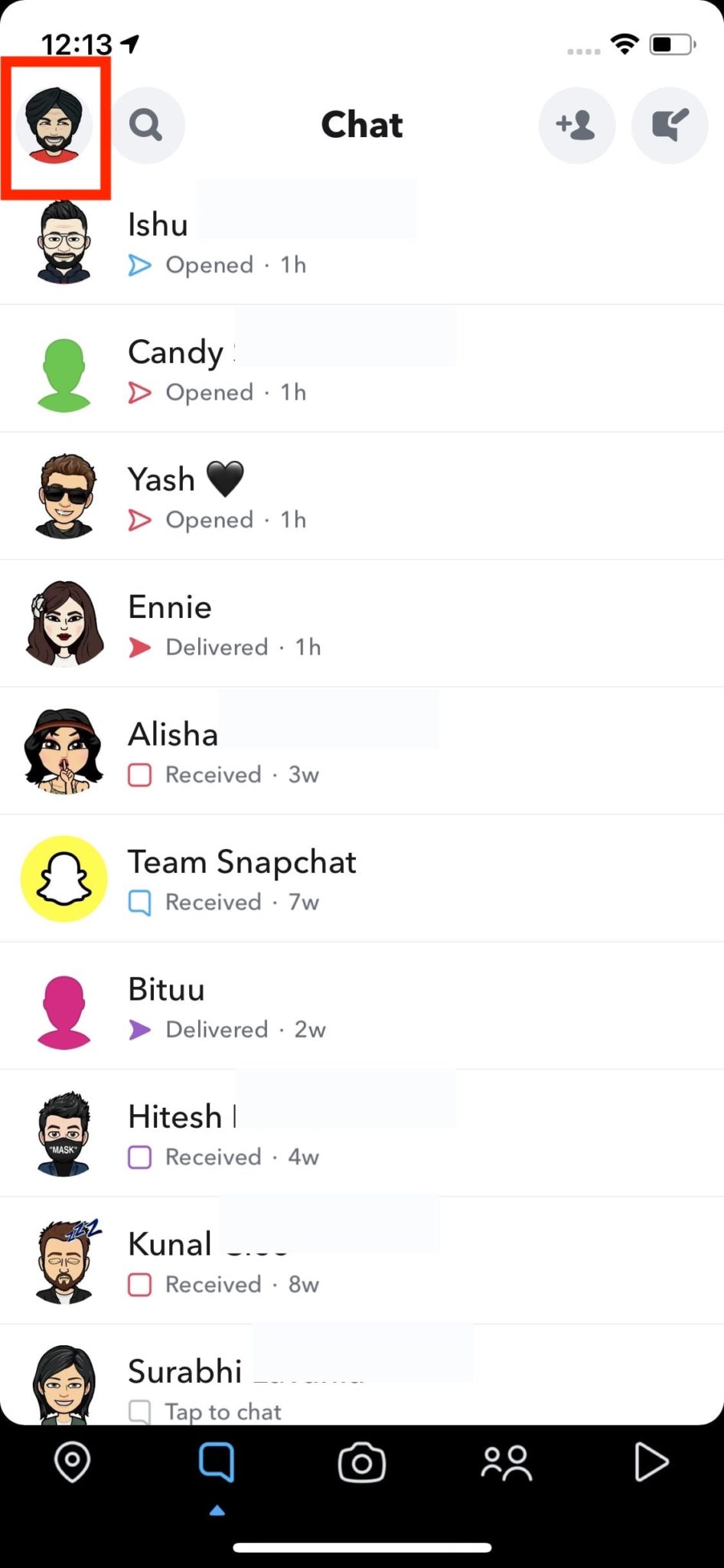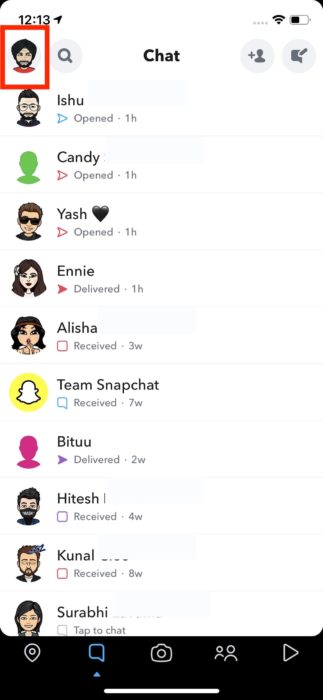 3. Tap on the Settings icon (cog-wheel) in the top-right corner.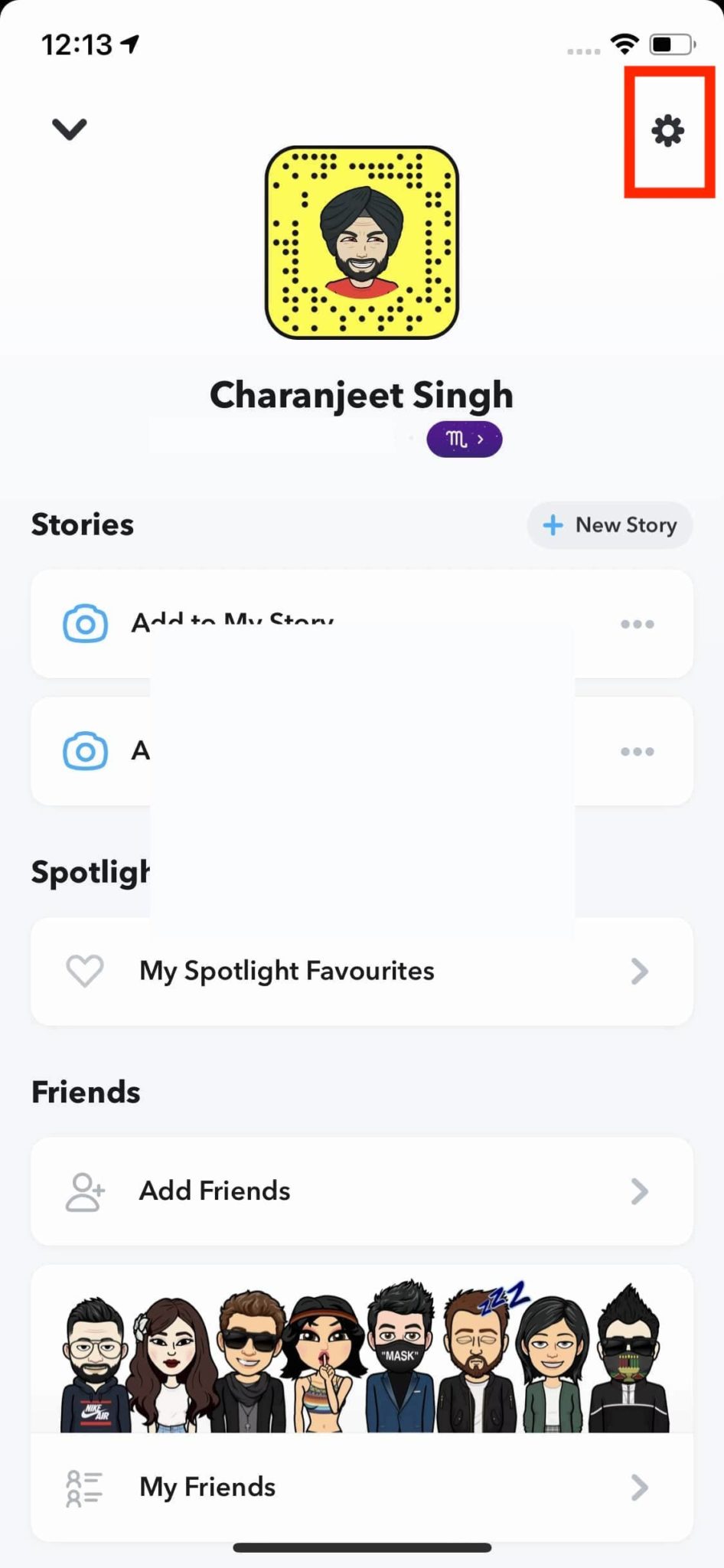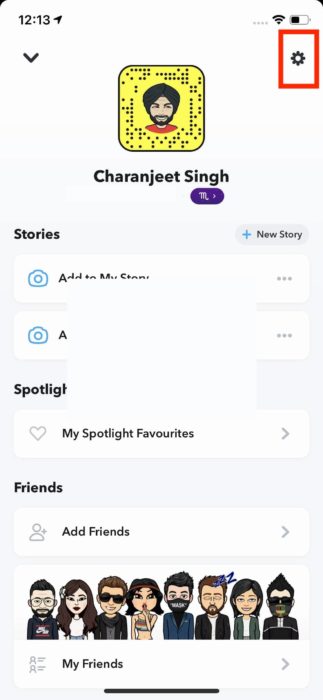 4. Scroll down and select App Appearance.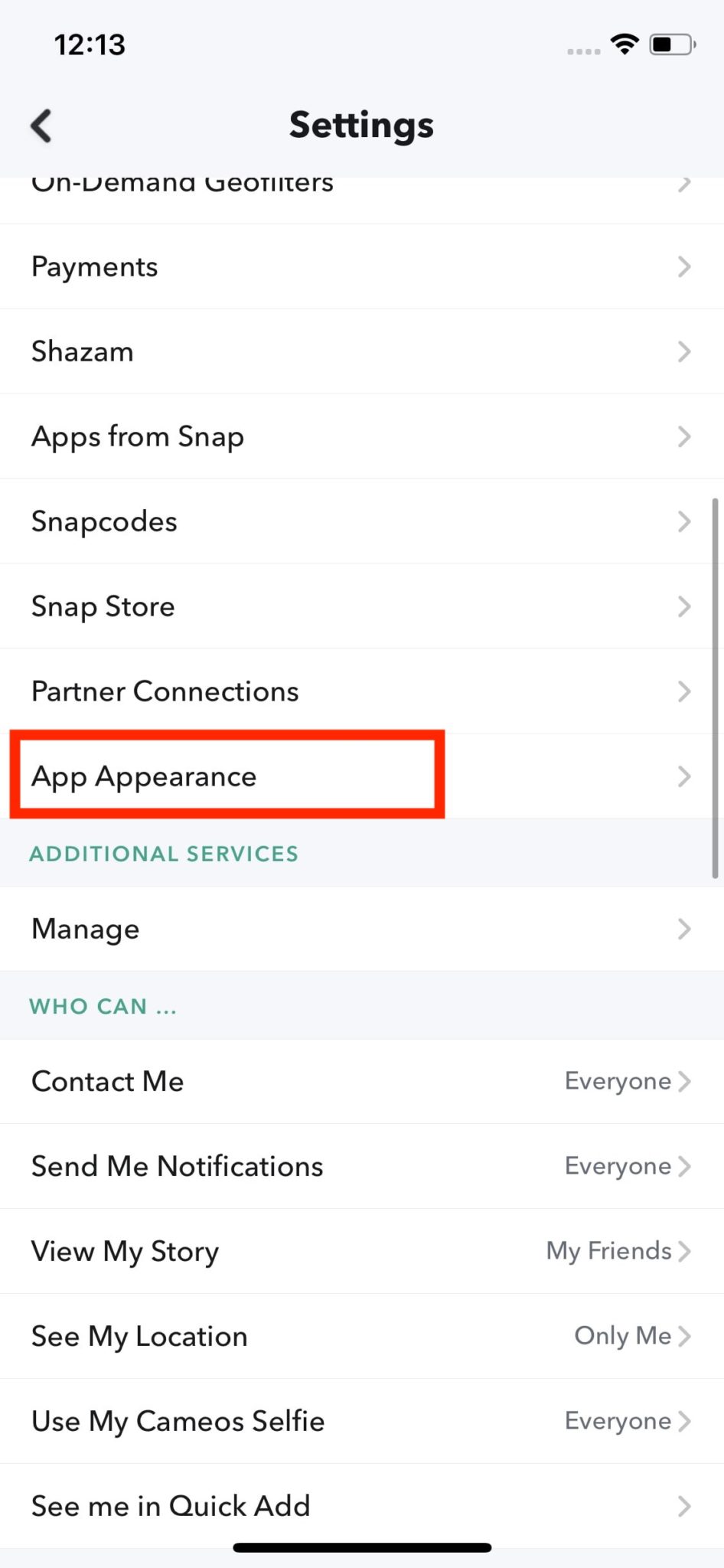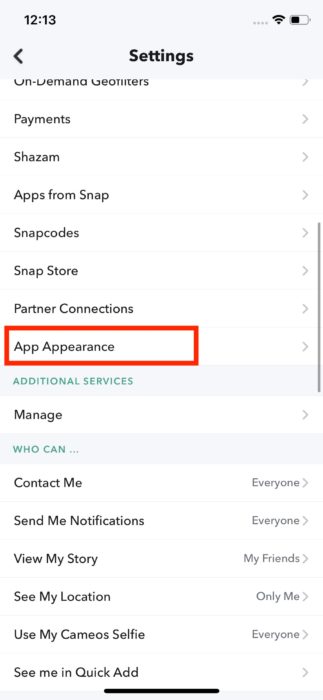 5. Select Always Dark to enable dark mode on the Snapchat iOS app.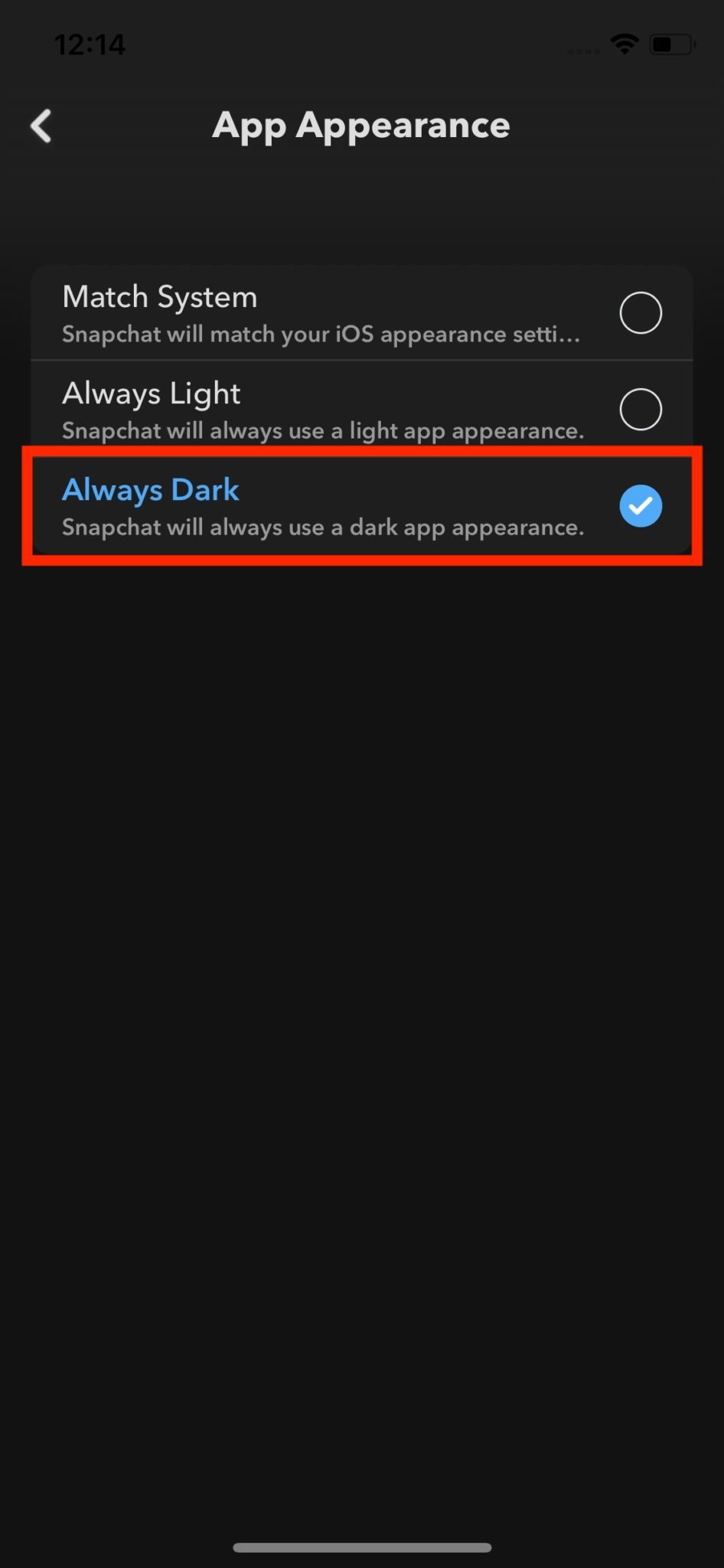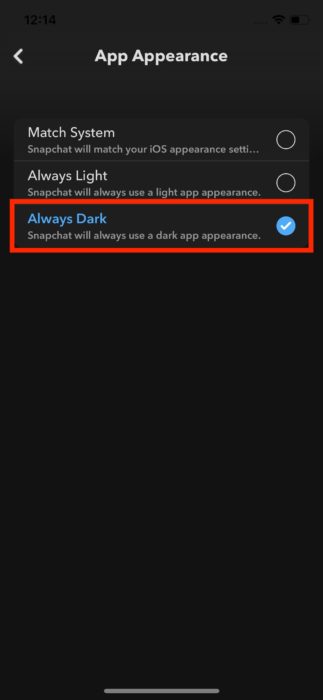 You can also Match System where Snapchat will automatically turn on dark mode based on the default iOS theme.
While using the app in dark mode, we noticed that some features are not working as intended. If you are facing similar issues, wait for Snapchat to come up with a new update that will probably fix all the new bugs.