Facebook-owned social media platform Instagram has launched a number of new features aimed at managing online bullying. These features will let you delete bulk comments on Instagram. Additionally, the latest features will also highlight positive comments.
The comment management option is going to help people and pages, especially with a large number of followers, to deal with comments intended for bullying. Furthermore, you can also pin positive comments on your Instagram post similar to YouTube.
Positive feedback and constructive criticism play a major role when a new user lands on your account. Pinning positive comments that perfectly highlight your post will encourage healthy audience interaction. Thus propelling your Instagram post for rapid growth.
Moreover, you can also set permission so that only a certain individual or group of people can tag you in any comment or posts. You can set privacy to any of the three options including: 'everyone,' 'people you follow,' or 'no one.' Instagram will only allow the selected category to tag you anywhere.
How To Delete Bulk Comments on Instagram?
Open the Instagram app on your Android smartphone or iPhone and open the post you want to filter
Tap on any comment you want to remove and then click on the delete button. You can delete up to 25 comments at a time
Select the comments and tap on the three-dot option available in the top-right corner of the screen
Tap on the "Restrict" or "Block Accounts" option to disable single or multiple accounts from seeing your posts and commenting on them
With the new comment management features, you can easily remove inappropriate comments from your post. Moreover, you can block or restrict the accounts who use indecent language on your posts.
The Instagram beta version has another major feature that is currently being tested. This new feature allows you to add a story while viewing your story, something you weren't able to do previously.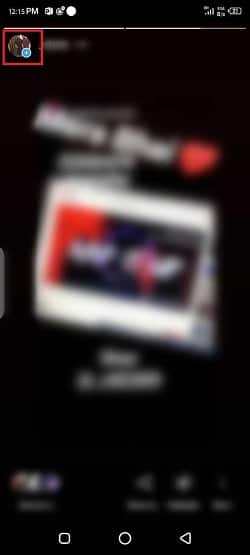 There has been no announcement on the rollout of this feature for the stable version. However, it is expected to launch soon.