With over a billion active Windows users, there's no denying the fact that Windows is one of the most popular operating systems out there. Due to this popularity, the OS is prone to malicious attacks, vulnerabilities, threats, and phishing. These can be prevented using good antivirus software, but there's another problem. The sheer number of antivirus programs available on the internet makes it harder to choose the best antivirus for Windows.
A myriad of antivirus software offer a plethora of features, which increases the confusion bar for the user. Hence, in this article, let's look at what you should keep in mind while choosing the best antivirus for Windows. Let's get started:
What Is An Antivirus?
An antivirus is a program that helps destroy or keep away viruses, trojans, and malware, and protects your Windows PC. It scans your computer's files, detects viruses, and gets rid of them for you. One of the most common questions that people ask is – what's the difference between a virus, trojan, malware, and phishing? And here's what each term means.
What Is A Virus?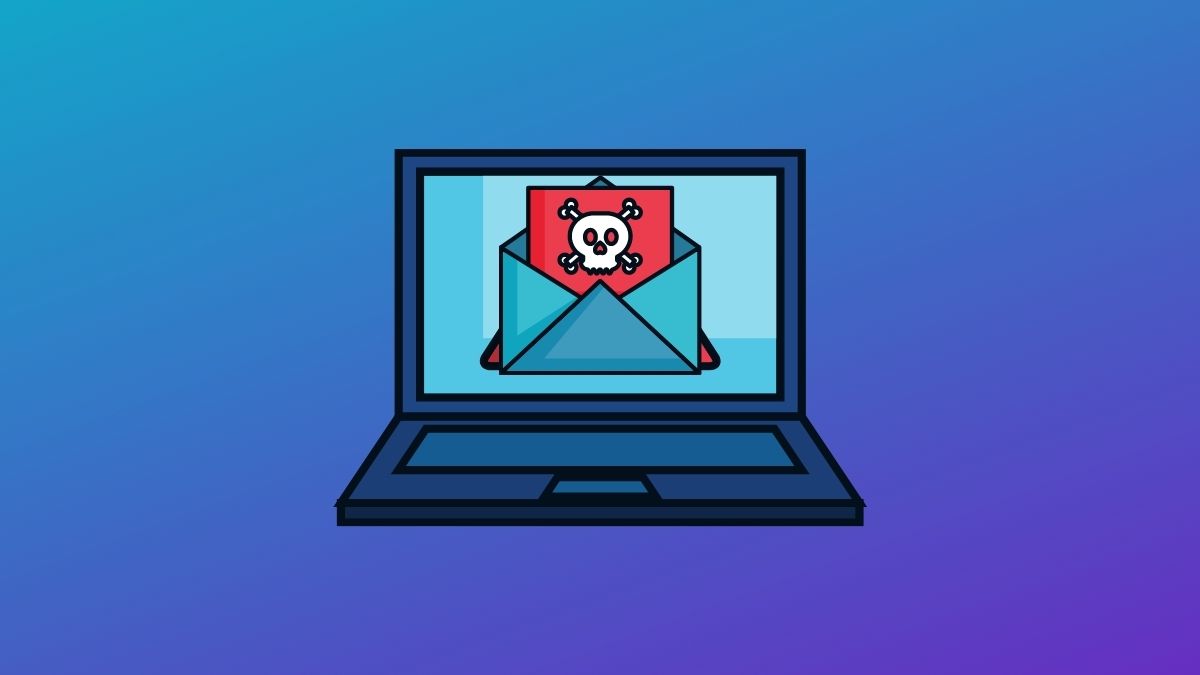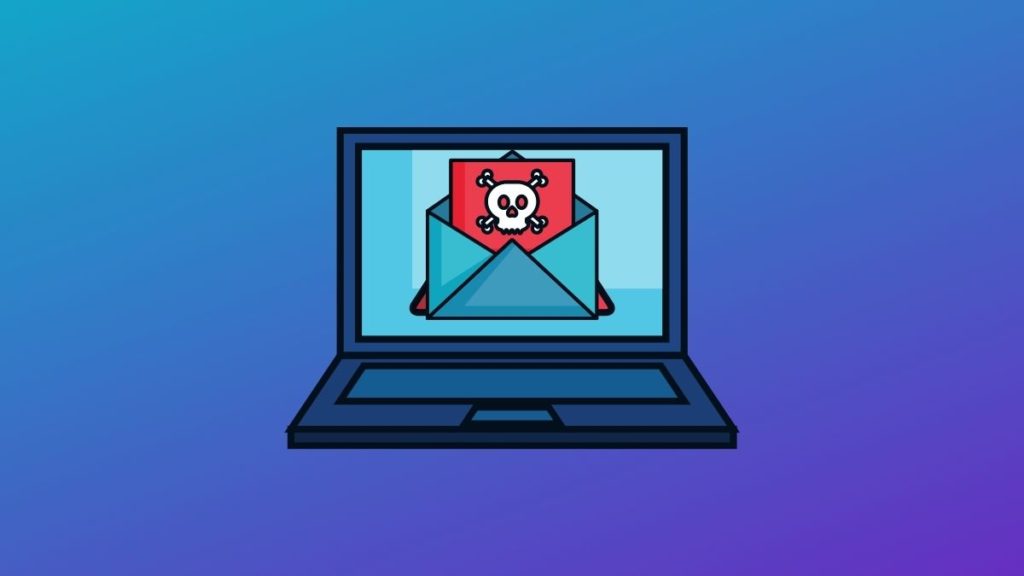 A Virus is a malicious code which, when executed, can break your computer's OS down rendering it useless. Viruses are usually found in suspicious executable files, hence, while downloading files from the internet, it is important to check if it looks suspicious.
What Are Trojan And Malware?
Trojans are software clones that, at first, look legit as they're the exact copies of your favorite software, but when executed, they can steal your personal data and can cause serious harm to your computer. It is worth noting that trojan and virus are two different things. Viruses can replicate themselves, whereas trojans work and do what they're programmed for.
What Is Phishing?
Phishing is where users are targeted through emails and phones by cybercriminals. For example, they try to lure users into accepting an offer that might sound too good to be true and ask for their credit card details to steal money and personal information. Over 250,000 users globally fell into phishing scams, as per the 2020 stats.
How To Choose The Best Antivirus?
1. Virus Scanning
The whole point of buying and installing an antivirus is to protect yourself from viruses by removing them as soon as they enter your PC. Antiviruses have virus scanning engines that are responsible for detecting viruses and taking necessary actions, but not all the virus scanners are made equal.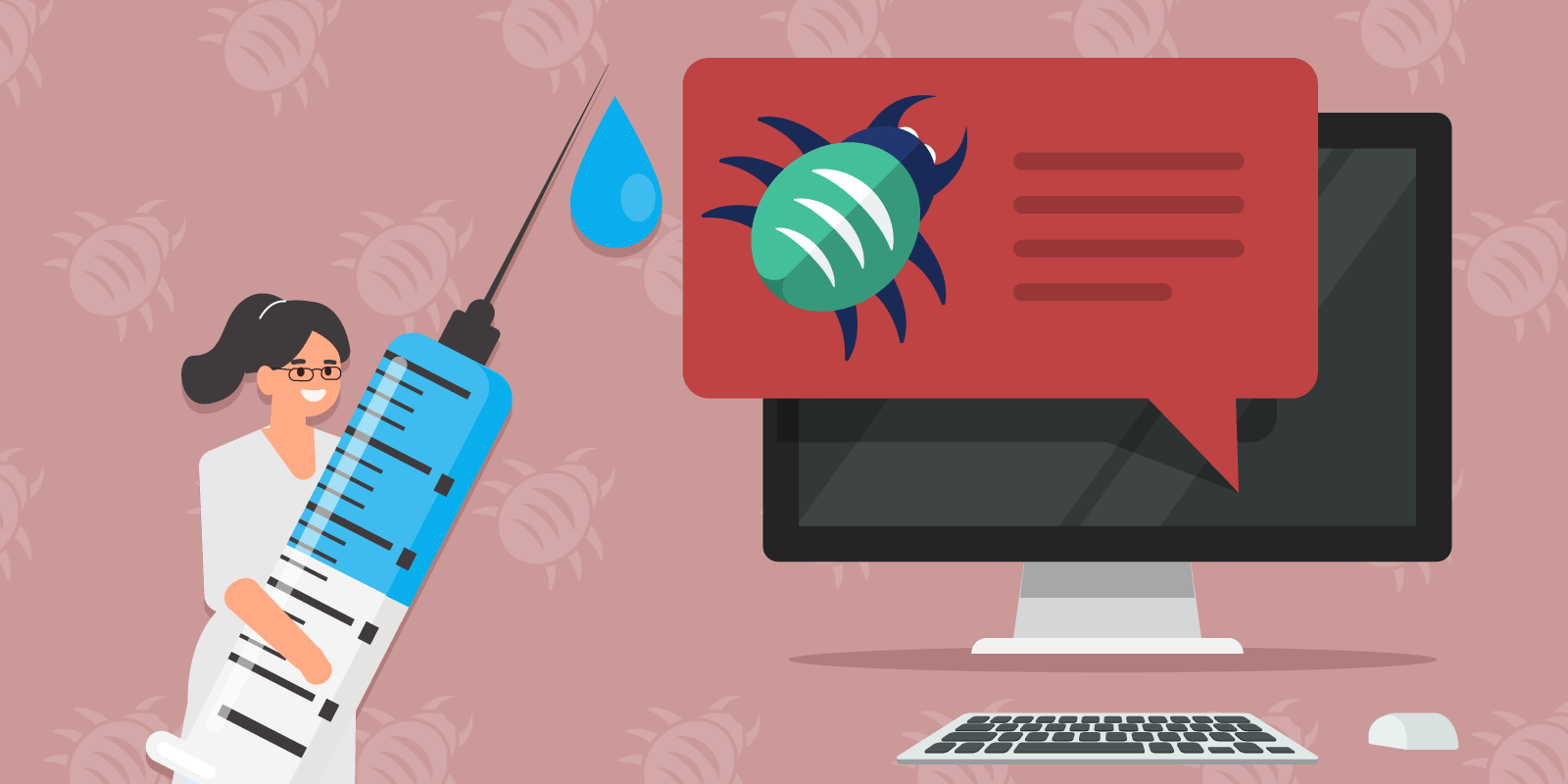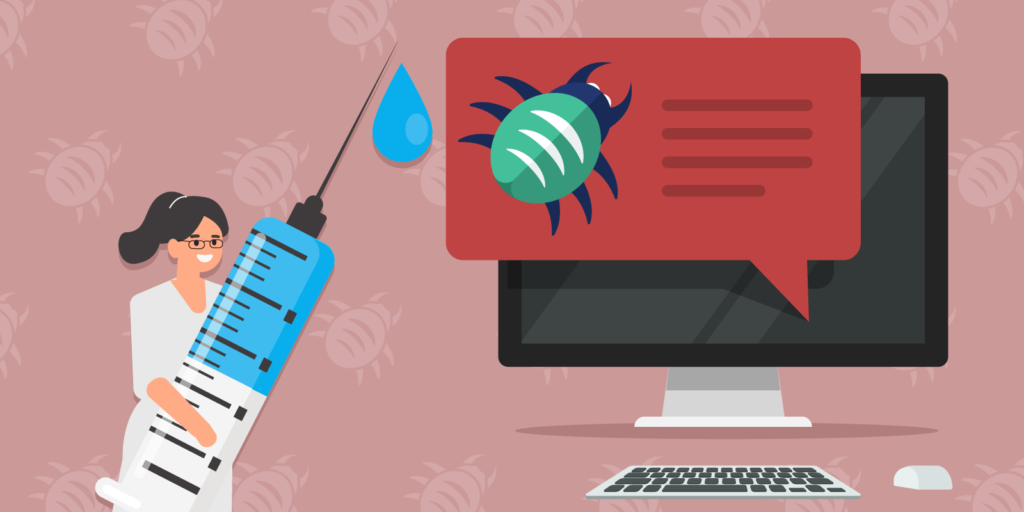 Sometimes, viruses and malware could go undetected due to the poor scanning techniques of antivirus software. Newer viruses could also go undetected if virus definitions are outdated, hence it is important to look for antivirus with good virus scanning abilities.
A way of knowing if the virus scanner in an antivirus is good or not is by reading user reviews online or on blogs. Some antivirus programs also offer a moneyback guarantee, hence you can test it out and get your money back if you don't like it.
2. System Resources Consumption
Most antivirus software tends to consume a significant part of your system resources, making your already slow computer even slower. Most of them also offer a built-in RAM and junk cleaner to counter this issue, but that's just a temporary fix.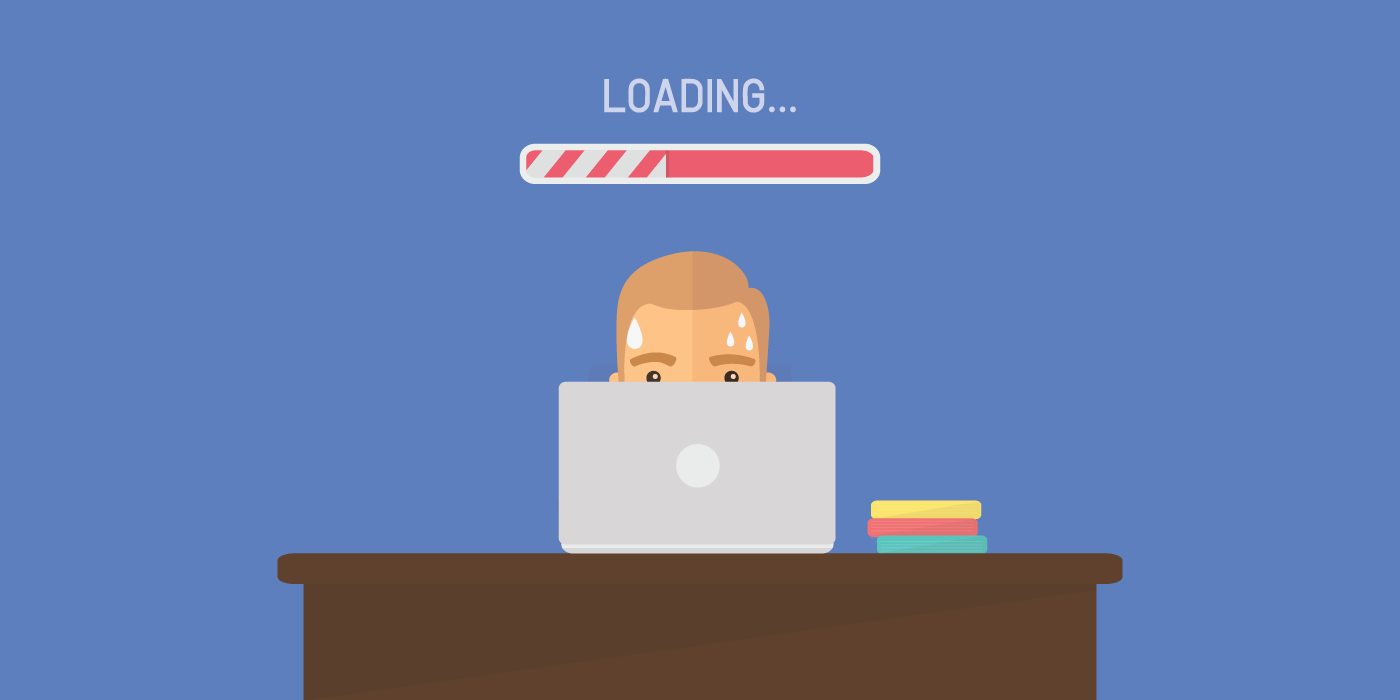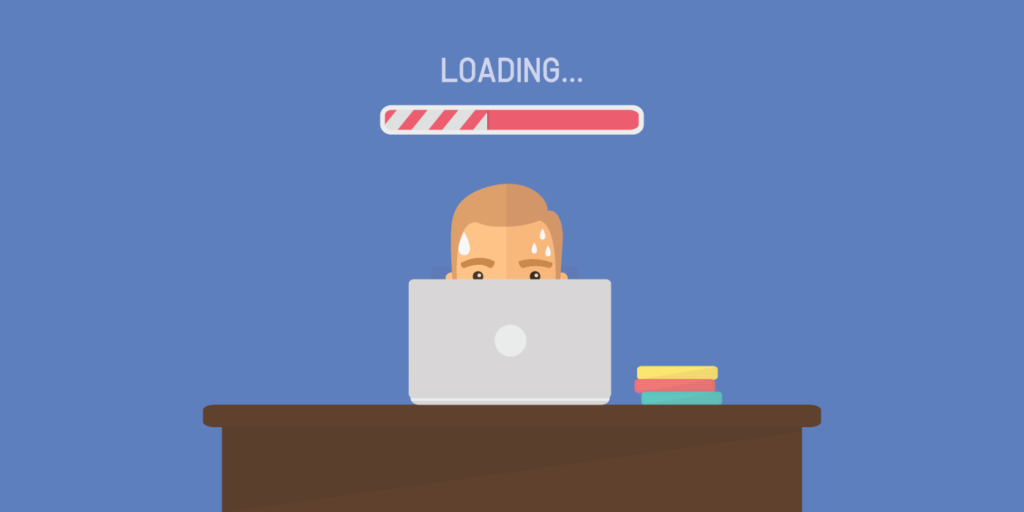 Hence, it is important to choose an antivirus that consumes the least system resources, but how do you find one? We've got you covered! Here's a list of the top antivirus software for Windows 10.
3. Ease Of Use
An antivirus giving you more features is a good thing, but most antivirus software have an overwhelming amount of features and options built-in with fancy terms, which most users aren't usually aware of. The bad part is, all of these options are enabled by default, and disabling them would definitely be irritating for a newbie.
4. Tech Support


When you encounter a problem, there's a high chance that the solution to that problem wouldn't be available on Google, and here's where tech support comes to the rescue. Provided the antivirus software company you chose has good tech support, you can contact them via call or email describing the issue. Hopefully, the tech support will get back to you with a solution.
5. Cost
Cost happens to be the deciding factor for most people while choosing antivirus software, and the good news is, most of them won't cost you a fortune. It is also important to look at the price-to-features ratio and compare the plans before making a purchase decision.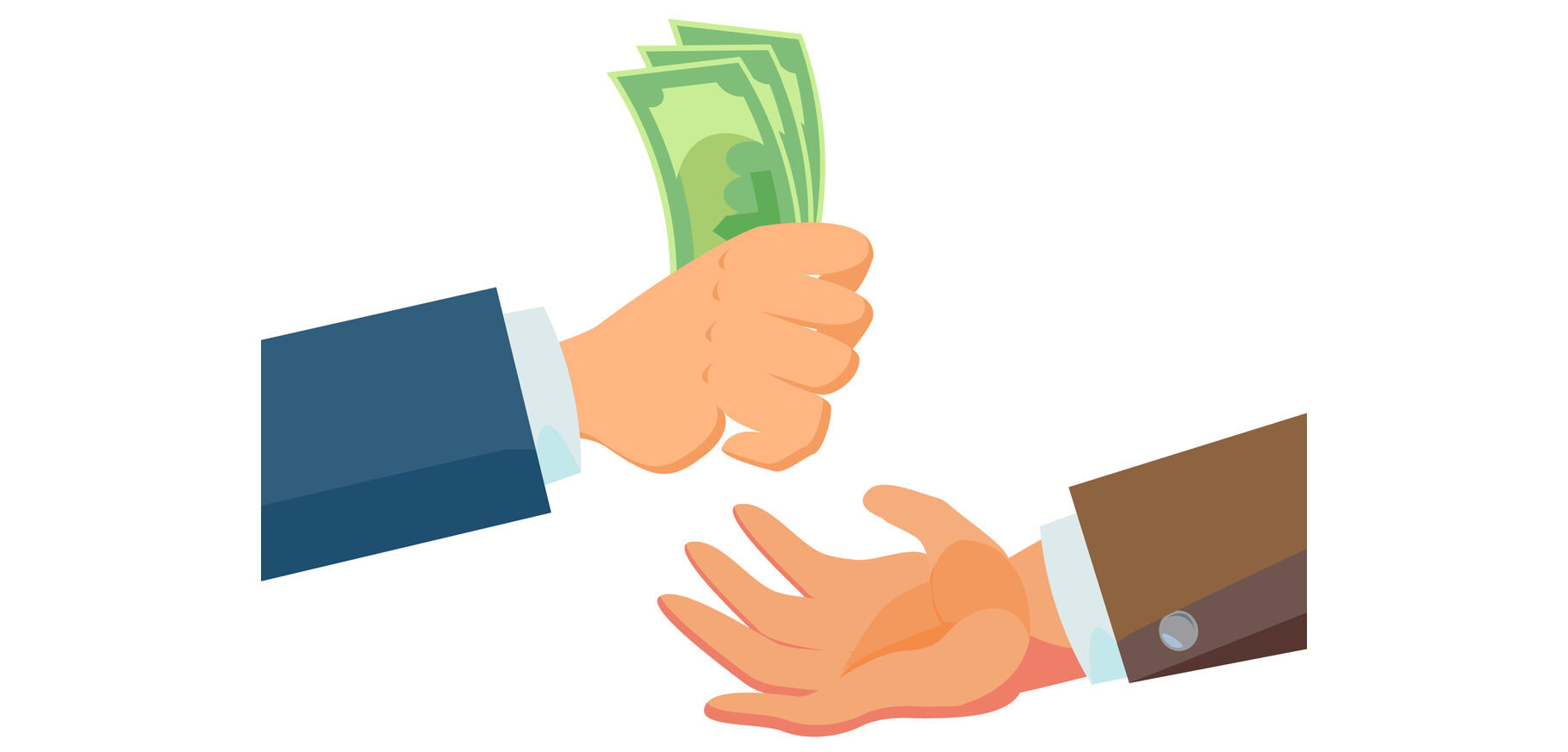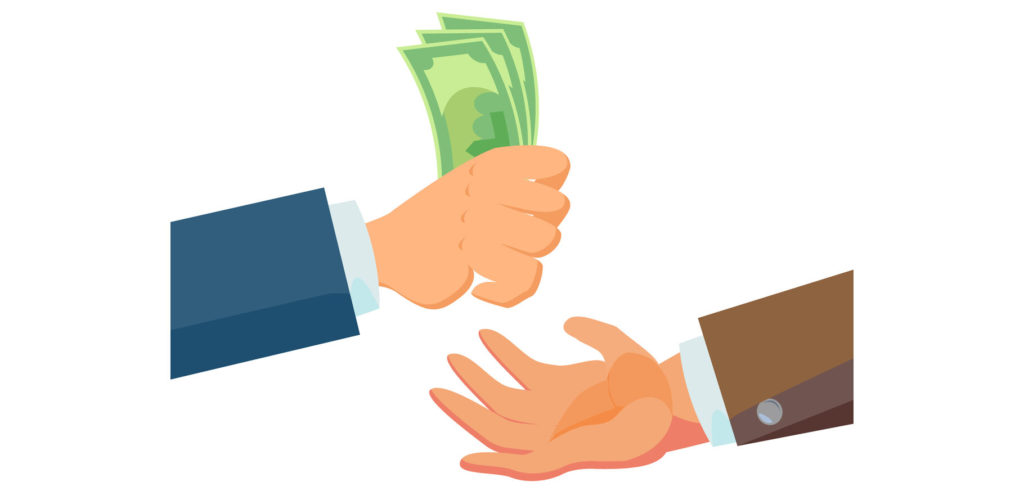 Now, an antivirus software firm would give you many plan options to choose from, where each plant comes with more features than a less expensive plan. Choose a simple plan that comes with features like active virus scanning, firewall, phishing protection, multi-device support, and ad-blocker. In most cases, these features should be more than enough. If you're searching for free antiviruses, check out our best free antivirus software for Windows 2021 article.
Speaking of multi-device support, here's a list of the best free antivirus apps for Android worth checking out if you own an Android device.
The Best Antivirus Buying Guide: Wrapping Up
Choosing the best antivirus for your needs could be a tedious task, especially where there are tons of antiviruses available out there. This article should've given you an idea about the things you should look for when selecting an antivirus for your Windows computer.
Most programs also come with a free trial period of 7-30 days; hence, take the trial version first to test the software and then make a purchase decision. Did this article help you choose the right antivirus? Let us know in the comments section below.