Today, Instagram announced that it is rolling out a feature that will allow users to add their pronouns to their profile. The photo-based social media company tweeted about the new feature and mentioned that users can add up to 4 pronouns to their profile.
There is also an option under which users can choose whether they want to publicly display their pronouns or only to their followers.
Previously, users who wanted to add pronouns to their Instagram profile did it manually by typing them in the Bio section. The new feature is currently available only in selected regions but the company has plans to roll it out on a global level in the coming future.
So, if you want to add pronouns to your Instagram profile, here's how you can do it.
How To Add Pronouns To Instagram Profile?
1. Tap on the 'Edit Profile' button on the Instagram app.
2. Here, you'll see the 'Pronouns' option.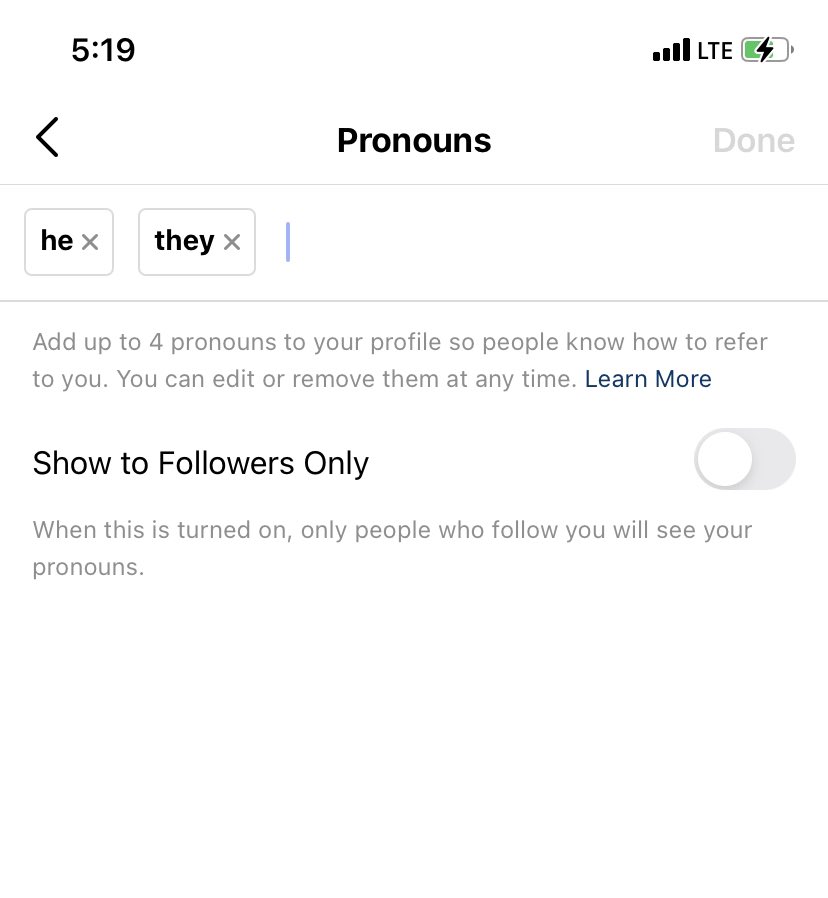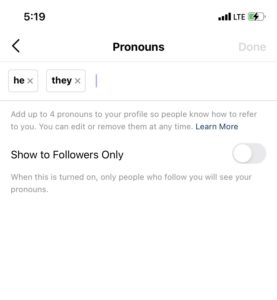 3. Start by typing the pronoun you want to add to your Insta profile, you'll see a list of available pronouns to choose from. Currently, you can choose up to 4 pronouns from the available list.
4. Once you have chosen the pronouns, they'll be visible right next to your name in gray.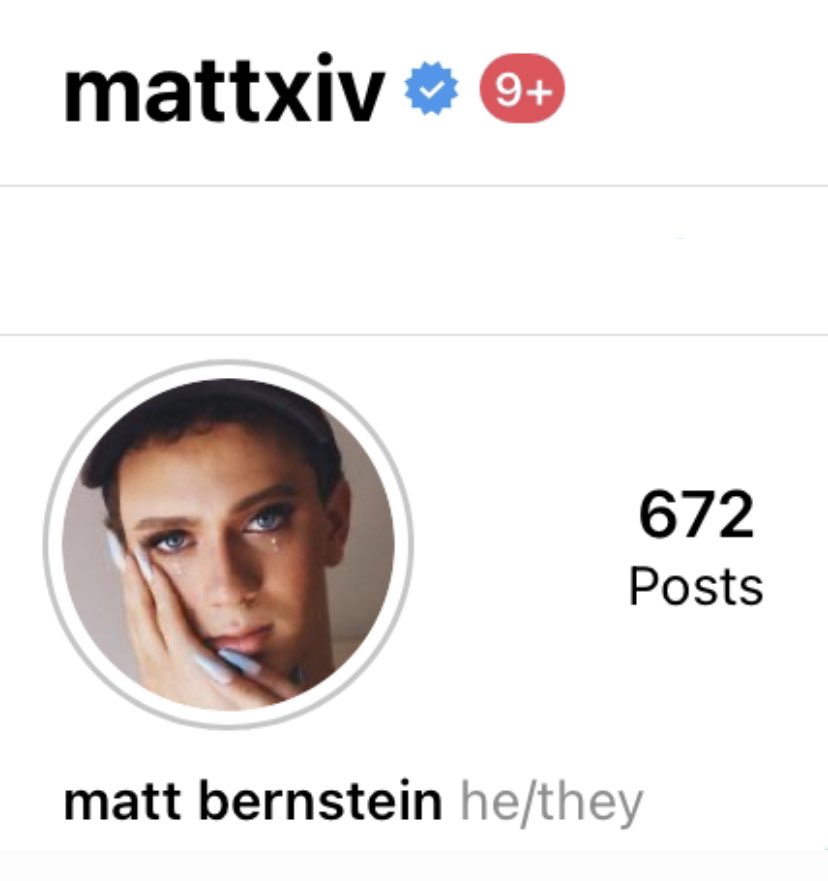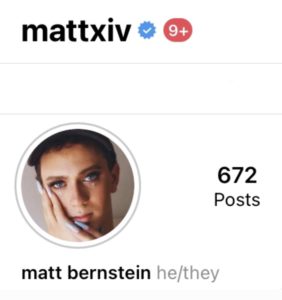 Moreover, if the pronouns you use to address yourself aren't available in the list, you can request Instagram to add them to your profile by filling this form.
This is a welcome by the social media giant. However, it's quite late to the party as several other platforms including LinkedIn, OkCupid, and more already allow users to display their pronouns in their profile.