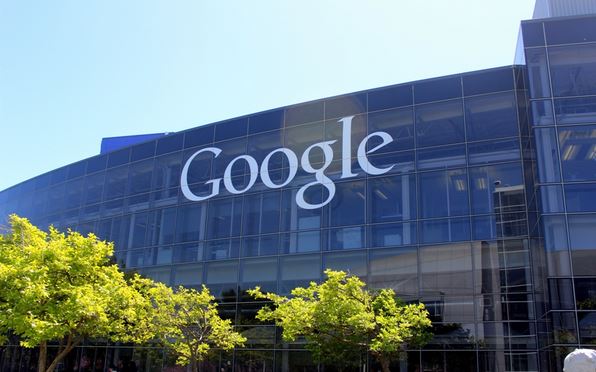 Recently a report was undisclosed by people working at US's Federal Trade Commission (FTC) which has revealed new and controversial details about the search engine giant Google and how it altered the search results to show the irrelevant results and provide backing and favor its own services.
This is some 160 pages long report drafted by the FTC staffers who found substantial information support to the fact that Google Inc. was promoting its services and demoting its rivals by putting its own services' results at the top (even though they weren't much helpful).
Let's take an instance and tell you about how this happened and affected the businesses. Google's top competitor for local business search has been accusing the internet company pushing down its results and promoting its very own. A similar kind of accusation was made mentioning the incidence of higher ranking of Google Flights.
In this report from the year 2012, it was recommended that Google should be sued for incorporating unhealthy practice into the business. Back then, FTC decided not to move ahead with the accusations and dropped the lawsuit despite the proofs.
The news broke out yesterday on Thursday, reported first by The Wall Street Journal, and since then Google's competitors have been criticizing the FTC for failing to take the much-needed action. Now, they are headed to the Europe, which is now investigating the matter.
This release of documents to the Wall Street Journal by the FTC was a mistake. A FTC spokesman has called the release unfortunate and declined to comment further on the same.
Recommended article: Google Auto-Complete Turned Into a Game: Google Feud
Kent Walker, Google's general counsel, said in a statement in response to these new advancements:
After an exhaustive 19-month review, covering nine million pages of documents and many hours of testimony, the FTC staff and all five FTC Commissioners agreed that there was no need to take action on how we rank and display search results.
We regularly change our search algorithms and make over 500 changes a year to help our users get the information they want. We created search for users, not websites-and that focus has driven our improvements over the last decade.
FTC said that in the year 2013, Google updated its search algorithm to benefit the users and started promoting the relevant results.
Well, the FTC didn't sue Google Inc. for its unfair and anti-competitive practices, but it forced Google to promise to alter its algorithm. The New York Times writes that Microsoft has called this a missed opportunity" that was "weak and — frankly — unusual."
This leaked report also raised questions about the FTC leadership and its commitment to promote net neutrality. Internet search is the most profitable business in the technology world and search engines are the ones responsible for the free internet. Even though the algorithm was changed, but Google has already profited its services by driving huge traffic to them.
Recommended article: Microsoft and Google Becoming Friends for Developing Angular 2
---
  Did you find this article worth your time? Tell us in comments and share it!
Stay tuned for latest technology news and updates from fossBytes!
---