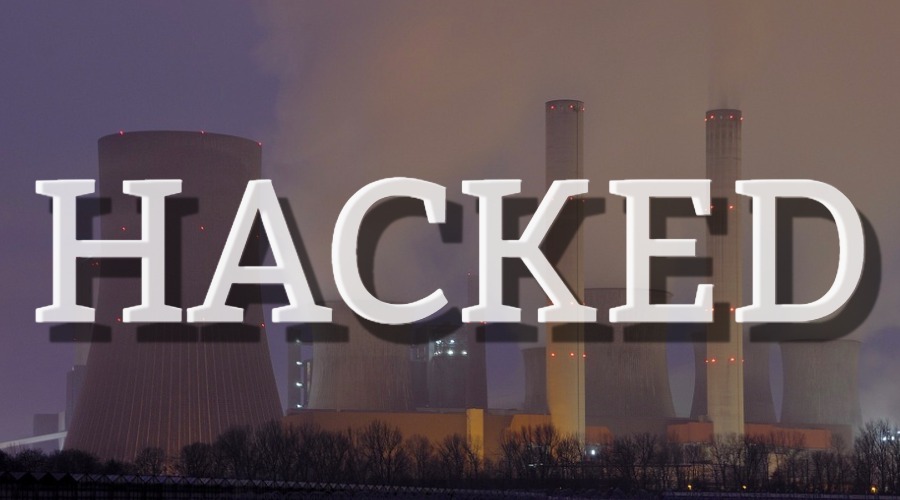 Short Bytes: The International Atomic Energy Agency Director, Yukiya Amano, has revealed that a nuclear power plant was attacked by the hackers about 2-3 years ago. While Mr. Amano declined to reveal the name of the exact power plant, he said that hacking risk is not imaginary and more stringent measures should be take to safeguard the nuclear facilities.
T
he notorious hackers surely know how to leave an impact and create a tensed environment. Unlike the regular dose of data breach news, seldom we read about a nuclear power plant getting hacked.
Yukiya Amano, the International Atomic Energy Agency Director, has told Reuters that a nuclear power plant was successfully attacked by the hackers about 2-3 years ago. While it didn't cause the plant to completely shut down, it disrupted the power plant. He declined to mention which particular nuclear power plant was involved in the attack.
Another incident mentioned by Amano was an attack on a nuclear lab in the University of Toyama in Japan. The lab was involved in the research on tritium, which is used in the nuclear facilities.
Amano also talked about another case in which a person tried to smuggle a little amount of enriched Uranium that could be used to build a so-called "dirty bomb". This incident took place 4 years ago.
"This is not an imaginary risk"
In the recent times, the issue of cyber attacks on nuclear-related organizations has escalated. Very often we don't know the complete situation. So, and such activities must be taken seriously.
"This actually happened and it caused some problems," he said, talking about the attack on the power plant. "It needed to take some precautionary measures."
If we consider the real world scenario, according to the security experts, blowing up a nuclear reactor is a near-to-impossible task for the militants. However, there are some flaws in every field that could be exploited in some manner.
Recently, the U.N. agency has helped the countries increase overall nuclear security and provided them radiation detection devices. Since 2010, the organization has trained more than 10,000 people in nuclear security.
Have something to add? Don't forget to drop your feedback in the comments section below.
Also Read: The "Impossible" EM Drive's New Patent Is Now Public