GTA 5 has been out for quite some time now. While the players have had a lot of time discovering new things in the game, GTA 5 still surprises us with its frequently updated content and the potential after installing mods in GTA 5. However, it just so happens that players find the game sometimes rather monotonous. If you seem to think in such a way, the modding community has a lot to offer.
The modding scene in GTA 5 is quite more significant than you might think. There are hundreds of mods for GTA 5 to try from, and here are our picks for the best GTA 5 mods. From customizing vehicles to adding new ones to changing characters and visuals completely, there are unthinkable GTA 5 mods to install in your GTA 5.
Meanwhile, moving forward, it is essential to note that Rockstar Games doesn't ban anyone from using mods in GTA 5 story mode. However, players who have mods installed in GTA 5 should keep in mind to play offline or switch off the GTA 5 mods before playing GTA 5 online. Also, some mods can be switched off while some can't be, so make sure to install the proper mods if you're planning on playing GTA Online alongside the story mode.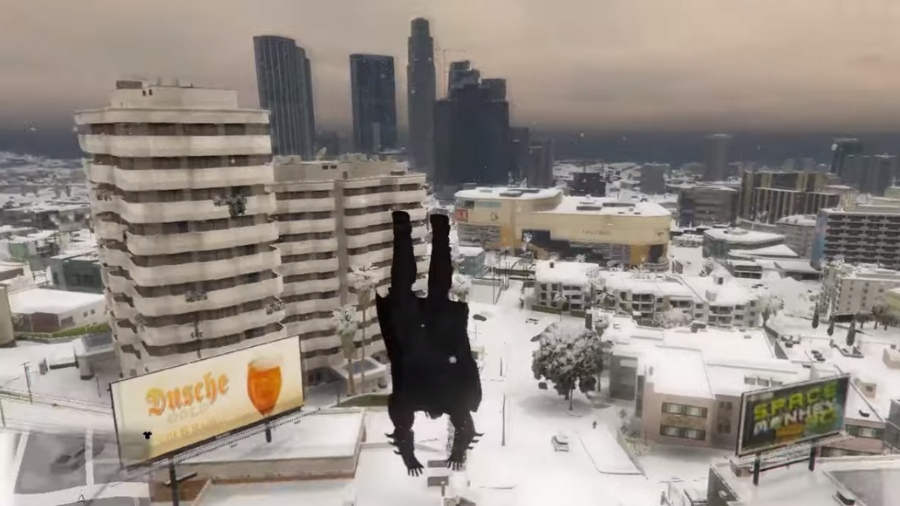 Furthermore, there are no official tools to create or install mods for GTA 5; instead, players have to rely on third-party tools. The process isn't as easy as it sounds. Let's dive into a quick guide to help you install mods in GTA 5 and get playing.
How to install GTA 5 mods?
To add mods to your GTA 5, first, make sure to have a couple of things handy since the mods come in two different categories, scripts, and resource mods.
1. Script Hook V
GTA 5's most of the mods are scripts, and you'll need to have Script Hook V installed. Created by Alexander Blade, Script Hook V is a library of files that allow multiple modders to write scripts and hooks into GTA 5's story mode. The software includes ASI Loader and Native Trainer, which allows various cheats, including teleportation, super jump, and faster running.
Below are the steps to help you get started. In addition, the zip file contains a folder called 'bin' with three files in it.
dinput8.dll: This file is the ASI Loader, that helps in loading files with .asi extentions.
ScriptHookV.dll: This files allows custom scripts to be loaded in GTA 5.
NativeTrainer.asi: This file allows users to add multiple layers of cheats including teleportation, super jump, invincibility, and changing skin alongside others.
To apply the mods to your GTA 5, take dinput8.dll, ScriptHookV.dll, and NativeTrainer.asi (optional) and copy these files in your GTA 5's game directory. If you've installed GTA 5 through Steam, follow this path to install mods to your GTA 5 – 'Steam>steamapps>common>Grand Theft Auto V.'
Download: Script Hook V
2. LUA Plugin
In addition to Script Hook V, some mods require LUA Plugin to install mods for GTA 5. The LUA Plugin also helps players add ragdoll and other on-demand scripts. In the zip folder, you'll find these two:
A folder named 'scripts'
A file named LUA_SDK.asi
To install the LUA Plugin mod in GTA 5, open the zip folder, copy the 'scripts' folder and the LUA.asi file. Now paste both of these into the GTA 5 root directory in the same manner as done with the Script Hook V files. Furthermore, in the future, make sure to drop all the additional LUA file mods in the 'addons folder inside the 'scripts' folder. However, refer to each mod's installation instructions each time you install a mod in GTA 5.
Download: LUA Plugin
3. OpenIV
OpenIV is an excellent tool to mod GTA 4, allowing users to edit and save GTA game files. Meanwhile, the device is now being developed for GTA 5. However, OpenIV doesn't work the same with every mod, using every mod differently. Our suggestion, make copies of the root files of your GTA game before proceeding with OpenIV since it makes changes to the game's root files.
Download: OpenIV
4. Configuration and Mod manager
This one is for the modding freak. GTA 5 mods come with their specific activation keys and controls. However, some GTA 5 mods skip on those features. Moreover, if you're keen to install multiple mods in GTA 5, you should use the mod manager since there is only so much space for activation keys and controls on a keyboard.
While there are quite a few mod managers to download from; and most of them work smoothly. Our pick is the 'GTAV Mod Manager' by Bilago.
Download: GTA 5 mod manager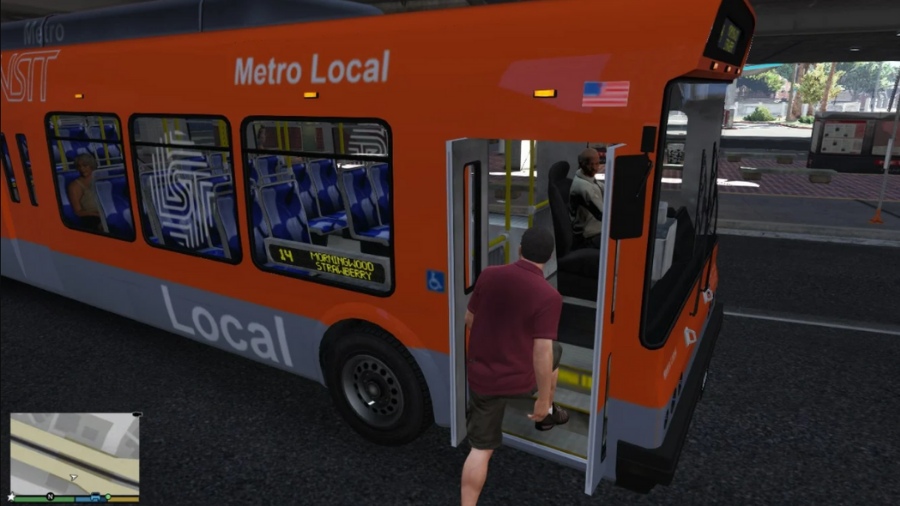 Ultimately, make sure you install mods in GTA 5 unhurried; since the process is tedious and requires a bit of an effort. Also, make sure to try out the mod and remove the files with the GTA 5 mod manager if you don't plan to use it. And most importantly, remember to have a great time after installing mods in GTA 5 since that is the whole purpose of modding the game. Meanwhile you can also check out our list of best red dead redemption 2 mods that you can try.