Google Search results are going to improve with better news coverage and podcast indexing. CEO Sundar Pichai started the Google I/O event 2019 with the announcement of the "Complete Coverage" feature in Google News.
Complete Coverage and Podcasts
The complete coverage feature, which made its debut last year, will now be available directly on Google Search to improve your experience on Google's search engine. It will provide a more holistic view of any news story.
Moreover, Google Search results will index podcasts whenever you perform a search. You will soon see relevant podcast episodes based on the content.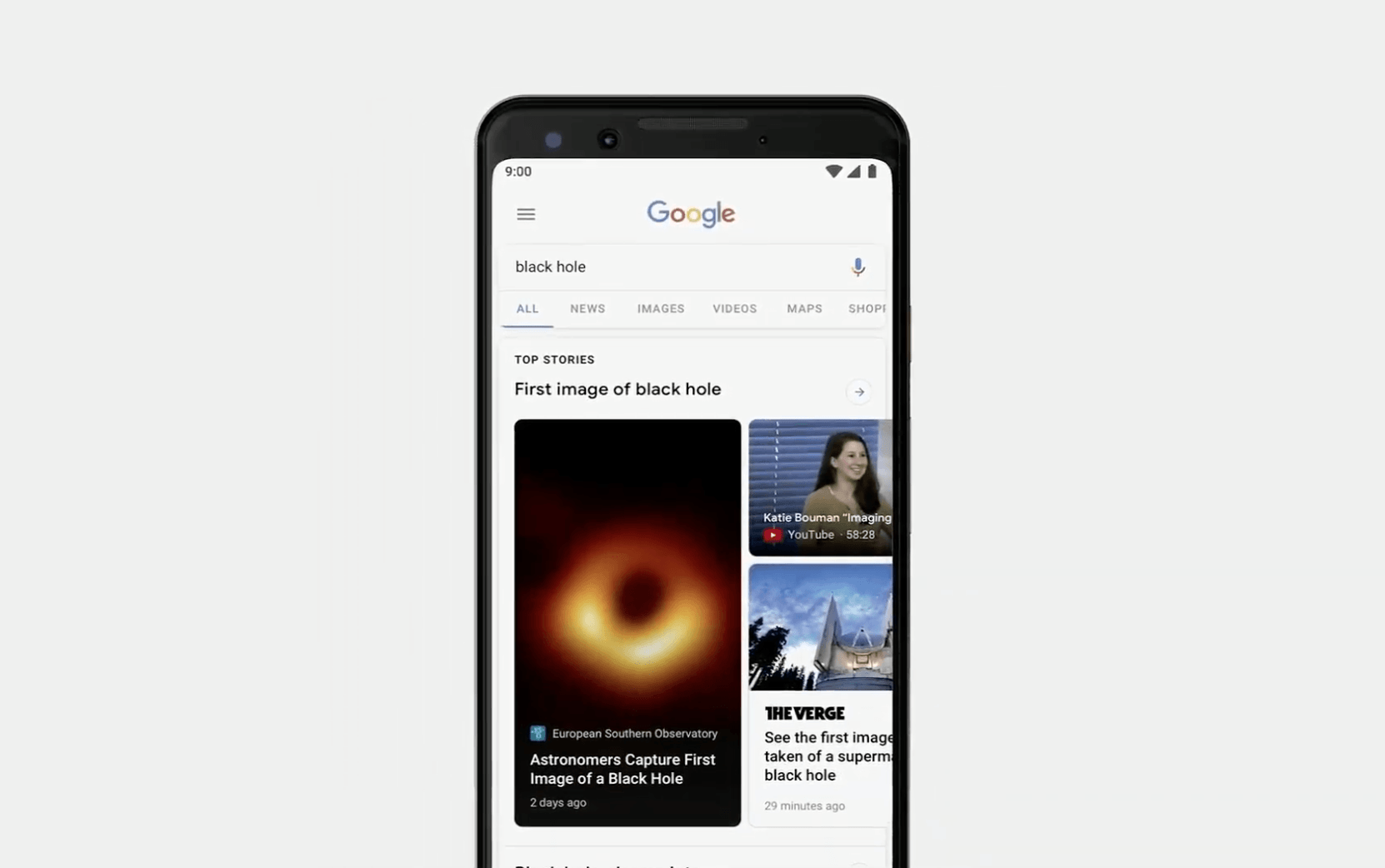 The best part is that users will be able to listen to the podcast right in the Google Search results or choose to save an episode to listen later — maybe during commute or breaks.
Google is also introducing visual changes in the search results through the camera and augmented reality. The company demoed how you could search for a 3D model of the human muscular system.
To get a better view, the AR models can also be placed in your own place to get a closer look at it. This is particularly helpful if you are shopping for shoes online and you want to check whether it would match your clothes.
Added capabilities in Google Lens
Google Lens has added new capabilities in Google Lens for restaurant diners. Just by pointing the camera at a restaurant menu, Google will instantly highlight the names of the most popular dishes at the restaurant and help you make a selection quickly.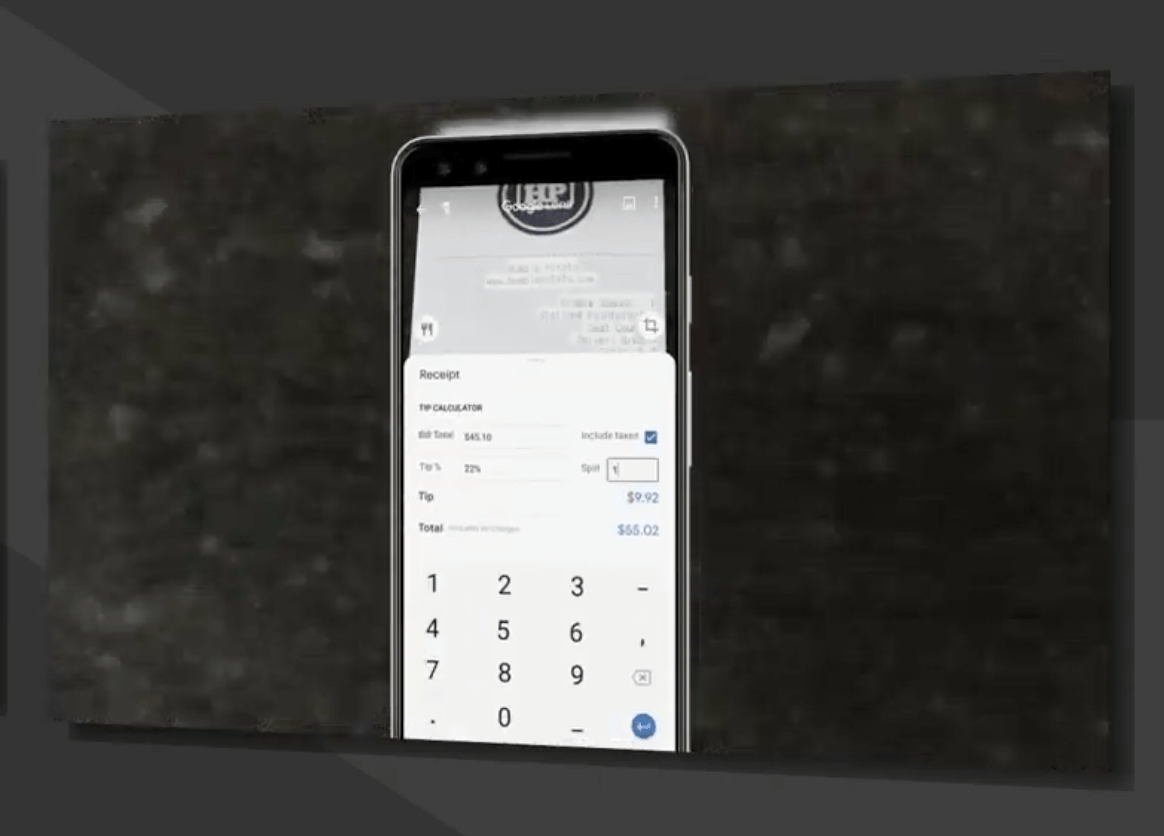 Once you have finished your meal, Lens will assist you in paying the bills as well. Be it calculating the tip or splitting the bill with friends, you just need to point your camera at the receipt and Google Lens will take care of the rest by using an in-camera calculator.
New features in Google Go
Google Go is a dedicated search app made for low specs smartphones running Android Go. It even works on slow connections and low storage space as it a.
Adding further to its capabilities, Google Go can now translate everything from notice boards to instructions written on a product into different languages — just by pointing the camera at it.
The app can even read the translated text out loud in more than a dozen languages.
All of these updates will be rolled out to users later this month.