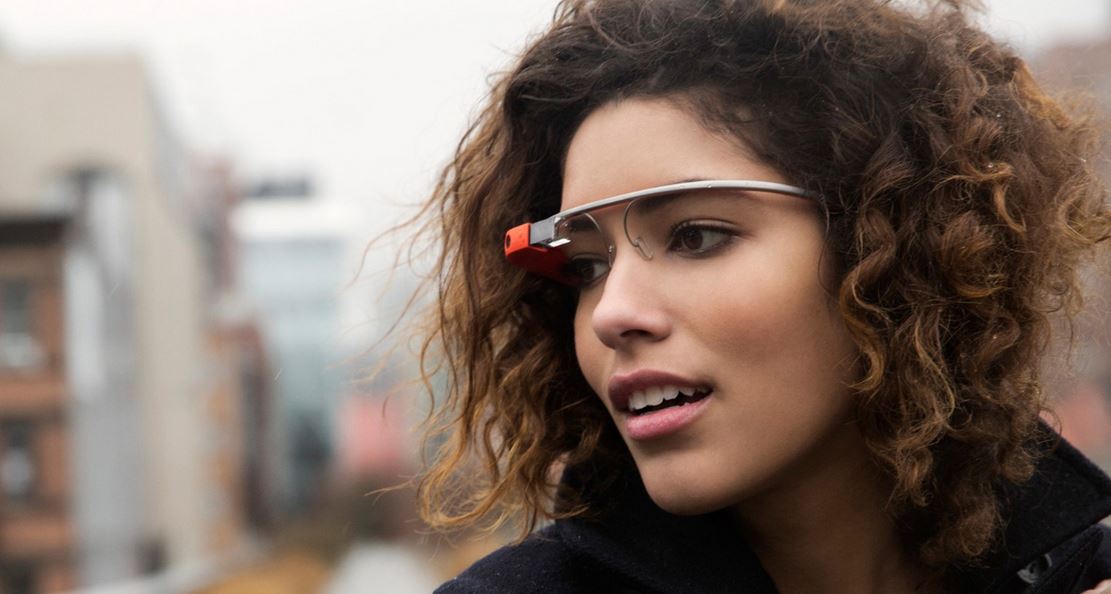 The latest news in technology corners is that, the Google Glass is getting a new processor. According to The Wall Street Journal, Google Glasses will now have Intel inside. With this news, Google is again trying to show the people that they are not going to let the "Google glass" project die.
Although the first version of Google Glass is not for sale, yet they want it to be perfect as Google is working hard on the next version of Google Glass. The existing version of Glass has Texas Instrument chip, but the next version will contain an unknown processor from Intel.
Eric Johnsen, vice president of business development at APX Labs, which develops some softwares for Goole Glass, said,"We expect Glass to evolve and be more useful for companies, but it will still be a crossover device for consumers."
After its 2012 announcement, the product is receiving its first significant update with an unknown Intel chipset according to WSJ. Last year, Intel offered a smartphone processor that could connect to 4G LTE networks and now they have tried to show their faith in wearable devices.
Intel and Goole have been long time partners. Intel's Xeon chips have been used in Google's self-driving cars, and the Atom chips are used in the Nexus Player, which is a new streaming-media device from the house of Google.
Watch the live launch demo of Google Glass:
---
 Share the story with your friends if you found it interesting. Tell your thoughts in comments.
---