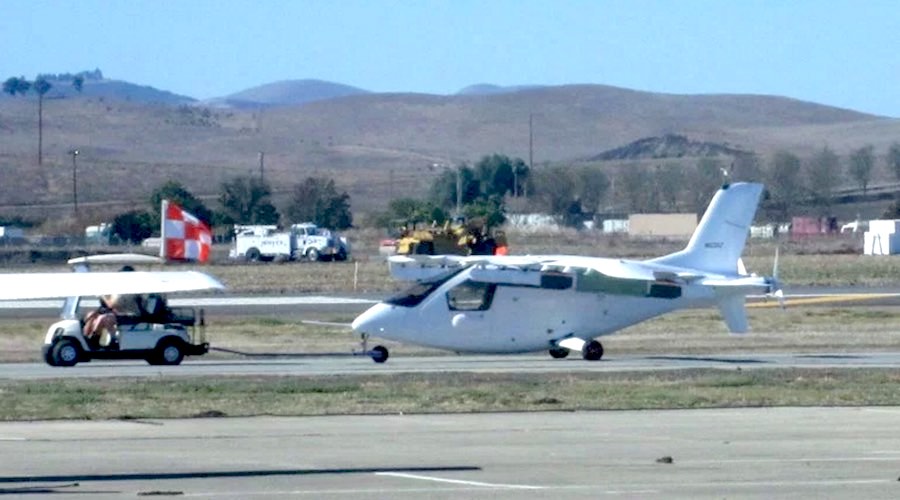 Short Bytes: Google co-founder Larry Page's secret flying car has been spotted in the wild. The working prototype was spotted at the Hollister airport and numerous people spotted it hovering in the sky. The vehicle looks a lot like Larry Page-funded startup Zee.Aero's flying car patent design.
E
arlier this year in June, via a Bloomberg report, we told you that Google co-founder Larry Page is secretly involved in an
endeavor to build flying cars
. To do so, he's pitting two personally funded startups against each other.
Now Larry Page's flying car has been spotted hovering in the wild, according to a report by Monterey Herald. Even though the car looks like a tiny plane, it makes a noise that's strikingly different from a typical plane. It looks like a working prototype of the Zee.Aero's flying car design.
The plane made a sound that resembled a running electric motor, like a high-pitched whine, a witness claimed. Apart from the sound, the residents of the area were also intrigued as it was just hovering.
As expected, the airport didn't wish to discuss the details with the people. When some people from the media approached, the airport administration refused to spill the beans, calling the whole exercise private.
Also, according to the reports, a security guard was employed to keep the people away from the testing site. Interestingly, when people tried to take photographs, the view was obscured by a large van.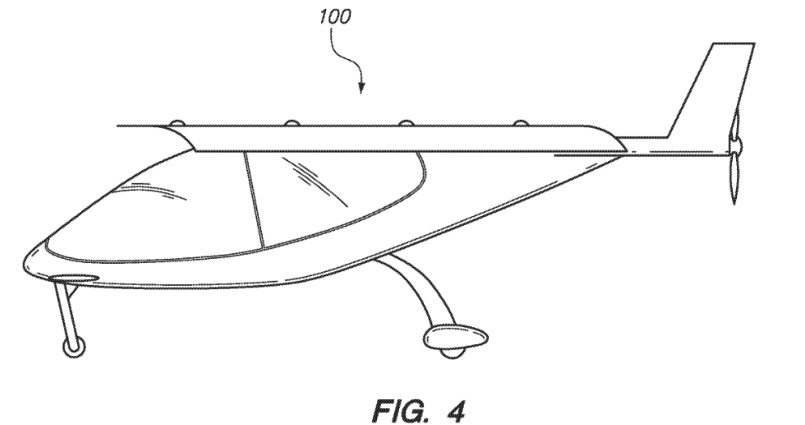 Zee.Aero's patents give us a little more information about the working of the machine. It shows an image of a multi-rotor aircraft shown next to a usual car. The prototype bears a strong resemblance to another drawing in the patent.
Did you find this story interesting? Don't forget to drop your feedback in the comments section below.
You may also like this tech eye candy
https://www.youtube.com/watch?v=6b76tjN9miM