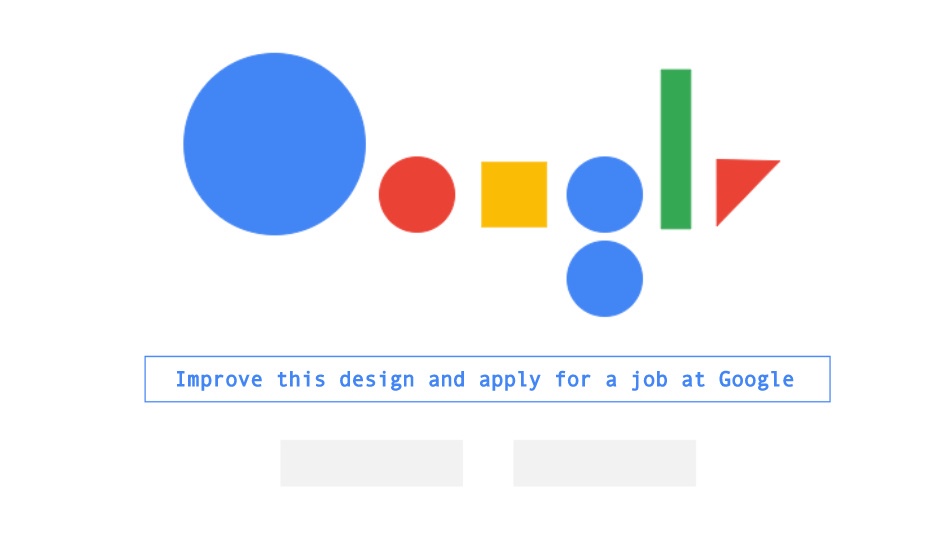 Short Bytes: Now it's easier than ever to apply for a job at Google, thanks to the new Creative Lab 5 application where no standard application work is required. All you need to do is to tweak around a design of Google search box and button to give it a nice face. Go ahead, give it a try and thank us later.
G
oogle, known for its innovative products, has come up with an innovative idea for hiring candidates for its Google Artistic Lab. Instead of filling out a long standard application, Google is simply asking you to redesign its homepage which has been pictured in our eyes for years.
To redesign the Google search home page, you do not need to be a computer geek. Instead, you just need to have an artistic sense and work out the best possible way in which the home page becomes more interactive for its users.
Also read: How You Can Get A Job At Google Just By Its Secret Search
Creativelab5.com is the job application site where you can start working on the new homepage interface of the search engine giant. Even if you close the browser tab mistakenly, you can pick where you left off your work.
Creative lab 5 has just two pages. On the first page, you design the artistic interface and on the second page called 'Form', you can fill out your personal details like your first name, last name, choice of office, a hint of your profession, your contact number, your past work and a something about yourself.
This is not the first time when Google has come up with a unique style of applying for a job. Google had previously deployed a special program called 'foo.bar' that hunted people who searched the web for certain technical terms. And then Google interrupted the search results with a call to participate in a "challenge" that has previously been described as a "secret interview process."
Luckily Google creative lab 5 application is much easier to try with a little tweak around the Google Search box and the Search button. So, why not give it a try and try your luck!
Here's my design ;)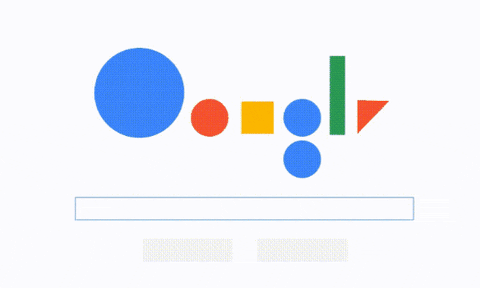 Also Read: 41 Toughest Google Job Interview Questions