Indian smartphone maker Lava has deployed a rather aggressive strategy to sell its phones. You can get a Lava Agni 5G smartphone for free if you exchange your Realme 8s for it.
Both the Realme 8s and Lava Agni pack similar features at a similar price. While the Lava is slightly pricier, it only offers one model, which is slightly more feature-packed than the base Realme 8s, which is cheaper. However, at the exact same price of INR 19,999, both phones offer almost exactly the same thing.
Lava Agni 5G Vs Realme 8s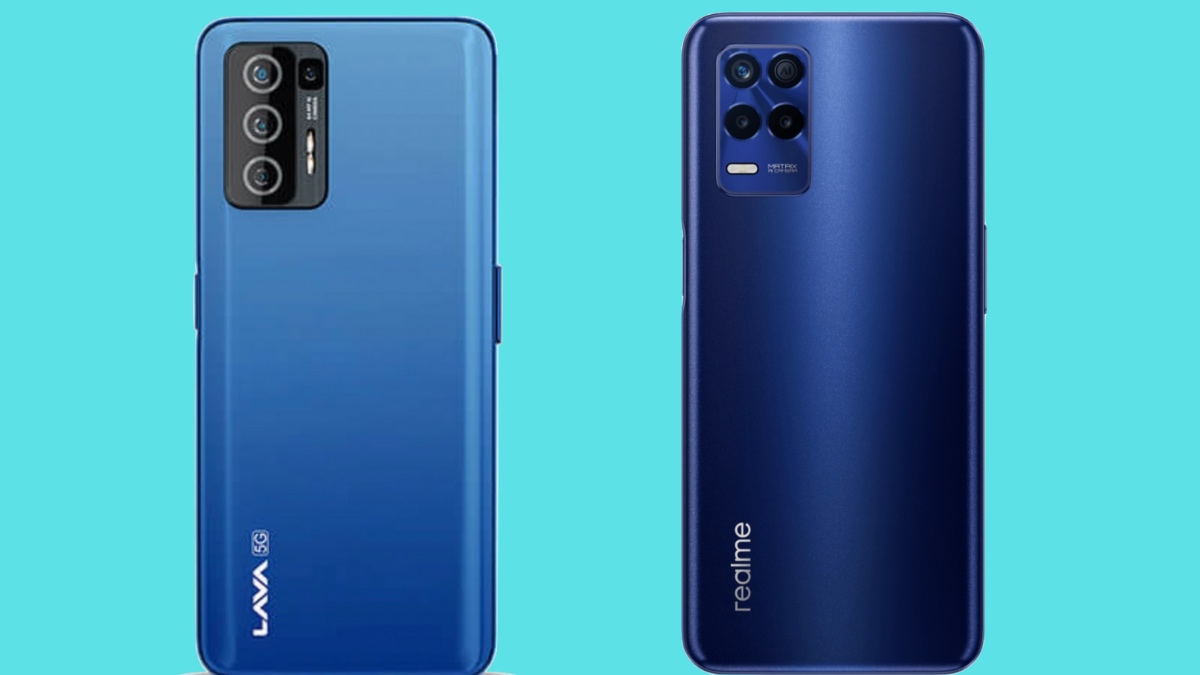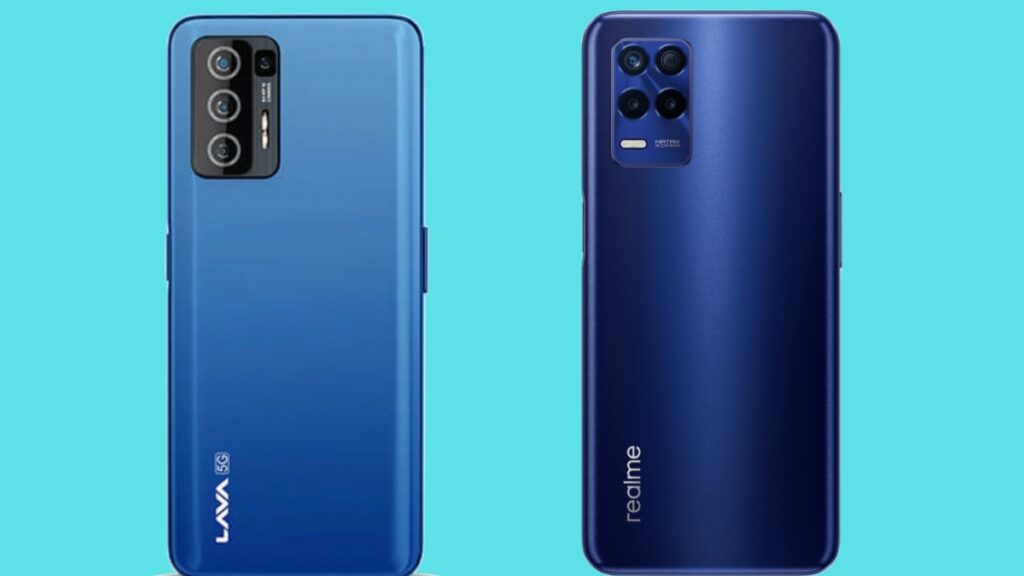 Specifications
Lava Agni 5G
Realme 8s
Display
6.78-inch, Punch Hole FHD+ display, 2.5D curved glass
6.5-inch, Punch hole FHD+ display with 600 nits peak brightness
Cameras
Rear: 64MP AI camera + 5MP wide + 2MP depth sensor + 2MP Macro; dual flash
Front: 16MP
Rear: 64MP Nightscape sensor + 2MP depth sensor + 2MP Macro
Front: 16MP
SoC
MediaTek Dimensity 810
MediaTek Dimensity 810
RAM and Storage
8GB RAM, 128GB internal storage, up to 1TB external storage
6GB/8GB RAM, 128GB internal storage, up to 1TB external storage
Operating System
Stock Android 11
Realme UI based on Android 11
Battery
5,000mAh LiPo battery
5,000mAh battery with 33W Dart Charge
Connectivity
Bluetooth, WiFi, 5G compatible
Bluetooth, WiFi, 5G compatible
Colors
Fiery Blue
Universe Blue, Universe Purple
Price
INR 19,999
Starts at INR 17,999
Judging by the table above, we can clearly see the Lava Agni is modeled to go after the Realme 8s. From the choice of the processor to that of RAM, storage, and even the battery configuration is all the same.
However, Lava's offering gives you an additional 2MP macro camera, while the Realme offers a cheaper base variant and two color options.
That aside, the Lava Agni 5G runs Stock Android 11 but Realme comes with Realme UI based on Android 11. Both have their own pros and cons and it's a subjective matter.
Exchange Realme 8s For Lava Agni 5G
Lava's Twitter handle as well as the website is encouraging Realme 8s users to exchange their phones for free to get a Lava Agni 5G. You can do it from Lava's website here or from the tweet embedded above.
The name of the game is patriotism and Lava is banking heavily on sentiment. The above video pleads to Indian people saying 'India is my country but my smartphone is Chinese.'
India has been going through a serious anti-Chinese phase ever since the pandemic and China's reported encroachment on Indian land.
India also banned 59 Chinese apps in 2020, which haven't come back yet. Later in September 2020, India banned PUBG Mobile along with 118 Chinese apps. This was followed by countrywide anti-China demonstrations.
In this light, a made-in-India entry-level smartphone should sell like hotcakes. But in doing so, Indian manufacturers need to improve on their own products rather than trying to undermine the competition.
Many Indians also condemned the move on Twitter. The above-embedded reply is just an example of some of the flak Lava took for its move.
I think the targetting of the Realme 8s by Lava Agni is in poor taste. It takes an Indian offering, which seems to justify its value, and brings it down to sentiment. Lava could've probably done it better.