We could soon witness flying electric cars in a formula race. Yes, you heard it right. A team of engineers is manufacturing a flying car under the world's first motorsports program "Airspeeder."
The car is being built by a startup dubbed 'Alauda' based in Adelaide, Australia. The startup is backed up by some leading Australian tech companies like Saltwater Capital and Jelix Ventures. In addition, few other organizations are also funding the project.
Last year, this flying electric car made its first appearance at the Goodwill Festival of Speed in England.
Currently, it is in a developing stage as reported by Electrek and unmanned testing of the vehicle is underway. According to the company's plans, the manned testing was supposed to start this year. However, due to the COVID-19, the program has been delayed for some time now.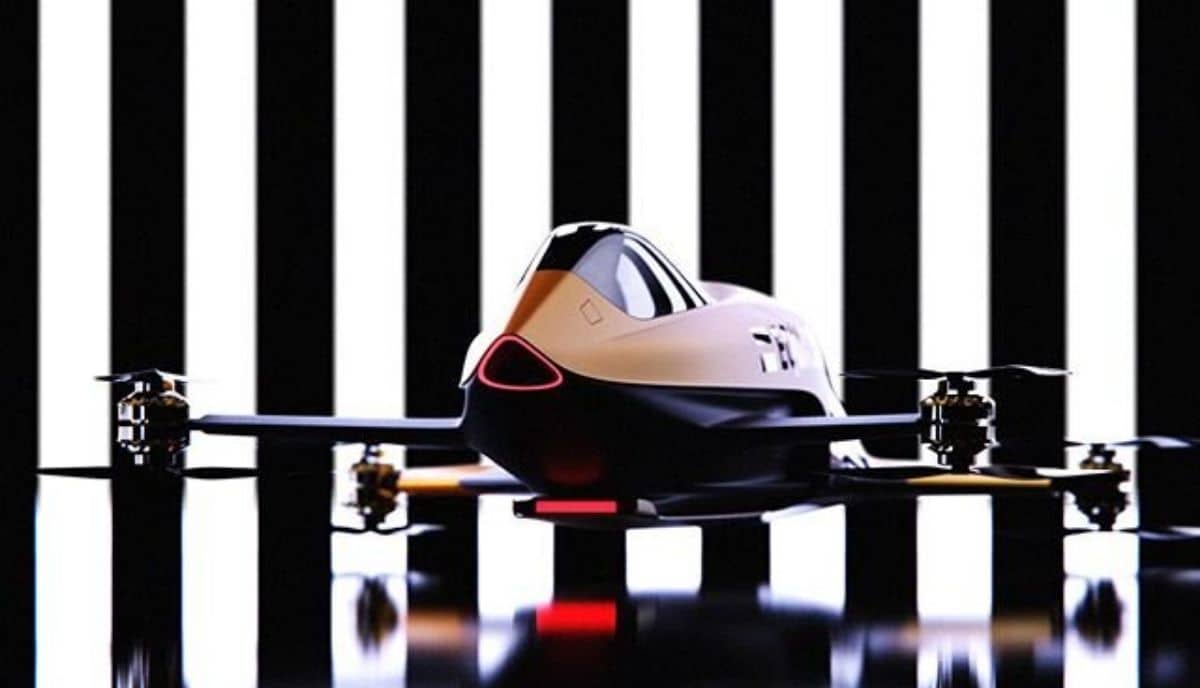 As soon as this pandemic gets over, we could witness the manned testing.
Moreover, the testing was intended to take place in California, which is also the area where the headquarters of Tesla are situated. We're not sure whether it is just a co-incidence or Tesla has a role to play in the project.
However, the testing will now take place in South Australia, thanks to COVID-19.
Some Technical Data About Flying Electric Cars
As per the sources, this flying electric vehicle will have a 550 lbs swappable battery pack. The battery is made swappable so that it can be replaced during the race. It will power four electric motors each producing 32 HP. Additionally, the car can travel at a speed of 125 mph (201 kmph) above the ground.
Furthermore, this Airspeeder flying car can fly 15 to 130 ft above the surface.
This car is a fusion of a Formula 1 electric racing car and a drone, as explained by its founder, Matt Pearson.
Adding to that, Pearson said that with the idea of racing these flying electric cars, we would be moving a step towards the electric vehicle's future. Moreover, he believes that the Airspeeder will work the same way Formula E has inspired people to buy electric cars.
However, in the case of flying cars, it's a bit challenging considering the air road mapping and the way it works. An air road map is something that an ordinary person cannot understand without studying it.