AT E3 2021, Square Enix made some exciting announcements. From Guardians of the Galaxy to the highly anticipated Babylon's Fall, one announcement caught the eye of Japanese Role-Playing Games (JRPG) fans. The Final Fantasy pixel remastered series was announced, and fans of the FF series can't keep calm.
The first 6 installments in the Final Fantasy series are crucial in understanding what the series offers. Moreover, how the series developed over the years and its capability. For players wishing to dive into the series, this might be the right time. However, for players who want to rediscover the older titles of the FF series, this might be a good opportunity.
Final Fantasy Pixel Remastered Series
The FF pixel remastered series is also a way of preserving one of the iconic JRPG series. While the upcoming series will feature the same story and characters, it will not be, more or less, the same.
In a 30 minute private video, which Square Enix accidentally made public, we saw notable FF alumni discussing some aspects of the new FF pixel remastered series. The video included series producer Yoshinori Kitase, series creator Hironobu Sakaguchi, and series composer Nobuo Uematsu.
During the video, we saw the developers discuss the development of the Final Fantasy series. Moreover, the developers first looked at the subtle changes and improvements made to the Final Fantasy pixel remastered series.
While the series is a remastered one, it's still a Final Fantasy series; so, keeping the style of the original series is crucial. Notably, the main highlight of the FF pixel remastered series will be the sprites. While the video is now unaccessible, thanks to ResetEra user Laxoon, we have some screenshots; take a look: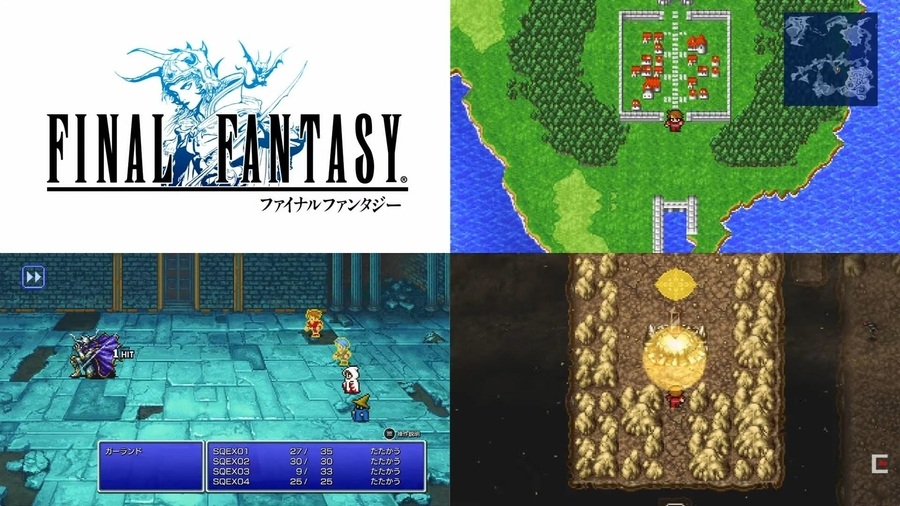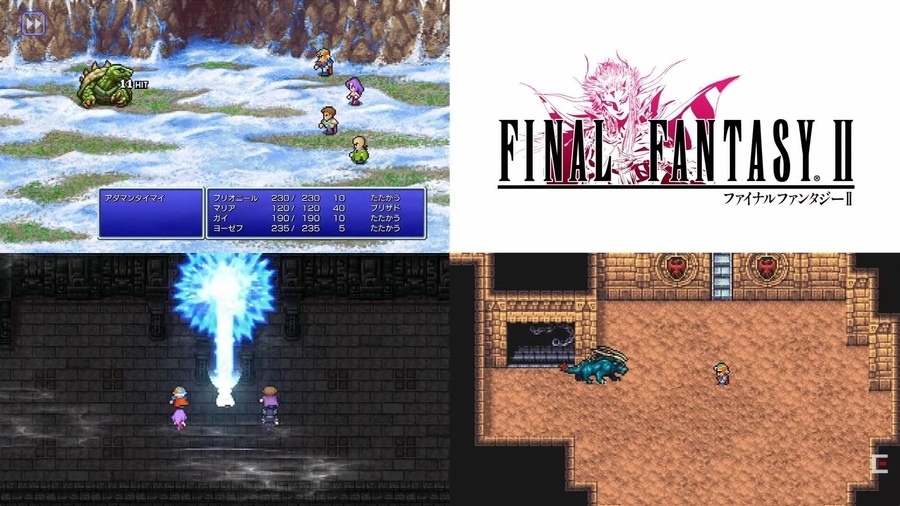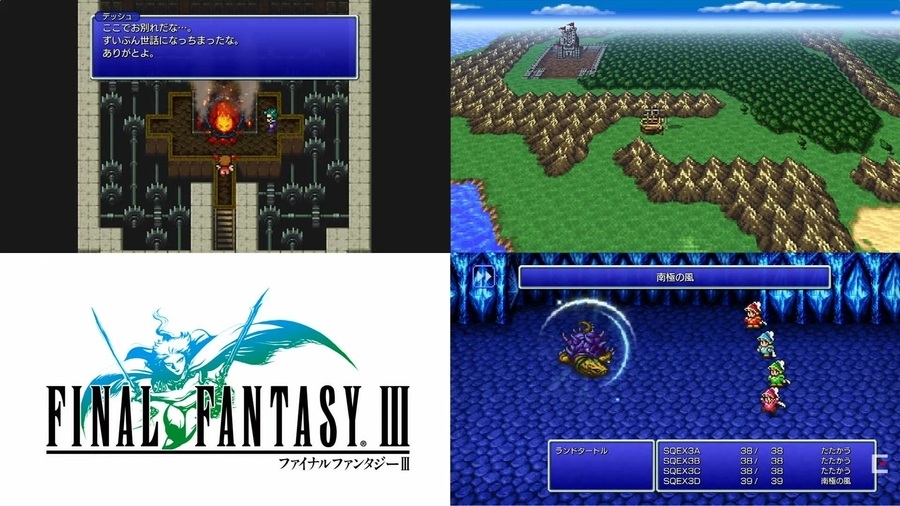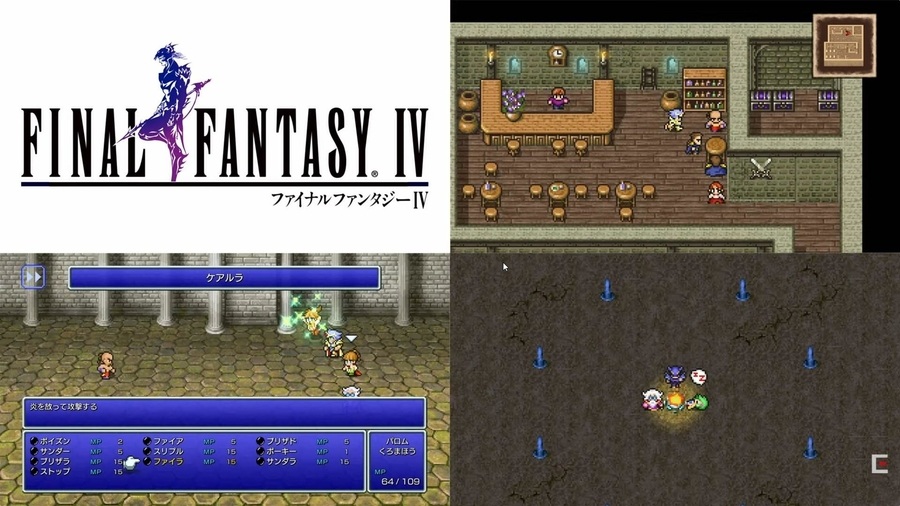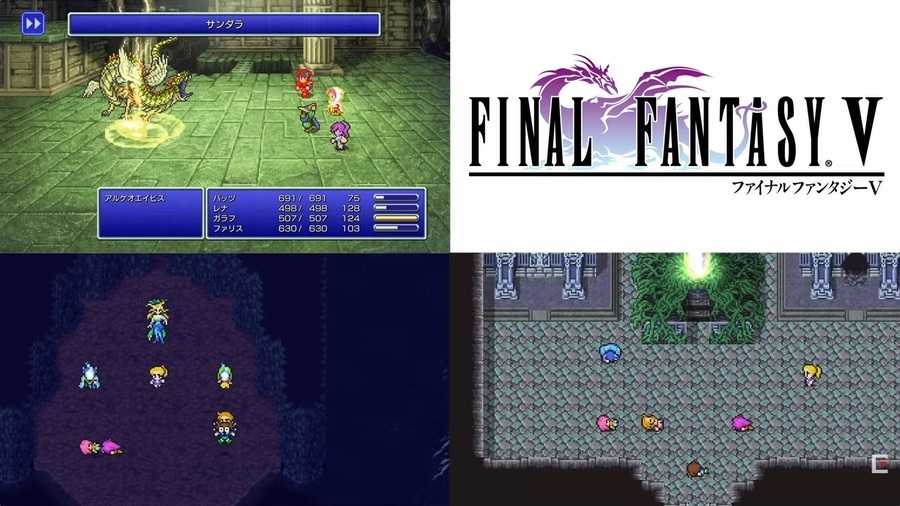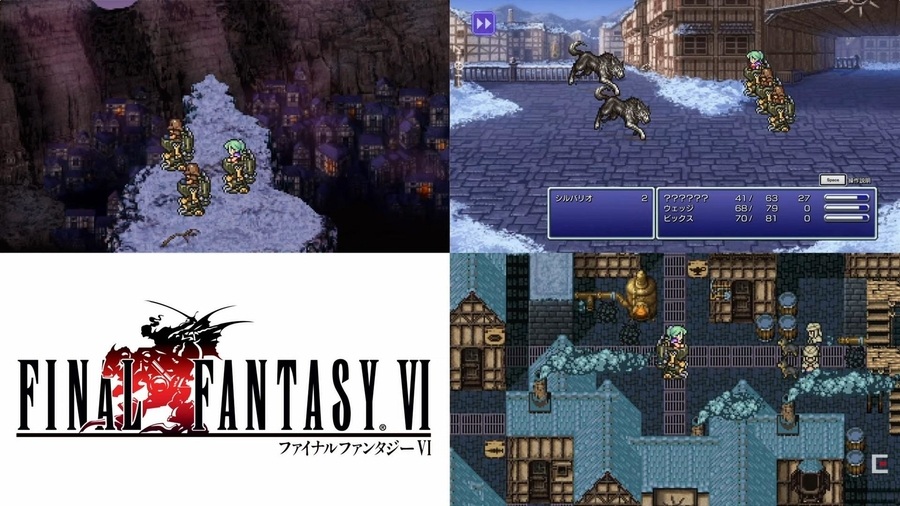 The screenshots of the FF pixel remastered series feature some in-game footage. In addition, the characters now look-alike to their respective concept arts.
One important thing to note here is that players will only buy each FF pixel remastered game separately. However, the prices of the individual titles haven't been disclosed yet. Furthermore, the devs announced that the first FF pixel remastered installment would go on steam in July 2021.
Unfortunately, console players will have to wait. As of now, there's no announcement of the Final Fantasy pixel remastered series coming to consoles. The FF pixel remastered series will available for PC players via Steam alongside iOS and Android users.