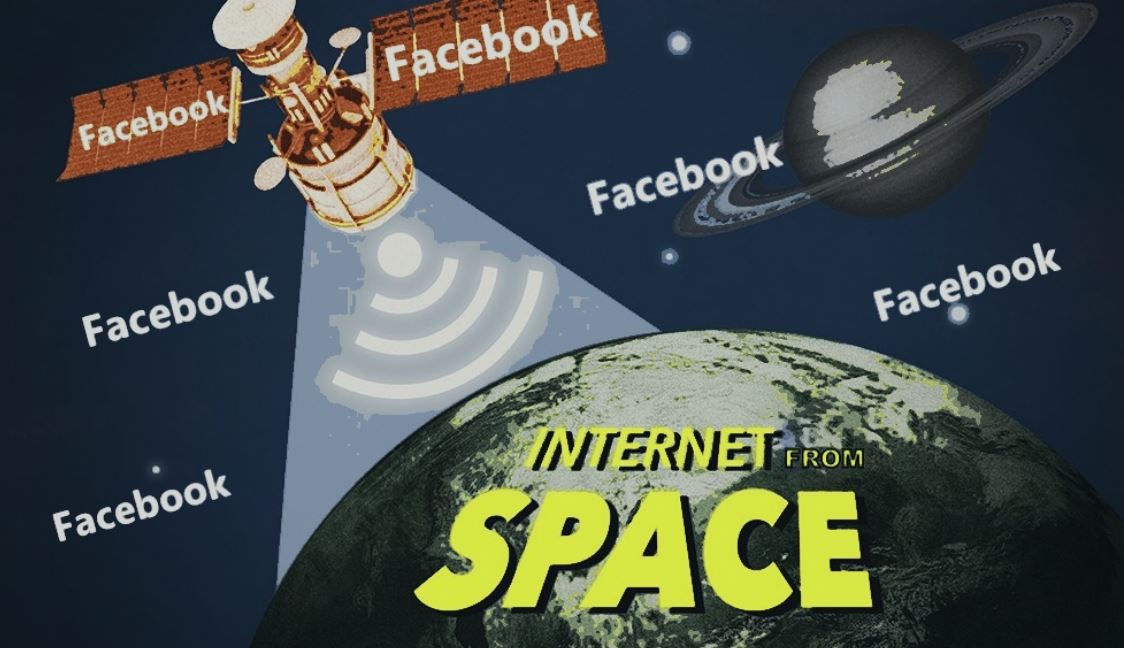 Short Bytes: In another step to boost its Internet.org initiative, Facebook has joined hands with Eutelsat to deliver the free internet from space using satellites. This free satellite internet service will be rolling out from late 2016 in Africa.
F
acebook has been trying hard to provide free and "
controversial
" internet to the people using its Internet.org initiative. In the past, the company has explored the option to beam free internet from space with the
help of its giant drones
.
The company even plans to provide the internet using its own satellites in the future, but Mark Zuckerberg is ready to team up with others to fasten this process. According to a new agreement, Facebook has teamed up with Eutelsat to provide free internet in Africa using the existing satellites.
The company is planning to bring this ambitious plan to life in late 2016. Eutelsat, Facebook's new-found partner will be delivering the free internet from space with a satellite to offline parts of sub-Saharan Africa from next year.
From late 2016, Eutelsat and Facebook will use the satellite AMOS-6 to beam direct internet to the smartphones in West, East and Southern Africa. This satellite is being made by Israeli company Spacecom and is expected to be launched by the end of this year.
#satellite #broadband #Africa #Internet > Eutelsat is now friend with @Facebook https://t.co/7h4kKTJwIO

— Eutelsat (@Eutelsat_SA) October 5, 2015
"Facebook's mission is to connect the world and we believe that satellites will play an important role in addressing the significant barriers that exist in connecting the people of Africa. We are looking forward to partnering with Eutelsat on this project," said Chris Daniels, VP ofInternet.org.
With its controversial Internet.org initiative, Facebook wants to bring more and more people online and serve them its own version of the internet.
Commenting on the agreement, Michel de Rosen, Eutelsat Chairman and CEO, said: "We are excited by this opportunity to accelerate the deployment of our broadband strategy and to partner with Facebook on a new initiative to provide Internet access services in Africa.
It should be noted that Facebook has rebranded its free Internet.org service as "Free Basics by Facebook" to make it more identifiable as a free service.
Have something to add? Tell us in the comments below.
Also read: Google Brings Free Internet to Low Income Families, Partnering With the White House