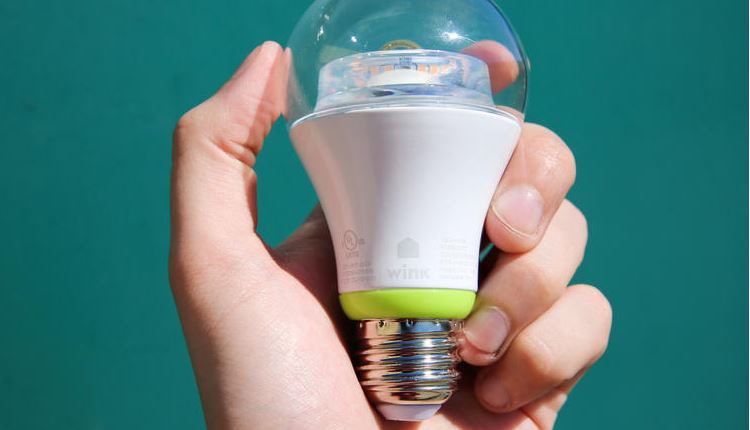 We are inching closer and closer to a new and a smarter world day by day. Each day, we are crossing our mental horizons to discover something new out of the old for the betterment of our tomorrow. Everything in the world is getting smarter whether it be smartphones or smartwatches. A new name ready to be added in this list of smart things is smart street lamps. These smart street lamps will not only be good for streets but for our lives. They are being called smart because of their unique features which make it stand alone in the crowd of gadgets and other techs. It is not just meant for good visibility on the streets, but it can also ensure road safety, and is eco-friendly.
It is currently in early production stage and it is being hoped that over time, the platform can be used to create smart city apps.
What makes this LED Super-efficient?
The light is basically a super-efficient LED that could last up to 20 years. But the most interesting part is that GE is including a sensor pack with each bulb which will have capabilities such as video recording, light and weather sensors. This means that possibly, in future, we will have street lamps that can adjust their light in accordance to the natural light at the time- it can brighten or dim its light as needed even turn itself on or off, depending on conditions like traffic, weather and such. Moreover, it will provide city developers an access to its Predix Internet of Things software development platform to create applications for public safety, transportation, intelligent digital signs and for the environment, based on the data the sensors do collect.
What are the electricity and cost savings?
The cost incurred by traditional lighting system was much higher and often at times accounted for up to 40 percent of a municipality's electricity bill. The VP and Global Technology Director at GE, Bill Ruh claimed that the new smart street lights can save 50-70 percent electricity over standard bulbs, and the savings in around 5 years will be equivalent to its cost. So, the smart street lamps can actually pay for themselves over years. This has been possible because of the LED lighting technology and smart inbuilt sensors in the lamps.
What about the real-life testing?

Many companies have been offering individual applications apt for cities such as Smart Metering and Video technology, but what lets smart street lamps to stand out is that it provides a complete platform to build applications apt for a city at a single place.
With GE's system, the cities which already use street lamps as a platform to power digital signs and making announcements will not face much problems as those cities can keep on using the pre-existing lamps but they can also communicate with the Predix cloud and generate content based on conditions of weather or as such.
Currently, two cities namely, San Diego and Jacksonville are using this lighting system for testing purpose. This means that it still has a long way to go to upsurge as a good and a viable business potion for the company.
Do you find this article interesting and informative? Voice your opinions through your comments.
For more tech updates and scientific surprises, keep reading fossBytes. We promise you a daily dose of fresh bytes of science, technology, sports, entertainment and much more.
Recommended:
Scientists Have Created Artificial Sunlight: Real Enough To Trick Your Brain
A Glowing-in-the-Dark Solar Powered Bike Path, Inspired by Van Gogh's Starry Night