Facebook will roll out its Community Actions feature tomorrow, which will allow users to make political petitions and demand the changes they want from local officials.
According to TechCrunch, the feature will be available first in the United States. Using it, the users can create petitions, tag public officials and get a mob behind a cause. The feature will allow the petition holders to discuss topics and users will also be able to organize fundraisers and events related to the topics.
The aim behind this feature is to unite people who are supporting a cause and getting them to click the 'Support' button. In layman's language, you can consider it as a Change.org fitted inside your Facebook News Feed.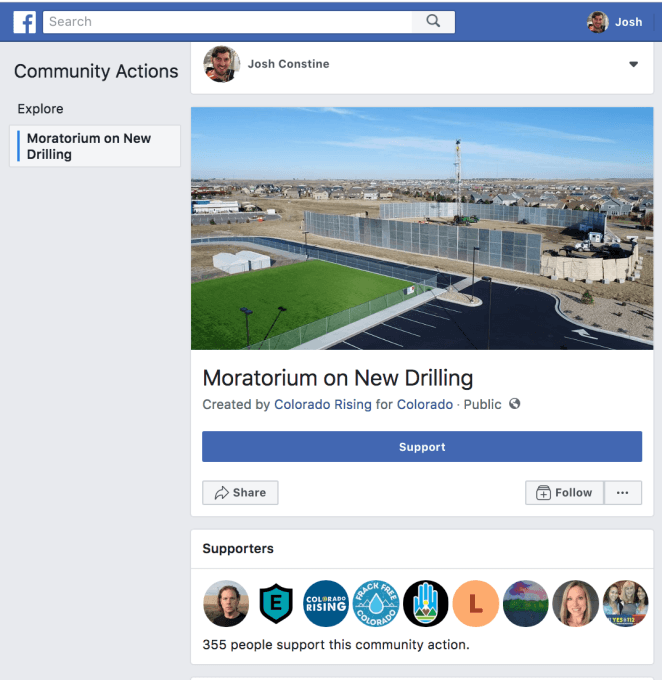 Facebook is treading on a narrow trail, and there are possibilities that the feature could be misused. For example, some users can start a petition to ban minority groups that are offensive to them but legitimate in general.
However, Facebook's focus is on helping users build a community and demand changes that are good for the community from public officials.
It depends solely on Facebook how it intends the feature to be used. Monitoring its use would be a major challenge for the social media company. Given the notoriety of Facebook for failing to keep a check on how people are using its features, it is not very difficult to imagine how this feature could be used to fuel an agenda.
What do you think about this new feature? Tell us int he comments.