Arne Exton, the founder of Ubuntu-based ExTiX Linux distribution, has released a new version ExTiX 20.09. It's a major release that comes with KDE plasma desktop and support for running Android apps using Anbox ("Android in a box").
ExTiX 20.09: What's New?
Starting with a major update, ExTiX has now included a free and open-source compatibility layer, Anbox, that lets you run Android applications and games on GNU/Linux distributions.
By default, ExTiX 20.09 comes with useful Android apps like Aptoide App Manager and F-Droid. But you can also easily install any Android app in ExTiX using GAPPS (Google Play Services and Google Play Store).
Not just Google Play Store, but you can also download Android APK files and install apps using ADB tool.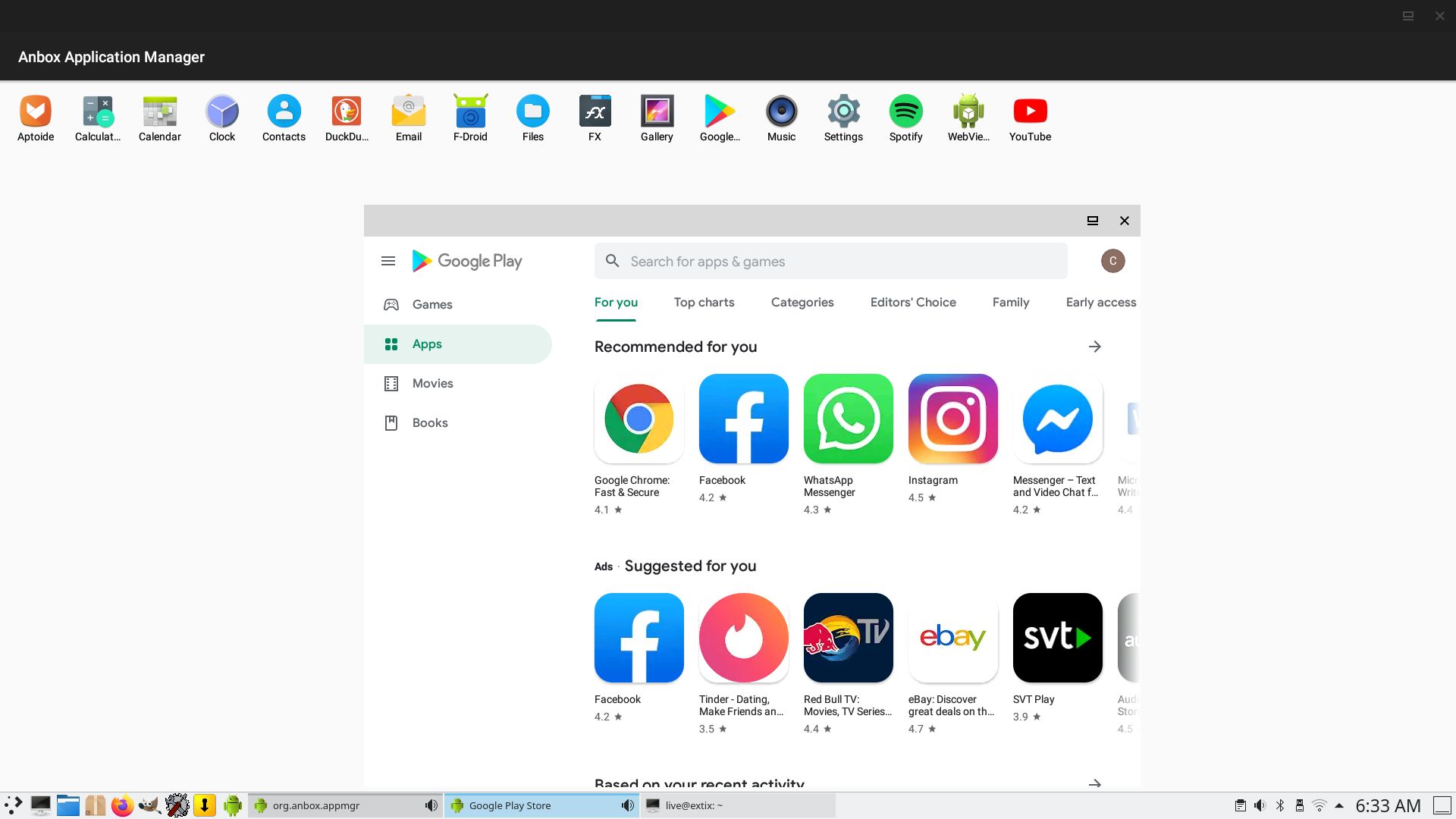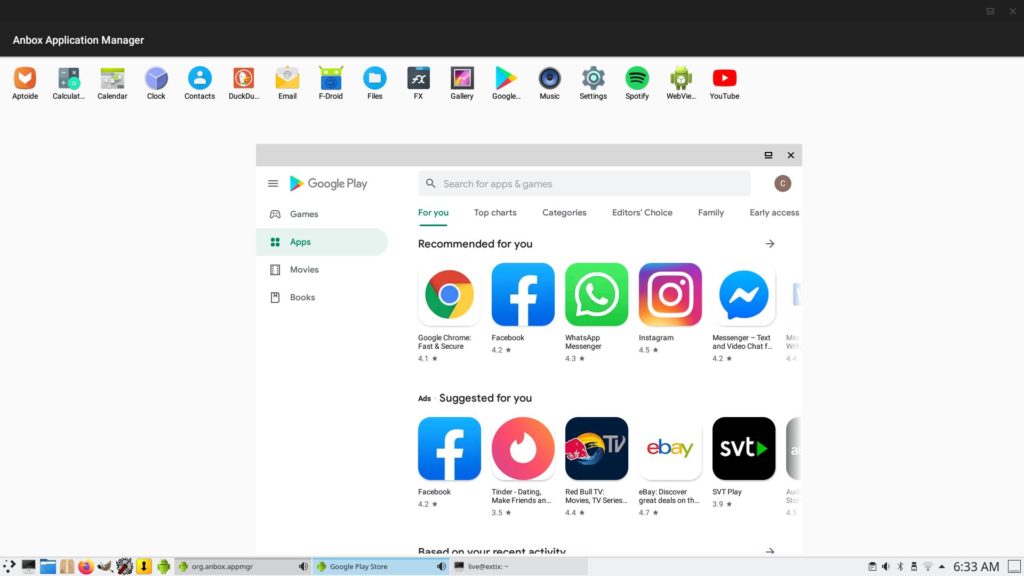 However, ExTiX also has some limitations like you can't run Anbox live or in VirtualBox. Unfortunately, you can also not play videos on YouTube or other apps in Anbox, even though sounds work well.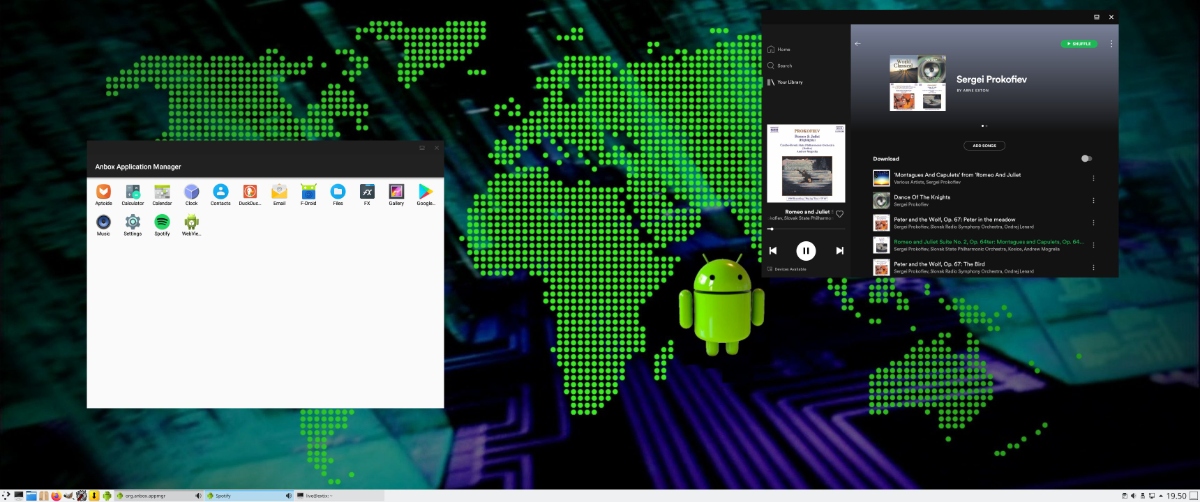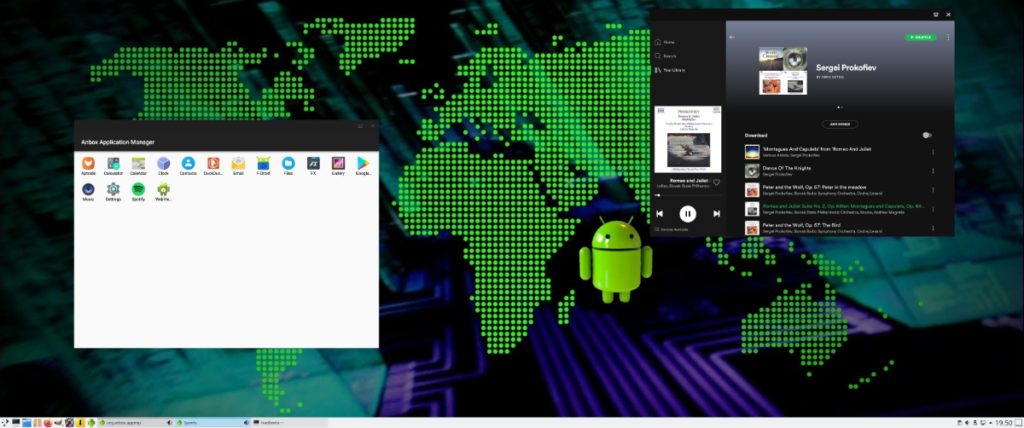 Like every release, ExTiX 20.09 also ships with Refracta Snapshot pre-installed. You can use it to create your own live and installable Ubuntu/Anbox-based system while running your system live or from the hard drive.
Coming to the visual changes, v20.09 has a modern and highly configurable KDE Plasma 5.104 desktop environment, which replaces the lightweight LXQT desktop used in the previous version 20.08.
Lastly, speaking of the core components, ExTiX 20.09 KDE plasma is built on top of the latest Ubuntu 20.04.1 LTS "Focal Fossa" point version featuring long-term Linux Kernel 5.4.
Now, if you want to get your hands on the Ultimate Linux system ExTiX 20.9 with KDE and Anbox together, download it directly from here.