Call of Duty Mobile is turning 2 soon. With the 2nd anniversary just around the corner, Activision adds exciting content to the game with COD Mobile's Season 8 update, including the BR map Blackout. The update will be launching on September 23rd at 8 AM IST; you can check your local timings here.
Moreover, being one of the most popular mobile games, COD Mobile has some of the best multiplayer maps and modes. Meanwhile, COD Mobile has some of the best in-game weapon customizations, letting players customize any weapon according to their playstyle.
Call of Duty Mobile Season 8 (2nd Anniversary update)
New BR Map
COD Mobile's Season 8 update will introduce a new BR map to the game, Blackout. The Blackout map was initially launched in Call of Duty: Black Ops 4. What makes the Blackout BR map interesting is that the map is made of portions of smaller multiplayer maps, maps like Nuketown, Estate, Construction Site, among others.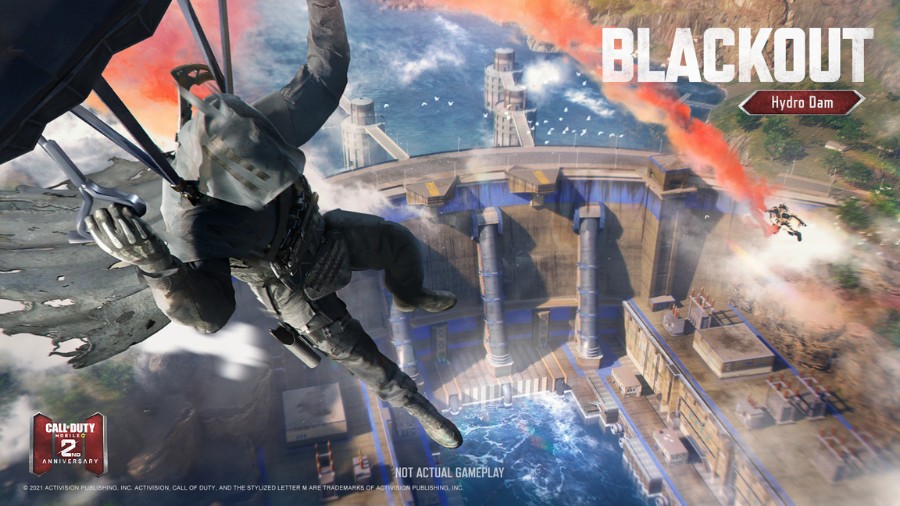 New in-game events
Along with the new Blackout map, COD Mobile's 2nd anniversary season will add three recent events to the game. However, not much information is there about the two-game modes but one. The events are the Anniversary cake event, Anniversary puzzle event, and Counterattack.
Counterattack: This will be a limited-time mode, and for the first time, it will bring NPCs and PvE to the COD Mobile Battle Royale experience. Meaning, players will complete missions given by NPCs. Moreover, players will be able to recruit other NPCs to help them complete tasks and bring event points.
New Characters
What's the new COD Mobile season without new playable characters from the Call of Duty franchise? COD Mobile's Season 8 update will also be introducing new characters to the game.
Alias (Battleworm)
Velikan (Volcanic Ash)
Manta Ray
Ghost
John Price
General Shepherd
New Weapons
R9-0 Shotgun
M13 Assault Rifle
Other new things from COD Mobile Season 8 update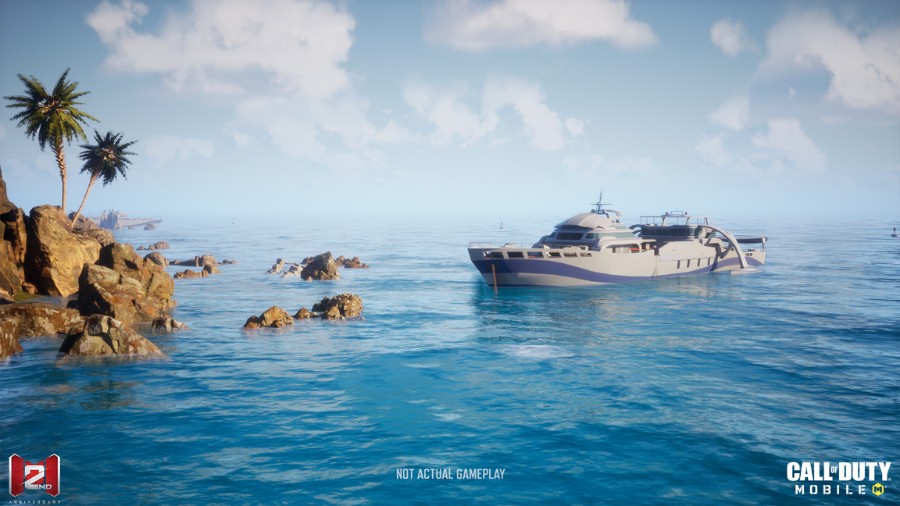 If these new items that will launch on COD Mobile don't float your boat, take a look at all the other stuff that the Season 8 update of COD Mobile will introduce.
The new scorestreak
New Weapon Blueprints
New Calling cards
New Charms
A Mythic Weapon
So there you have it, everything that the COD Mobile Season 8 update will introduce to the game. While we know about the Counterattack limited-time mode, we're also excited for the other two game modes and the all-new BR map Blackout.